4 ways people make money with YouTube
YouTube changed the way many of us consume video content. But how exactly do creators and others make money using the platform?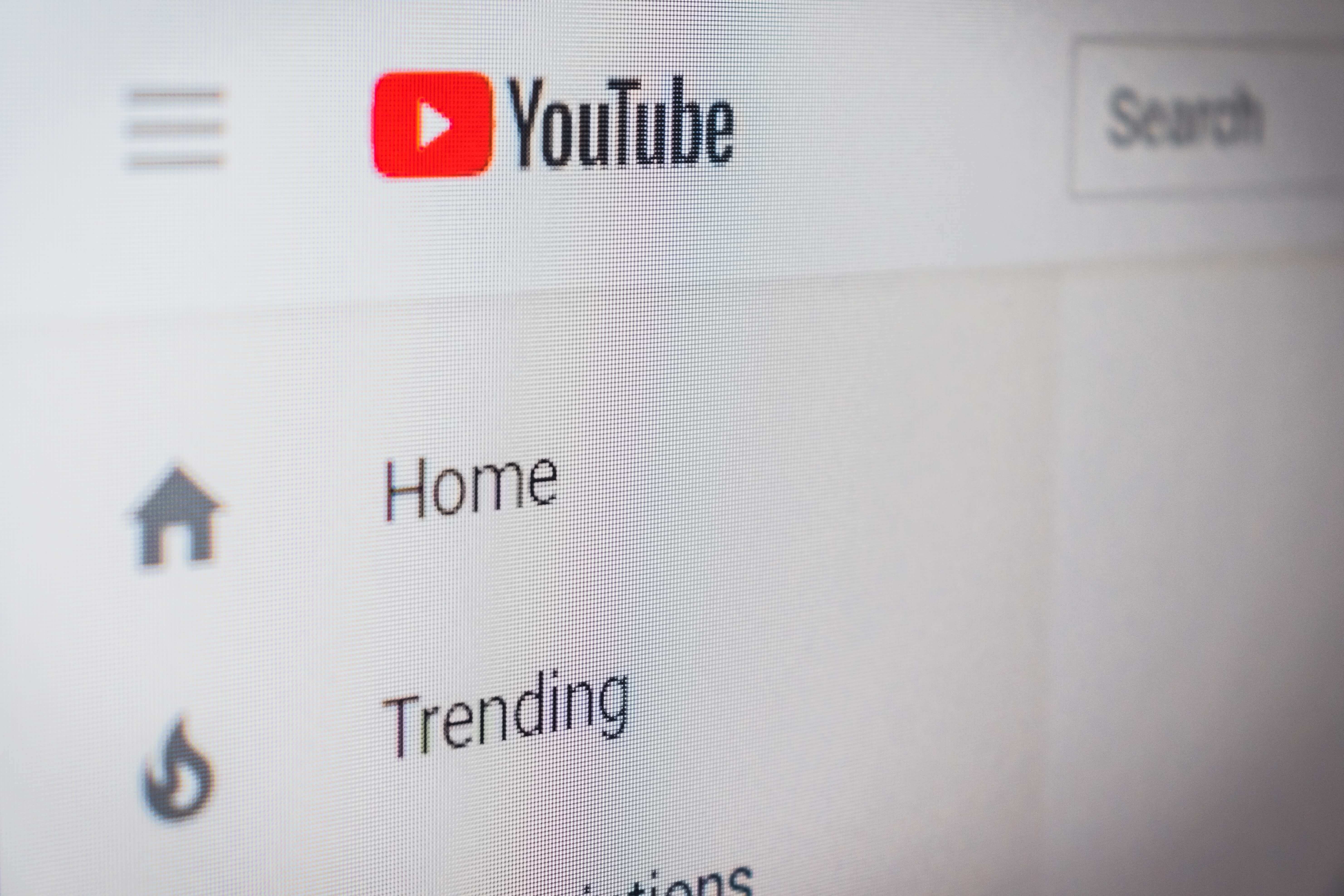 More than a decade ago, YouTube launched and changed the way many of us consume video content. Since then, the platform has evolved in many ways but still remains a hub for unique content created by professionals and amateurs alike. It's even made millionaires of a few superstars in the process.
While you might assume that the site has peaked at this point, it seems the user and creator bases are only getting larger. In fact, despite some recent troubles in terms of advertisers and monetization, there are still new people getting started with YouTube every day. So how exactly do creators and others make money using the platform? Here are four popular ways:
Promoting your own business
One of the great things about YouTube is that you're free to upload just about anything. While this includes more cat videos that you can shake a stick (with a feather attached) at, it also means that businesses can use the platform to host their own video content. At the very least this gives you a simple and smart solution for embedding video ads and other content on your website. However, if you're willing to invest more time, YouTube may prove to be an effective content marketing platform and drive traffic to your business.
Monetizing your videos with YouTube ads
As you can likely surmise given the collective freak out over advertising in recent months, many YouTubers rely on pre-roll and mid-roll ads placed in their videos in order to make money. Creators can select to monetize their videos with these ads provided that their content meets certain criteria (this has been a point of contention lately as YouTube has tried to define what content is "advertiser friendly"). Additionally, since these ads are sold by YouTube, they keep 45 percent of all the ad revenue generated.
While it's hard to pin down exactly how much these ads net creators, it's usually a few dollars per each thousand views. In other words, you'll either need a lot of views or a lot of content to make much money on ads alone.
Using affiliate links
Just as many bloggers make their living by linking to products and getting a cut of any sales, several YouTube creators do the same. Like with other forms of affiliate marketing, Amazon seems to be the most popular option for YouTubers — understandable given their massive selection. In most cases, video producers will use their description box to link to products they're reviewing or discussing in their videos. Some creators even link to any products tangentially related to their clip such as the type of camera and microphone they used to produce the video. The choice is really up to you and there is plenty of space in the YouTube description box for all kinds of links.
It should be noted that the use of affiliate links is actually a somewhat controversial topic in terms of what YouTube's terms say (or don't say) about them. For that reason, you'll likely want to do a bit of research on best practices if you plan on using them yourself.
Creating sponsored videos
Another way creators can monetize their work is to directly partner with certain brands and business. This could mean producing a video heavily featuring their product or just including a short plug for the business is an otherwise unrelated (or loosely related) clip, akin to a live radio read. These types of videos differ from affiliate-based ones in that the relationship between creator and brand is far more defined and explicit. Depending on the terms of the deal, it may also mean a creator receives a flat rate upfront instead of earning a per-sale commission like with affiliate links.
Keep in mind that, while YouTube allows sponsored videos to live on their platform, they need to be marked as such. This is as easy as selecting the "content declaration" box in "advanced settings" in your video manager.
In spite of a recent round of advertiser woes and increasing competition from Facebook and the like, YouTube remains a powerhouse. Furthermore, creators and marketers are still finding ways to use the platform to their advantage and make money. As long as that keeps happening, YouTube will surely remain a viable destination for video entertainment, education, and more.
—
DISCLAIMER: This article expresses my own ideas and opinions. Any information I have shared are from sources that I believe to be reliable and accurate. I did not receive any financial compensation in writing this post, nor do I own any shares in any company I've mentioned. I encourage any reader to do their own diligent research first before making any investment decisions.