Loyal subscribers: Why Netflix is no.1 in customer retention
Competitors such as Hulu, DirecTV Now, CBS All Access and SlingTV want to overtake Netflix but they still have a lot to do.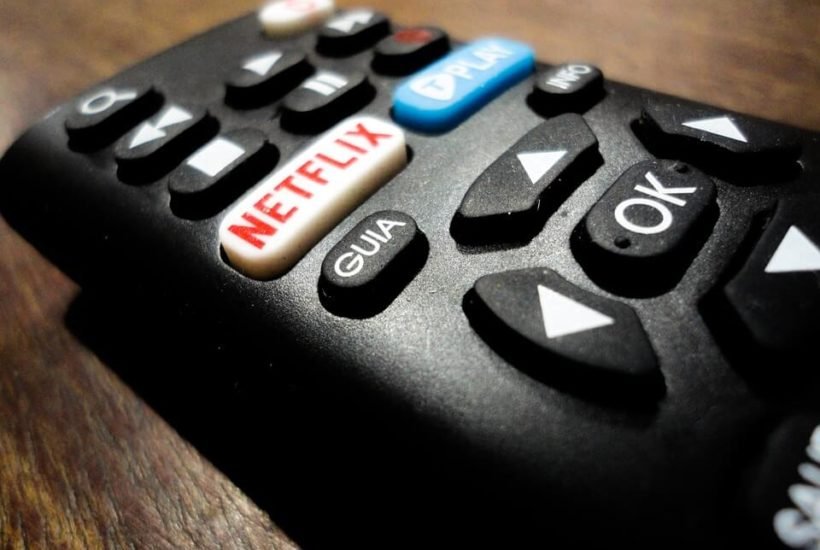 Netflix is one of the world's leading online streaming video business. Getting subscribers is easy, but getting 80% of your customers loyal is a challenge. How is Netflix able to do it?
According to Recode, a study by research firm Second Measure revealed that subscribers of other online streaming companies such as HBO Now and Hulu also have Netflix subscription, while 80% of Netflix users only pay for Netflix. Also included in the study are DirecTV Now, CBS All Access and SlingTV.
Amazon Prime Video was excluded in the study as it comes as a free service when customers subscribe to the Amazon Prime package.
Netflix is one of the pioneers of the industry and changed its landscape forever. This means compared to its peers, Netflix had the advantage of establishing its brand and relationship with customers even before Hulu or HBO Now was launched. Starting early is a fair advantage any companies will get for their innovation and courage.
Aside from establishing early, Netflix has also produced original productions that have been getting rave reviews from critics and customers. Shows such as "Stranger Things," "Orange is the New Black," and "House of Cards" are all fan favorites up to this day. The company said it will raise the bar higher next year as it plans to invest up to $8 billion on content next year.
Additionally, if subscribers of Hulu, SlingTV, CBS All Access, HBO Now and DirecTV prefer to have Netflix on top of their choice of online streaming service provider, 17% of Netflix users prefer to subscribe to Hulu, followed by SlingTV (2.66%) and CBS All Access (1.08%).
Naturally, if customers get what they want and are satisfied with what they are getting, there is little reason to look for somewhere else. How can the others catch up to Netflix? It may be hard but not totally impossible. Producing own original and good shows helps. Stepping up their game is a challenge they could spend years to improve on.
Netflix has over 53 million subscribers in the U.S. Its dominance is one of the reasons why more people are cutting their cable subscriptions. Per BGR, AT&T lost nearly 400,000 of its standard cable subscribers. Getting a Netflix is almost a necessity while subscribing to Hulu and HBO Now feels like just a luxury option.
Last year, it was reported that Hulu captured 14% of market shares in U.S. households. However, it had a high turnover rate, which was almost half of its market share at that time.
One of the perks of having loyal subscribers and large market share that is you can increase monthly fees without losing your customers just like what Netflix has done this month. The two-stream HD tier received a $1 increase and is now priced at $10.99 monthly for new customers, while loyal fans will be subjected to new rates in the coming months. Netflix is also hiking up rates for their family plan, from a monthly fee of $11.99 to $13.99. After news broke out of the new price hikes, the shares of Netflix shot up by over 4% and reached the $192.80 per share level, which is a record for the Reed Hastings-led company.