9 easy and fun ways to reward your employees
List company goals and give out trophies once your employees accomplish them.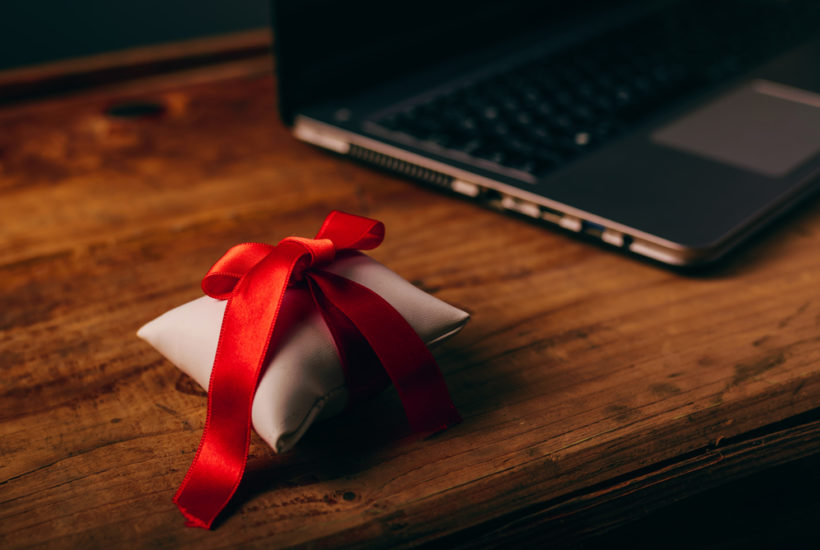 Every company that cares about its employees should reward them for their hard work. This doesn't have to be anything fancy or expensive; even a simple token of gratitude would be enough. If you have trouble deciding on what kind of rewards to give to your workers, we have some great ideas for you.
From simple thank you notes to tickets for a concert of their favorite band, we have put together a list of something for everybody. So let's not waste any more time and jump straight to our first suggestion.
1. Subscription of their choice
There are a lot of subscription services like Loot Crate, Blue Apron, etc. that offer great thematic items for a relatively small monthly fee. You can reward your employees with a one-month subscription of their choosing and if they continue to show astounding results, you can prolong the subscription. This is a great way to reward your employees with something they like and can take home.
2. Tickets to an event
There is no better reward than a pair of tickets to a favorite band or sports event. Find out what sports team they are rooting for or if their favorite band is playing in town, and surprise them with the tickets. Also, don't forget to buy at least two tickets, so they can take their significant other or a friend; who knows, maybe they'll even invite you.
3. Let them choose a charity to donate to
Donating to a charity of their choice is always a nice way to thank them for their effort and do some good in the world as well. This doesn't have to be some enormous amount of money. Create a budget for donations and each time some employee does an outstanding work, let them donate that money or use it to buy items to donate, whichever they prefer.
4. Sincere thank you notes
Thank you notes are old school, but they still work. There is nothing more meaningful than a sincere thank you note from your boss. Make sure it is handwritten and without any tickets or coupons, so you don't devalue the meaning behind it.
5. Dinner at a fine restaurant
Treating your top employee with a dinner after a hard week of work is as rewarding as it gets. Simply reserve a table at the finest restaurant in the city and let them know that the company will take care of the bill. Also, as with the tickets, make sure that the table isn't for one, so they can bring company.
6. Fine bottle of alcohol
Gifting a fancy bottle of wine or whiskey is sort of a custom in the business world. Even though liquor is usually gifted to your business partners, that doesn't mean that you can't reward your best employee with the finest bottle of their favorite liquor. Just make sure that it is actually they favorite one.
7. Annual awards
A trophy is always a great reward. You can create some kind of company`s achievements or goals and give out trophies once your employees accomplish them. For example, you can organize legitimate awards at the end of the year. Give out crystal awards to the top employees and medals to the rest. This can be a great and fun annual event, sort of like your own Oscars.
8. Lottery tickets
This can potentially turn out to be the best reward ever. You can buy your top employee a dozen of lottery tickets or scratch offs, so they can potentially win big. Sure, the chances are really low, but this reward is supposed to be more on the fun side.
9. Best employee coffee cup
Finally, you can reward them with a custom-made coffee cup. You can go with a simple #1 employee design or something more unique and creative. Whatever you choose, they will have a great, and more importantly, useful reward.
(Featured image by igorstevanovic via Shutterstock)
—
DISCLAIMER: This article was written by a third party contributor and does not reflect the opinion of Born2Invest, its management, staff or its associates. Please review our disclaimer for more information.