How to invest in learning for your employees
One way that you can indirectly invest in your business is by beefing up employee learning. Here are four ways on how to do it.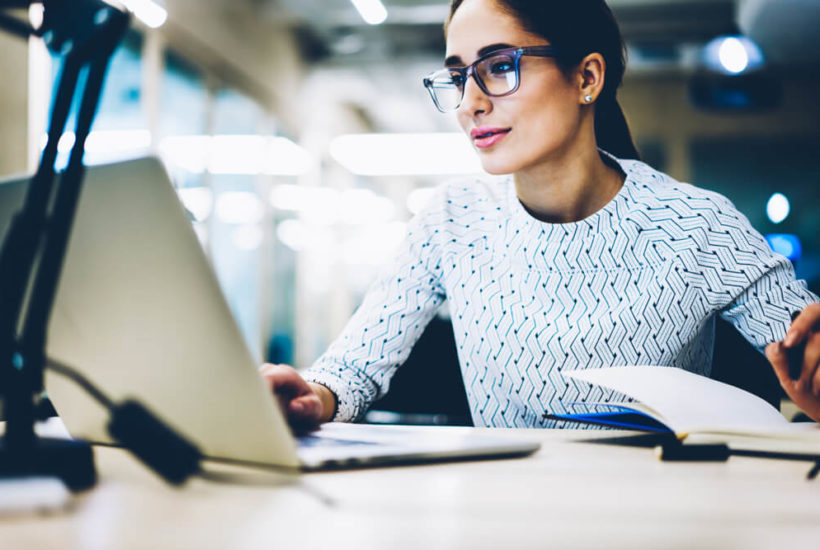 According to the Association for Talent Development (ATD) State of the Industry report in 2018, there was an increase in employee learning investment in 2018 over 2017. Companies spent $1,296 per employee in 2017, an increase of 1.7 percent from 2016. But that's not the best part.
That report shows that it is the sixth consecutive year per-employee spending on learning has increased. How does your business measure up? Probably favorably. But if it doesn't, here are some ways you can invest in learning for your employees, directly or indirectly.
1. Promoting or giving them more responsibilities
You can begin by asking yourself a simple question: when was the last time an employee was promoted or given more responsibilities in my company? When you have more work responsibilities or new roles to fill, it is pertinent that you look within first. That's to enable you to see if there are any existing employees who may benefit from having more responsibilities or working in a new role.
There are several permutations here, and it's not all black and white. So you'll have to use your good judgment to decide what path is best for your company. But always remember that according to a PwC study, three-quarters of workers surveyed said that they were willing to retrain and learn new skills just to remain employable.
If more training is required on the job for newer roles, consider training or re-training your existing employees to maximize their potential in their new roles. As a bonus, several studies have shown that when employees are promoted or given more responsibilities at work, job satisfaction increases. Win-win.
2. Allow your employees to take a sabbatical
Recent research has found that few employees are taking time off, and even for those taking time off, they should be taking more of it. A survey by the Society for Human Resource Management also shows that the percentage of companies offering both paid and unpaid sabbaticals to employees rose to almost 17 percent in 2017.
Granted, just because sabbaticals are on the rise doesn't mean your company must offer employees sabbaticals. But there are benefits. In my experience, employees often return revitalized and sometimes with the same excitement they have when they're starting a new job.
Additionally, it gives them time to pursue personal goals, which in turn might be beneficial to your business. For example, an older employee may decide to go back to school for a part-time program or course. The benefits of going back to school for older ones include increased lifespan and better mental and physical health—which also benefits your business in the long run.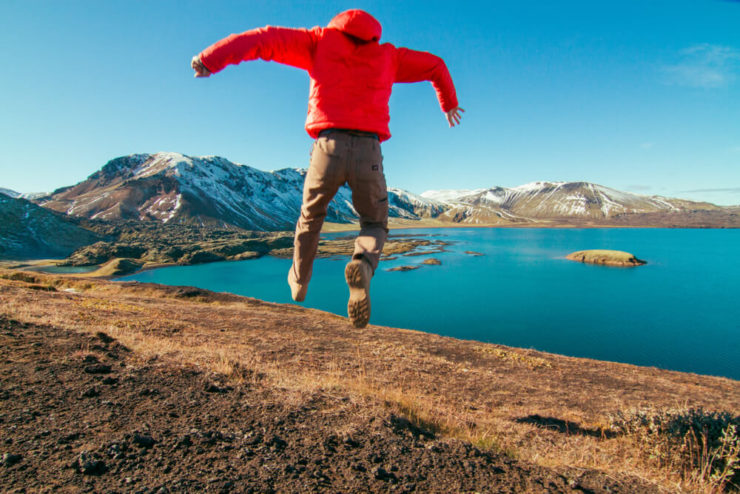 On returning, employees can also get added inspiration for new ways to grow your business. Apart from giving time for learning of sorts, a sabbatical improves employee satisfaction, psychological levels, and reduces stress.
3. Provide tuition assistance with reasonable conditions
Some employers immediately scoff at suggestions supporting the provision of a tuition assistance program for employees. But if you can look beyond the financial costs as an employer, the benefits are numerous.
One survey shows 81 percent of workers are more likely to stay in an organization offering tuition assistance. The same survey shows that 79 percent of employees said their company's tuition assistance program was an important or very important factor in making them join the company.
Typically, if you're skeptical, you can try this in your company to see the rewards for yourself. Don't worry about employees leaving after completion of courses because you can require them to stay for a period of time with your company after their training. This also ensures that you'll benefit from the new skills and knowledge they've acquired.
4. Provide free access to online learning sites
In this age of the internet, learning doesn't happen only in physical classrooms. Several universities worldwide now offer fully online courses. But I'm not talking about online universities here.
Today there are learning sites where employees can take courses on just about anything they wish to learn. Udemy, Udacity, Coursera, Lynda are some of these sites. Pay for and encourage employees to take courses there.
Some companies I know offer learning allowances for employees who wish to take courses on these sites. It's even easier because the courses are relatively cheap. You can get invaluable courses for as low as $50.
On a site like Coursera, you can take some courses for free and only pay if you wish to get a certificate. While on others listed, courses are still relatively cheap compared to a full-blown university education. If you still ultimately decide against a tuition assistance program, this is a good route to go.
When you invest in learning for your employees, you're indirectly investing in your business. And like every other profitable investment, the returns will eventually make you do it over and over again.
(Featured image by GaudiLab via Shutterstock)
—
DISCLAIMER: This article expresses my own ideas and opinions. Any information I have shared are from sources that I believe to be reliable and accurate. I did not receive any financial compensation for writing this post, nor do I own any shares in any company I've mentioned. I encourage any reader to do their own diligent research first before making any investment decisions.