More businesses are investing in company culture—here's why
Happier employees are more productive. That's just one reason why establishing a good company culture is important for any business that wishes to succeed. While there's no magic formula, the best approach is to consider your staff's values, then offer perks that speak to those things. When co-workers can bond over how much they love their jobs, they can create amazing results.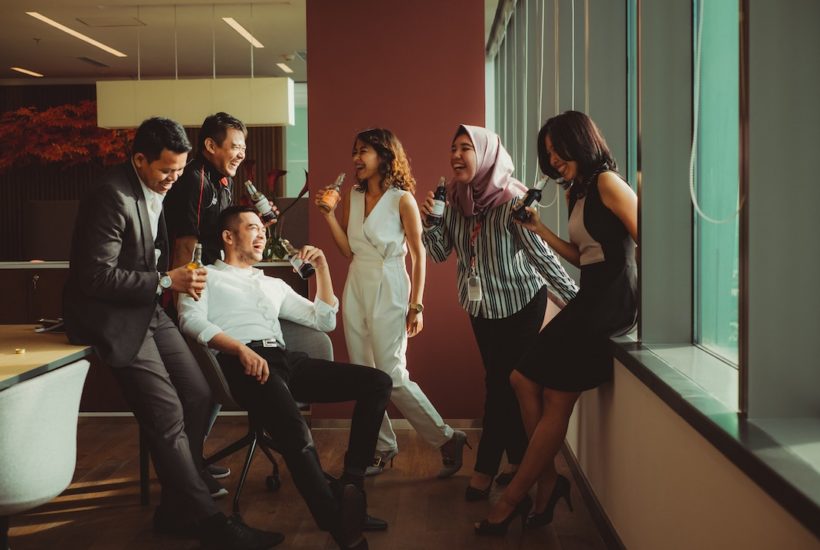 From kegs in the kitchen to flexible schedules to bring your pet to work day, more businesses are beginning to invest in company culture. Offering your employees the best work experience has many benefits, but it all comes down to one central theme: happier employees equal more productive employees. In fact, companies with a well-developed culture outperform their competition by 20 percent. It's incredible what positivity in the workplace can do.
1. Benefits of company culture
Even though it may be enough to get your attention, enhanced performance isn't the only positive side effect of fostering a fun, encouraging company culture. Some others include:
Boosted morale:
When your employees have tangible evidence that your company cares about them, they will naturally feel happier and more dedicated when they come to work every day. They'll also feel genuinely more satisfied with their jobs. Having a truly happy staff is an excellent way to increase the chances they'll stay committed to your business for a long time.
Reduced stress levels:
Some organizations choose to offer company culture benefits in the form of health perks. For example, they may cover the cost of their team's gym memberships, or even provide an on-site workout area so people can break a sweat before lunch if it fits their schedule better. In turn, your staff will have lower stress levels and be more healthy overall. Plus, the relaxed vibe of a positive workspace will help them chill out a bit while they get their jobs done.
Simplified collaboration:
Ensuring your new hires are a good culture fit for your office means your team will naturally get along better. When they can get along better, they can undoubtedly be more efficient when working together toward a common goal. When co-workers can bond over how great the company they work for is and how much they love their jobs, they can create amazing results.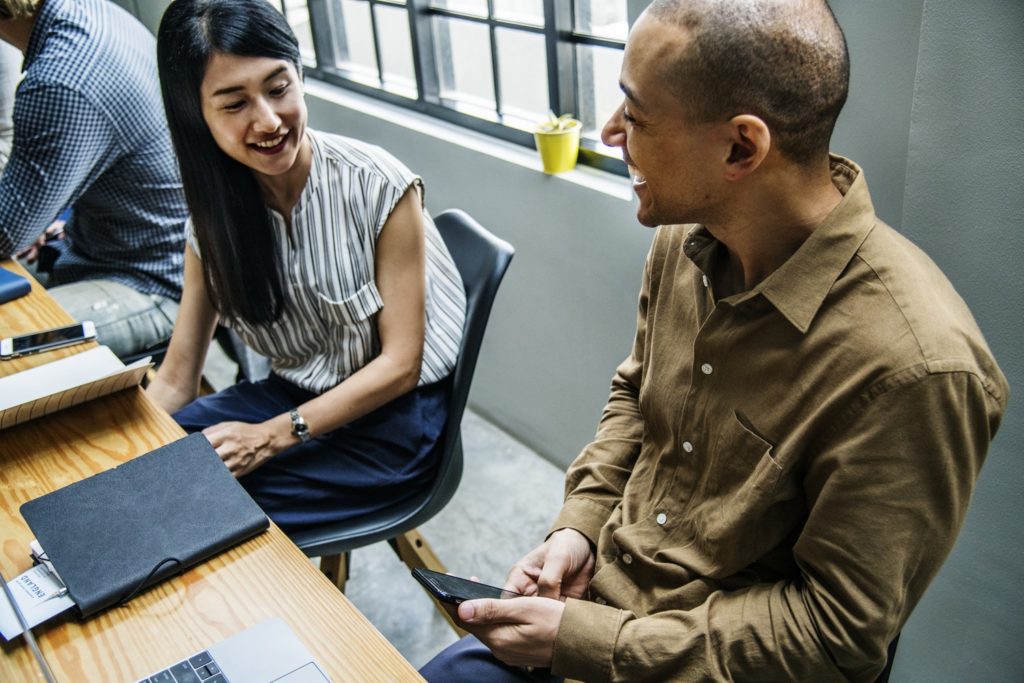 2. What you can offer, and how
You're probably wondering how you can implement the most stellar company culture incentives your team could've ever imagined. While there's no magic formula, the best approach is to consider your staff's values, then offer perks that speak to those things. Some ideas include:
Flexibility:
People love the ability to work when they want. If it works for your company, consider offering your employees flex time, whether it's a few hours a week or all day, every day. Allowing employees to work from home a certain number of times per week is another common culture perk your team will appreciate. If you want to take flexibility to the extreme, consider following Netflix's lead — it doesn't judge its employees based on the number of hours they work. Instead, it focuses on their accomplishments and skills.
Rewards:
You can reward your staff in more ways than simply giving them a raise — although being known for giving out raises isn't necessarily a bad thing. The list of ways you could reward your employees is almost endless. Extra vacation days, bring your pet to work days, nap rooms, ping-pong tables, fun activities during the day, stellar snacks and drinks, happy hours, frequent celebrations and parties — shall we continue? Get creative here and think about your unique team and the rewards they'd want to stick around to earn.
Recognition:
One thing everyone loves is being recognized for all the hard work they put in. Initiate programs like the employee of the month and make sure everyone in the office knows who the winners are. You can even come up with unique categories specific to the values of your organization and its people. Your staff will work harder if they know they will be recognized for their efforts and accomplishments.
3. A company is only as good as its employees
It's as simple as this — your business will not be successful if your employees aren't happy and motivated. By building a company culture program that promotes a positive work environment, there's no telling what you and your staff can accomplish together.
—
(Featured photo by Ali Yahya on Unsplash)
DISCLAIMER: This article expresses my own ideas and opinions. Any information I have shared are from sources that I believe to be reliable and accurate. I did not receive any financial compensation for writing this post, nor do I own any shares in any company I've mentioned. I encourage any reader to do their own diligent research first before making any investment decisions.