Eat my dust: Digital audiobooks eclipse physical audiobook sales
Digital audiobooks grew 28 percent in 2014 and the industry has a value of $2.6 billion today.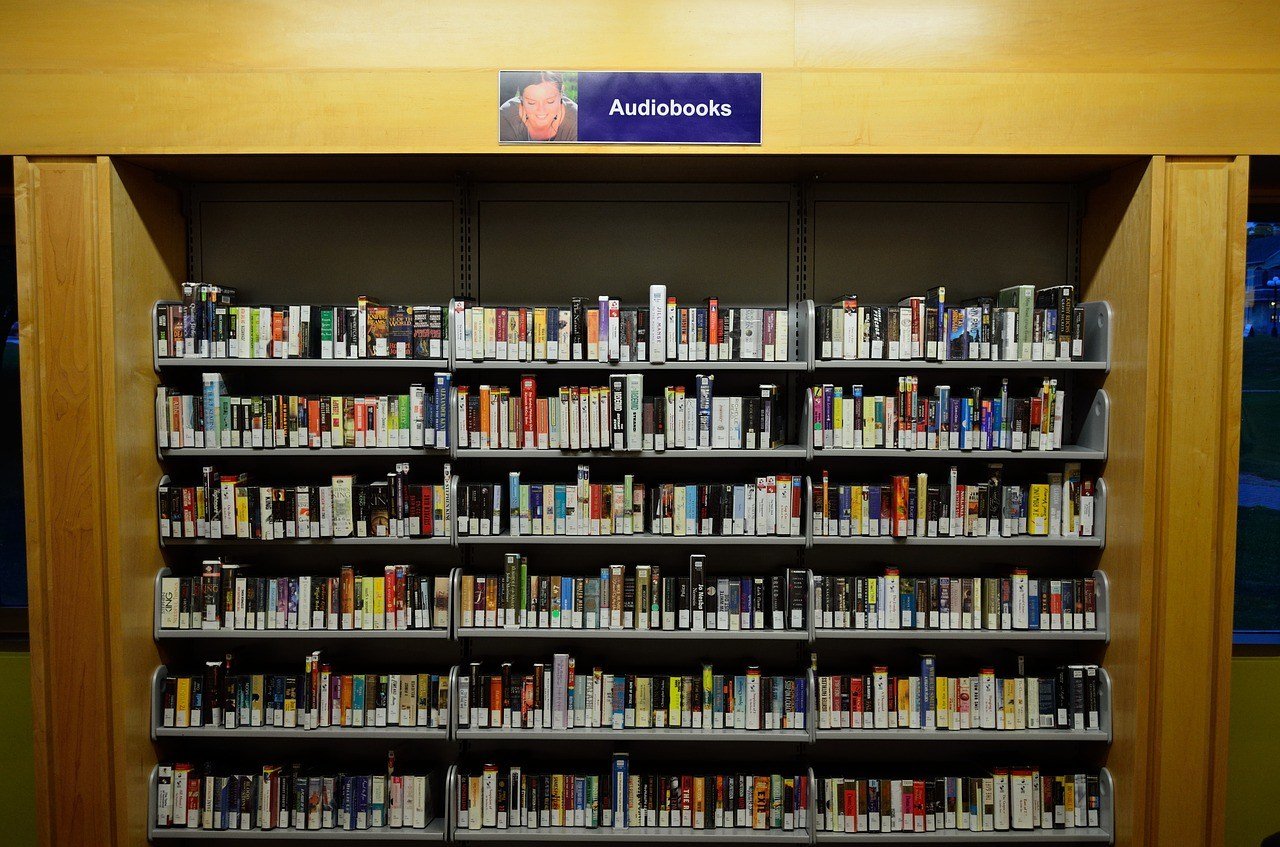 The growth of digital audiobooks has certainly been trying for physical audiobooks, which posted a six percent growth during the first five months of 2014, only to fall back down by 12 percent at the end of the year. Digital audiobooks, on the other hand, grew 26.2 percent and 28 percent in 2013 and 2014, respectively, according to The Digital Reader. In fact, the sector even eclipsed the ever popular e-books, which only grew by six percent in 2014. Thanks to digital audiobook downloads from industry leaders like Audible, Findaway World, and Recorded Books, the global audiobook industry is currently worth $2.6 billion.
However, there might be some discrepancies in accounting for physical audiobook sales. According to a spokesman from Recorded Books, "Indie publishers don't report, and a number of larger companies are outsourcing CD production with print-on-demand agreements, so the numbers don't get picked up." Aside from indie authors not investing in proper ISBN numbers, it is also nearly impossible to track print-on-demand titles due to the huge number of companies offering such services and not bothering to report such data to companies tracking global sales.
But even if there are unreported sales of physical audiobooks, those are not enough to eclipse the growing appeal of digital ones. "What's driving it is ease of buying audiobooks. Previously, to buy an audiobook, you were shackled to where your CD or cassette player was. Now you can listen on the move, wherever you are," said Richard Mollet, chief executive of the Publishers Association.
Accessibility and portability are two important factors that work for the growth of digital audiobooks. "I don't know anyone that has a Walkman, Discman or a CD player in their homes anymore. Everyone is streaming movies from an Apple TV or listening to the radio via dedicated apps for Android or iOS," said Michael Kozlowski from Goodereader. "It is no surprise that tape and CD sales have plummeted to such a large degree."
Furthermore, audiobook apps are getting more innovative as time goes by. With the recent success of podcasts, speculations have begun to spread as to whether publishers should repackage audiobooks to be more similar to podcasts. Porter Anderson from The Bookseller suggested two models that digital audiobook publishers can adopt based on the success of hit podcast "Serial." One is through luring listeners in with free serialized podcasts of some chapters to hook them to the story, and then request payment. Another is to combine text and audio in the e-book format so that they are more easily interchangeable.
Amazon audiobook subsidiary Audible has also devised ways to drive the sales of digital audiobooks. It has teamed up with leading audio-on-demand platform Audioboom Group PLC (AIM: BOOM) in order for the latter to provide audiobook snippets from Audible so that users can listen to samples of bestselling books and new releases each month, and eventually expand to the whole Audible catalogue. Audioboom, on the other hand, will receive an upfront payment for each user that registers with Audible via the platform, as well as an ongoing percentage of retail sales.
AudioBoom CEO on how he plans to make business cash generative
Audible has also tried to produce its own audiobook through "The Starling Project," an audiobook thriller by writer Jeffery Deaver that has only appeared in audiobook format but not in print. Audiobook producer GraphicAudio is also planning to release two original series this year. Even Spotify, the leader in personalized music streaming services, started offering free audiobooks to its users in United Kingdom last 2009.
The lower prices of digital audiobooks are also a major driving force in its sales increase. Many digital audiobook retailers now offer cheap subscription services, such as Scribd that offers a collection of 30,000 audiobook titles for no additional charge to their e-book subscription services that cost $8.99 a month. Kindle Unlimited offers access to 2,000 audiobooks for $9.99 a month, while Audible lets you access 170,000 titles for $14.95 a month. This is very far from the average CD cost of $25 for each physical audiobook.
Digital audiobooks certainly opens a lot of doors for the future of digital publishing. It is time for these audiobook publishers to explore the different publishing and distributing models that will work for them in the long run.
—
This article may include forward-looking statements. These forward-looking statements generally are identified by the words "believe," "project," "estimate," "become," "plan," "will," and similar expressions. These forward-looking statements involve known and unknown risks as well as uncertainties, including those discussed in the following cautionary statements and elsewhere in this article and on this site. Although the Company may believe that its expectations are based on reasonable assumptions, the actual results that the Company may achieve may differ materially from any forward-looking statements, which reflect the opinions of the management of the Company only as of the date hereof. Additionally, please make sure to read these important disclosures.