How the emerging blockchain tech affects cryptocurrency
More and more companies and industries realize the benefit of adopting blockchain tech into their business.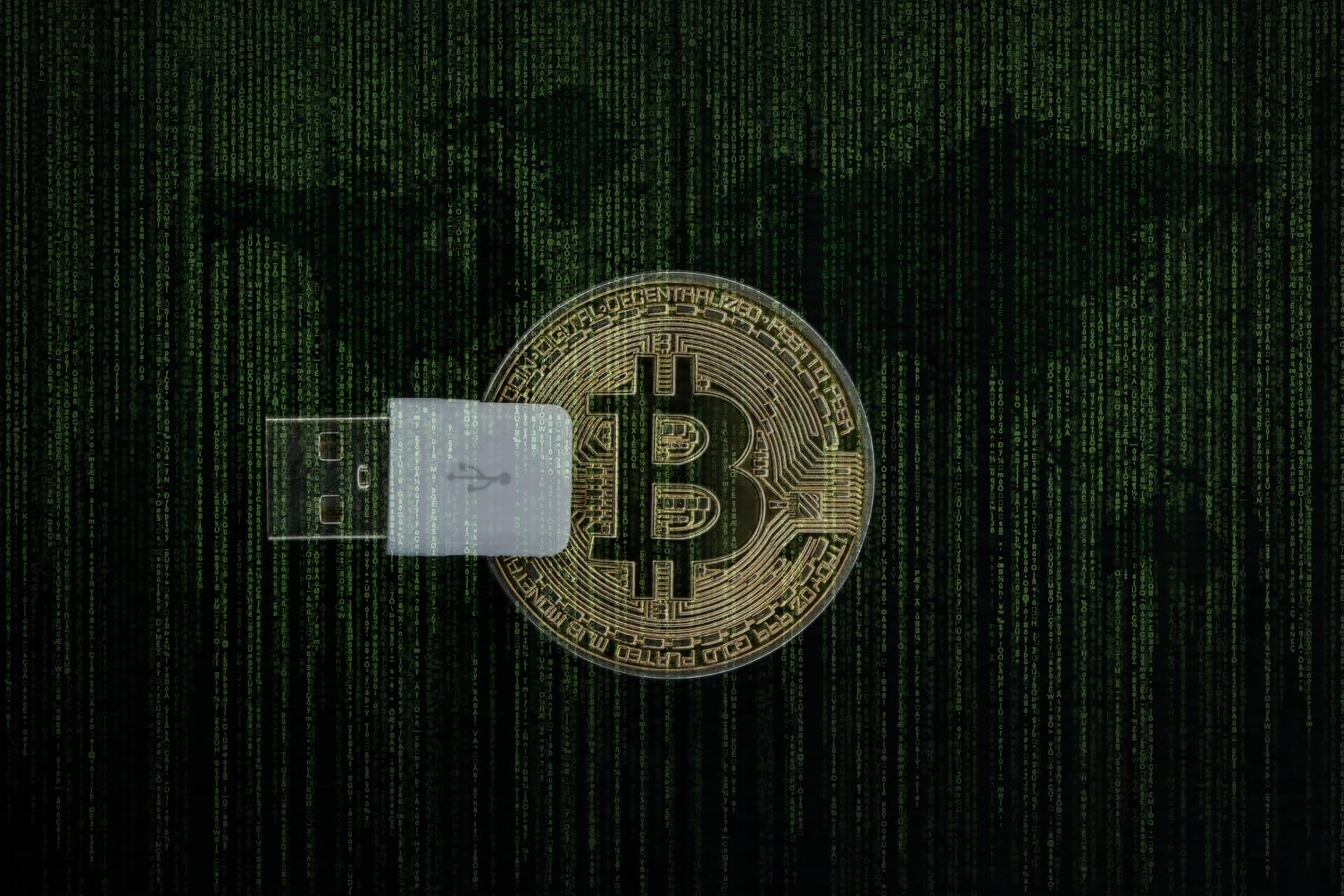 The blockchain is like a digital ledger that could record any transactions without the risk of being manipulated. Bitcoins are usually the currencies being used in these transactions, and because blockchain tracks everything, it would not be possible to use the same Bitcoin twice in different transactions.
For almost all industries, the blockchain technology could pose as beneficial because its idea is to make transactions a lot faster and more importantly, safer. Which is why some companies have adopted blockchain into their business operations. Alibaba even filed several patents for blockchain, per Nikkei Asian Review. In fact, the company's patent application is about more than 10 percent of the world's blockchain patent applications.
Blockchain technology applications
One of the most complicated industries is the supply chain because it involves numerous transactions. It involves invoices, inventory, deliveries, handling, locations and many more. According to Forbes, because of the ability of blockchain to track every transaction, it allows supply chains to be highly efficient and more transparent. In fact, several companies now offer blockchain services specifically for the supply chain and logistics industry. These include IBM Blockchain, Blockverify and OriginTrail.
IBM Blockchain allows companies to immediately see the record of ownership and location of their goods, while Blockverify focuses on identifying counterfeit goods, diverted products, stolen merchandise and fraudulent transactions. Meanwhile, OriginTrail focuses on the consumer end, allowing them to see the origin of their items and how they were produced.
Similar to the supply chain industry, the healthcare industry also deals with thousands of transactions including health data exchange, per the Medical Tourism Magazine.
Because blockchain platforms can handle thousands (or even millions) of transactions in a shorter amount of time, the healthcare industry would be able to exchange thousands of health data in a second. It also allows healthcare companies to cut costs, especially that usual data exchange systems used in the industry involve thousands of employees and typical IT systems. It could also benefit patients as their healthcare data is updated real-time and can be easily accessed anywhere. Some healthcare companies that use blockchain are MedicalChain, MedRec, SimplyVital Health and Nano Vision.
Others have seen what blockchain can do to solve social problems like forced labor. The U.S. Department of State and Coca-Cola recently partnered to launch a blockchain pilot program which could record registry for workers and their contracts for transparency and security.
As far as social problems are concerned, charities have also considered using the blockchain platform not just for easier transactions, but to also provide transparency to donors, contributors and even their recipients or beneficiaries.
But how do cryptocurrencies benefit from the recent popularity of blockchain?
As more industries and companies see the benefits that blockchain can do, they could also reconsider the importance of cryptocurrencies in blockchain technologies. One of the benefits that both people and businesses get from using cryptocurrencies while using blockchain is that additional fees from banks or financial firms could be avoided if transactions were directly made through bitcoins, per Forbes. And still, you are assured that the transaction is recorded and secured.
Though some cryptocurrencies are trading low today, there could be a time that they will bounce back again, especially now that blockchain technologies are being used everywhere.