Emerging markets love this cell and broadband solutions firm
Two billion people, who are online, come from emerging markets, per the ITU. 5BARz International makes a difference in these nations through their products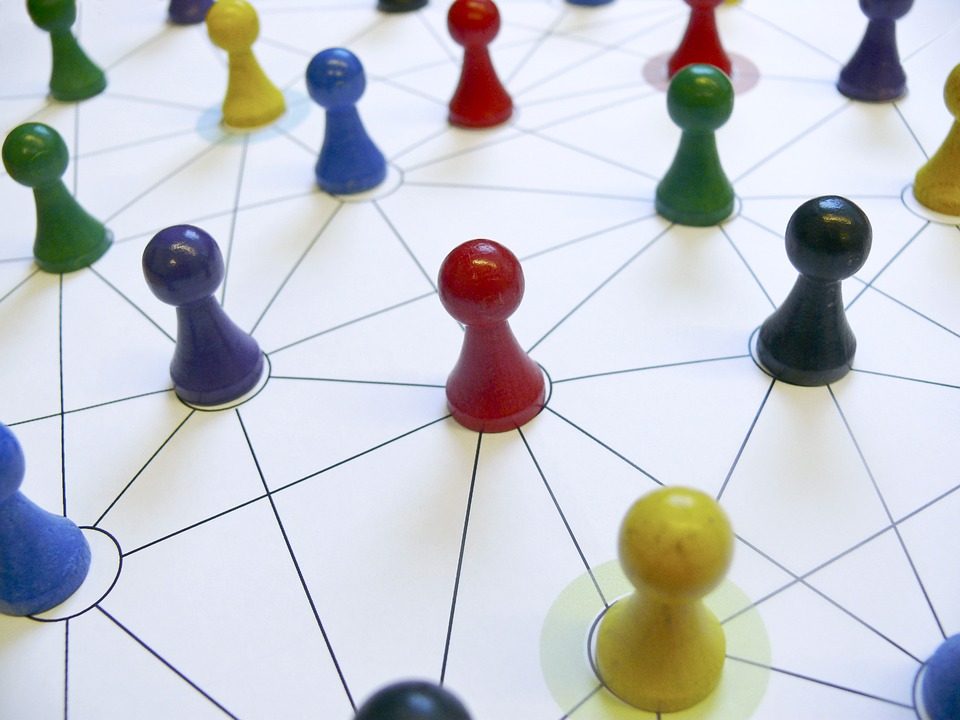 Internet use is becoming more and more popular.
Catapulting that popularity is every latest gadget being released each quarter or our insatiable hunger for social media. This is especially true in emerging markets where usage is steadily increasing.

According to a study by Pew Research Center, there was a median of 45 percent in 2013 across 21 emerging and developing countries which were reported to use the internet "at least occasionally" or owning a smartphone. The study added that last year, in 2015, those figures rose to 54 percent, with the increase coming from economies such as Malaysia, Brazil, and China
One of the companies making a name for themselves by helping connect people to each other and the internet is 5BARz International (OTC: BARZ). The company is dedicated to providing robust last mile connectivity. They are doing this through by means of the development of various products, from the network extender to a Wi-Fi router that comes with smart features and software.
Connectivity in emerging markets
There are now more than 3 billion people connected to the internet. Of that number, 2 billion people are connected online come from emerging economies, according to the International Telecommunications Union.
Countries that are leading those 2 billion are two pretty large markets: China and India. China has about 700 million internet users while India, the world's second-largest internet market has 354 million—and this report said only 30 percent of India's population is connected online. The source added that mobile growth is "expected to come from emerging markets."
A report from Benzinga said that companies like Netflix would find opportunity in emerging markets. However, the report stated that "current state of affairs here is far from being conducive for the company to make meaningful inroads."
According to The Next Web, there are two major reasons these markets aren't connected as well as they would like to: cost and technology. Computers are expensive and people are just beginning to learn the benefits of being connected. Second, a mere six percent of emerging markets "have fixed broadband connection and loading a website could be expensive and time-consuming." This is where 5BARz International comes in.
Providing connectivity solutions
Many companies, including telcos, find the "current state of affairs" in emerging markets like India, "far from being conducive for the company to make meaningful inroads." Cellular and broadband speed is inadequate to make full use of services offered by digital companies. These challenges have constrained not only technological, but economic growth as well, in emerging markets.
5BARz International answers these problems. The firm provides successfully product solutions to make improvements on existing connections.
First, their answer to poor cellular connectivity is the network extender. This product uses an advanced semiconductor and electronics technology to pull base stations signals and re-amplifies them. This is especially useful to those with poor cellular connectivity. Moreover, the network extender boosts current connections from 2G to LTE and can support up to 10 mobile devices within 4,000 square feet. The network extender is so successful, it recently received excellent reviews from subscribers who used the device.
Just recently, 5BARz added their Wi-Fi router ROVR, to their lineup. This top-quality Wi-Fi router and IoT hub  aims to revolutionize the broadband sector. It features intuitive features and functionalities that enable Wi-Fi users especially those in emerging markets to smartly monitor, manage, and control their home networks while at home or far away. It features several innovative features such as dual backhaul, power backup, mini Wi-Fi instances for each connected device, customizable bandwidth and data usage and the easy-to-use 5BARz Smart Experience connectivity suite.
5BARz India CEO, Samartha Nagabhushanam said, "The ROVR is a game changer for the Indian market with features that are very advanced and beyond what is currently accessible to may homes. Using a product with these advanced capabilities gives you an altogether different smart experience. ROVR will emerge as a transformational product in any emerging market."
There have been efforts to try to get the furthest reaches of the earth online. More recently, this includes Facebook's attempt to deliver free internet by means of a satellite through its internet.org initiative but exploded on a pre-launch test aboard a SpaceX rocket.
Other companies like Facebook are also pushing for global connectivity. According to the Strategy Analytics Wireless Operator Strategies service report, by 2018 "emerging markets will dominate medium term growth in mobile broadband subscriptions for PCs and modems, accounting for over 80 percent of connections."