How to engage customers to read your newsletter
Promoting your business through newsletter marketing is a great way to expand your audience. Here are some ideas to help you increase their engagement.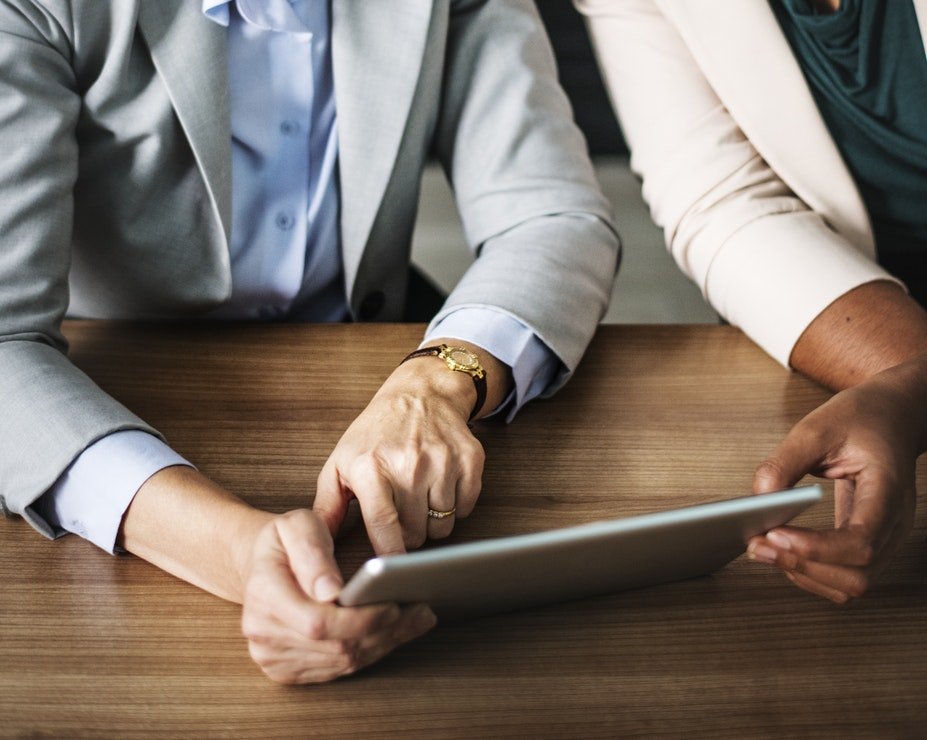 Newsletter marketing can be extremely effective and really grow your business, but it has to be done right.
Bloated copy or an incoherent message are easy ways to torpedo your own potential to have users click through from the email.
While Click-Through Rates (CTR) vary by industry, you can improve your chances of being at the top of your niche by following rules that have shown that, regardless of industry, they'll prompt users to click more.
If you haven't reviewed your stats on your newsletters, it's a good time to do so. We reviewed various email marketing tools before, and if you use any of those, you have the numbers on your newsletters easily available to you.
If you don't have those numbers, it's well worth looking at our post and upgrading to a better service.
Take a look at these industry-by-industry newsletter averages and compare them to your stats. Are you on par with your industry, above or below the average?
If you're above, you likely have a pretty good newsletter already. If you aren't seeing numbers like these then your newsletter structure likely needs to be overhauled.
So what can you do to get those numbers up?
Make sure you've got these all covered!
1. Set a goal for every newsletter
Whether it's a sale or a webinar event announcement, make the point clear before you start. If you have more than one goal, create a hierarchy for your newsletter designers to adhere to.
If you do them yourself, create the guide so you don't stray off course. By making this goal system you'll stay on topic and deliver your message without clutter.
2. Write your email with your goal in mind
Write it out without any distractions and once done, put it away. After a few hours look at it again and refine it so it's more streamlined.
Often when we start writing, we include many elements that are actually unnecessary, and when it comes to email newsletters you want to be as clear and concise as possible.
If you've got a link you want users to click on, then you have to make sure that goal is stated right at the start.
3. Ensure there is value in your goal
What will users receive by clicking? If you haven't given them a good reason to click, then they likely won't. An announcement isn't as valuable as directing users toward a conversion funnel, so keep your goal(s) in mind when evaluating what's most effective.
A new sale or webinar with a way for users to buy or sign up on your website warrants a quick, clear email that explains what your newsletter is about and the value the user will get if they click.
4. Make it easy to click through
Don't hide your Call To Action (CTA) amongst a mountain of copy. Remember: most users tend to be on mobile devices, so if your newsletter copy and CTA are too small, you're throwing away potential leads/users.
Always remember not to overcomplicate things. Make it clean, quick and simple, and if you have value in what you've emailed your subscribers about, they will naturally click through on a large, prominent CTA.
—
DISCLAIMER: This article expresses my own ideas and opinions. Any information I have shared are from sources that I believe to be reliable and accurate. I did not receive any financial compensation for writing this post, nor do I own any shares in any company I've mentioned. I encourage any reader to do their own diligent research first before making any investment decisions.