Engagement is the key to massive growth for your financial institution
Giving rewards is a smart way to maintain customer engagement. As your client gets rewarded for his loyalty, he advertises your product in return.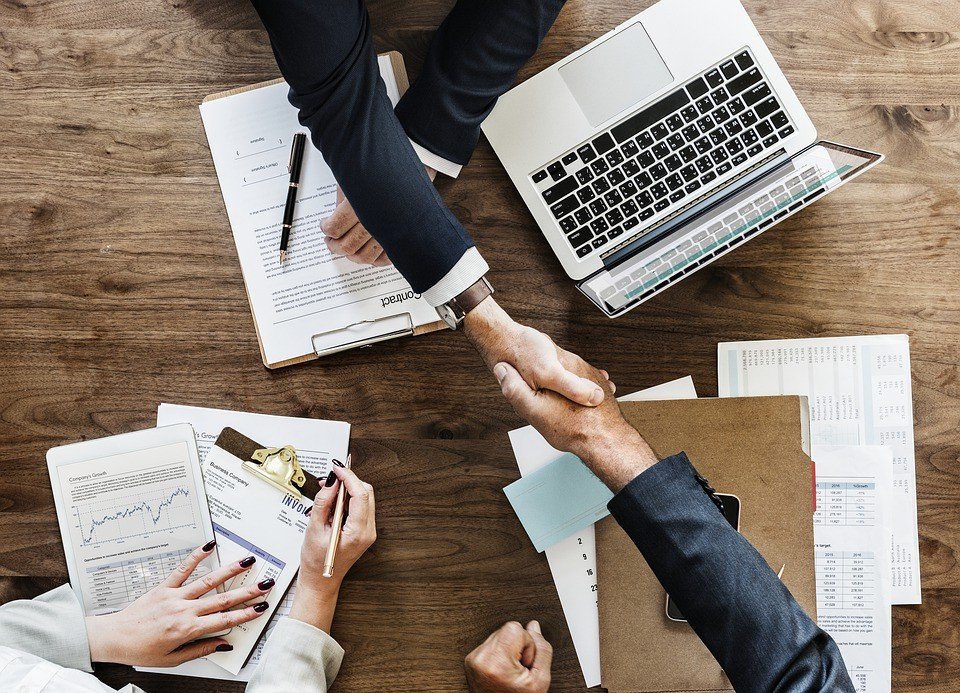 One of the things which consumers have been increasingly aware of is the fact that most banks now offer a wide range of other services in addition to checking and savings accounts. From Certificates of Deposit to Business and Home Loans, consumers need not go far to find ways to earn, save and spend money. If you are the director of any sized financial institution, the thing that keeps you growing is the continual growth of your customer base. With more money on deposit, you also have room to reach new heights in investments, so that should be your major focus. So then, how do you significantly grow your customer base? Engagement is the key!
The interplay between engagement, rewards and loyalty
Before going any further, it is imperative to understand just how important engagement is when building a customer base. Today's consumer wants to build a relationship with businesses they deal with, but never more so than within the financial services industry. It's all about having the ability to communicate with a business, which leads to trust. This is the foundation of engagement that is so important. But how do you engage current and prospective customers?
Rewards are huge in this regard. Offer your customers rewards in any way you can devise. From bonuses for bringing new customers on board to monetary rewards for opening multiple accounts, there is a definite connection between loyalty and rewards. However, the rewards are a two-way street. As you reward your loyal customers they, in turn, offer you the reward of growth. It's amazing what you can accomplish if you focus on the interconnectivity of engagement, rewards and loyalty.
It's those little extras that matter
While you can always offer 24/7 customer service at a toll-free line, there are other ways to give your financial services customers service that goes above and beyond. Have you ever considered letting technology do the talking for you? With the availability of open source software for app development, almost any app developer can customize an app for your bank or investment firm.
Not only does this reduce overhead by giving your customers digital technology to get the answers they need, but they are better able to get instantaneous and reliable information on their mobile device, which is updated in real time. An app may seem like a little thing, but it is huge in engagement and customer retention.
Don't let them turn elsewhere for what they need
Whether they are looking for the current market rates on CDs or are interested in looking at where their funds stand, all can be easily managed with a relevant app. In fact, you can have a multipurpose, multiplatform app developed where consumers can quickly access their personal account, or they can keep tabs on the market in order to move money around if necessary.
The more you can offer them in the way of "instant gratification," the easier it will be to keep them loyal to your institution. Even though the DOW and the NYSE have apps, isn't it much easier for consumers to have one app that does it all? In other words, the more you can give them, the less they need to look elsewhere for the information they need. Engagement is, in the end, another key to loyalty, so always remember to give them those little extras. It pays!
—

DISCLAIMER: This article expresses my own ideas and opinions. Any information I have shared are from sources that I believe to be reliable and accurate. I did not receive any financial compensation for writing this post, nor do I own any shares in any company I've mentioned. I encourage any reader to do their own diligent research first before making any investment decisions.