5 tips to help you attract millennial investors
Millennial investors look for a fiduciary approach when investing their money. Here are five ways to engage with their generation. First, make information easily available. Be transparent and provide each millennial investor with all the information they want and need about a potential opportunity. Speak their language as well and use engaging visuals. Finally, keep in touch the right way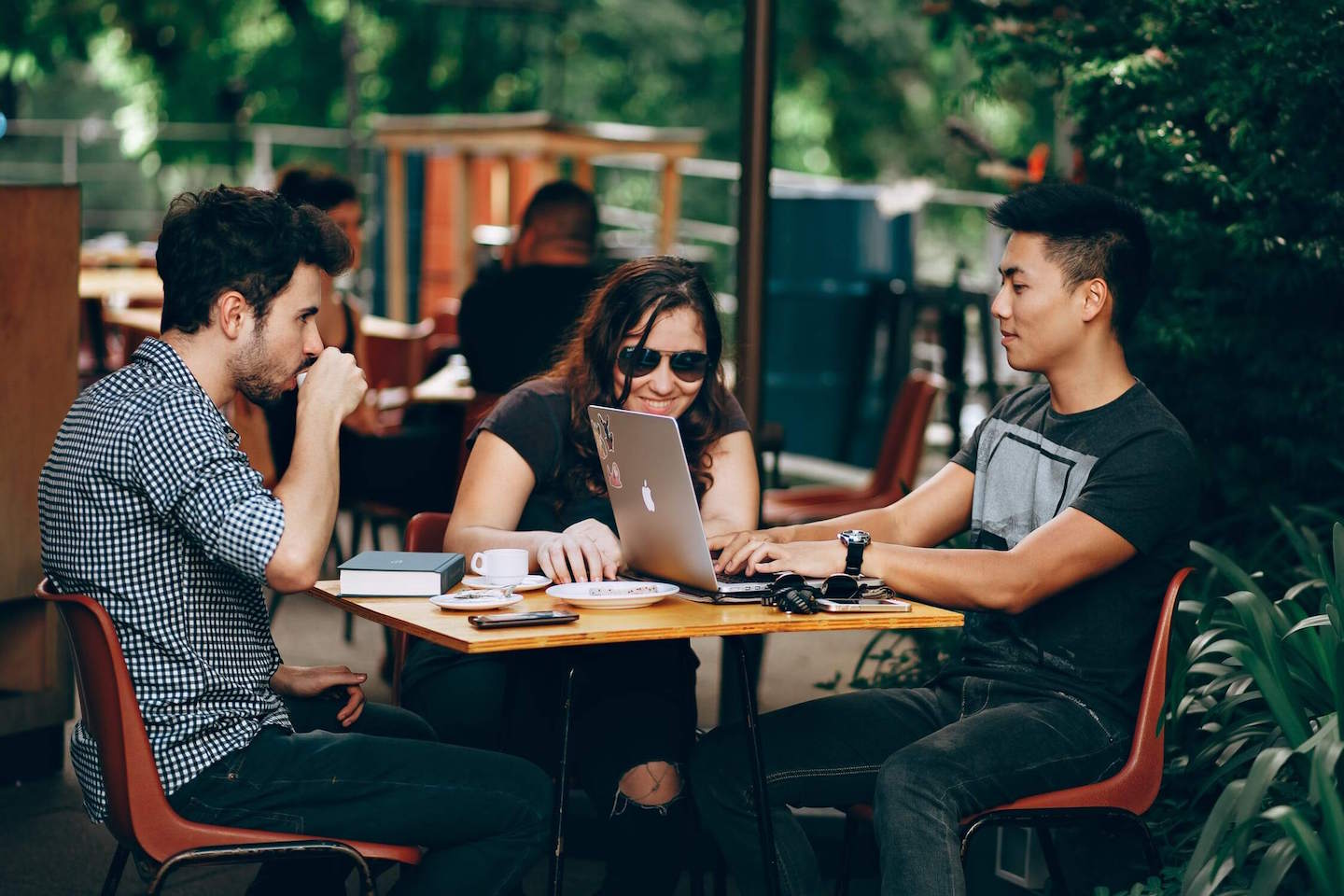 By 2020, there are millennials who will hit their mid-20s. As this generation's purchasing power increases, they'll want to make smart moves with their money.
It will take a bit of effort to attract millennial investors, though. This generation is made of deep thinking, skeptical and tech-reliant individuals — they want to put their money in a place they can trust and one that's as adaptable as they are.
To woo them to invest in your business venture, you'll have to show them your opportunities align with their style and beliefs. Here are five ways to do it:
1. Make information easily available
Nearly 90% of millennials say they're never without their phones. Needless to say, millennials will want access to investor information and communication via their mobile devices. If some changes cannot be made on a mobile device, they won't mind logging onto an online platform via computer or tablet — just make the information as easy to access as possible.
To that end, a millennial investor won't always be available to meet in person. Make investor meetings accessible via video or phone call, so they can take part from anywhere in the world.
2. Be transparent
We've already mentioned that millennials are skeptical. They're also truth seekers, and most of them get involved with political causes or parties they believe in because they're so invested in what's right.
For that reason, you'll want to make sure you provide each millennial investor with all the information they want and need about a potential opportunity. Knowing precisely what your client's assets are will make millennials feel much more comfortable about putting down their money.
You'll get bonus points for knowing your client's values and mission, as this will further sway conscientious investors of this generation.
3. Speak their language
Millennials haven't limited themselves to learning one language, and they probably expect the same of companies in which they'll invest. Providing multilingual customer service is one way to show them you're on the same wavelength.
Your business will also appear as inclusive as it is, which will sit well with younger investors. If they call in for help, they can brush up on their language skills with a multilingual operator. You'll see an increase in conversion rates as a result of going multilingual, as well.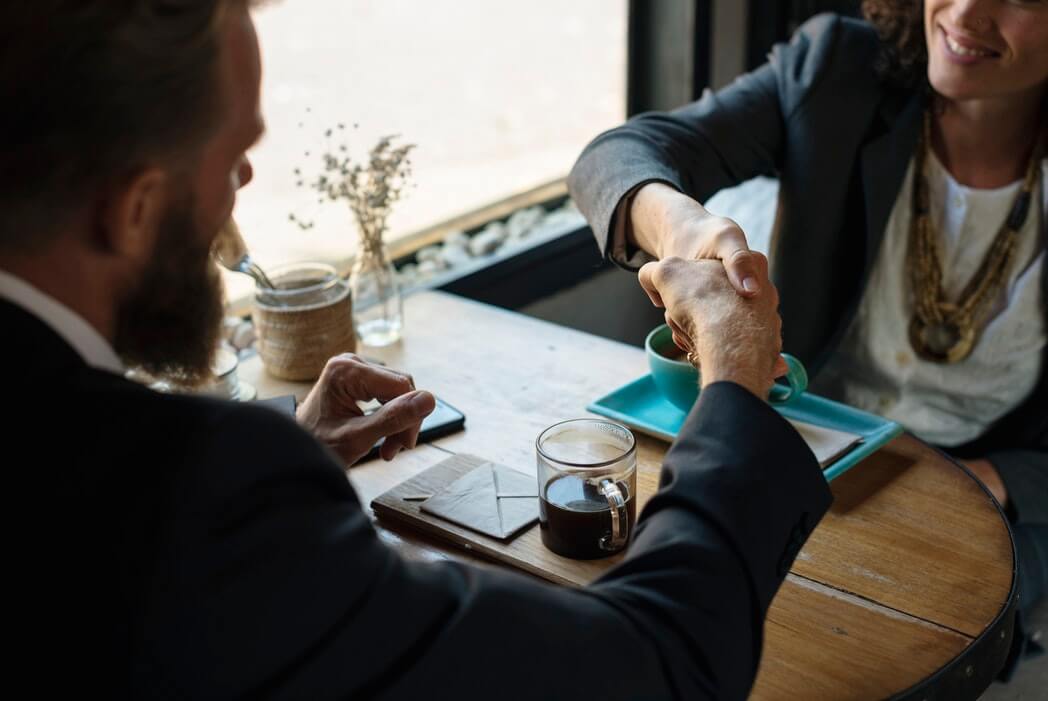 4. Use visuals
It's no surprise that our attention spans have shortened, and content creators have reacted accordingly. They've moved their news stories from online platforms to Snapchat, for example, sharing headlines in as little as 11 seconds. It's up to you to adapt your content, too — millennials are the ones who will click through if they're not completely engaged with what you're showing them.
As you begin to tell the story of your client and provide details about their assets, be sure you have eye-catching, colorful, engaging visuals to draw in potential investors of this generation. Keep an eye on the design of your online and mobile platforms as well. They should look perfect and clean, and be customizable to each user's specific interests and investments.
5. Keep in touch the right way
Finally, your millennial client base won't come into the office for regular status updates on their portfolios — they might not even call you to touch base. As an advisor, it's your job to get in touch in the way they communicate.
That's why so many advisors have taken to social media to answer questions. They also send text updates that'll reach millennials on their phones, which we know they always have on hand.
You don't have to be a millennial to understand their generation. With a few simple tweaks to your pre-existing platform, you can make your client's assets attractive to anyone of any age.
—
DISCLAIMER: This article expresses my own ideas and opinions. Any information I have shared are from sources that I believe to be reliable and accurate. I did not receive any financial compensation in writing this post, nor do I own any shares in any company I've mentioned. I encourage any reader to do their own diligent research first before making any investment decisions