Teaching yourself about business in the age of mobile
Learning new things about the world has never been so easy than today, with so much information and technology available to us.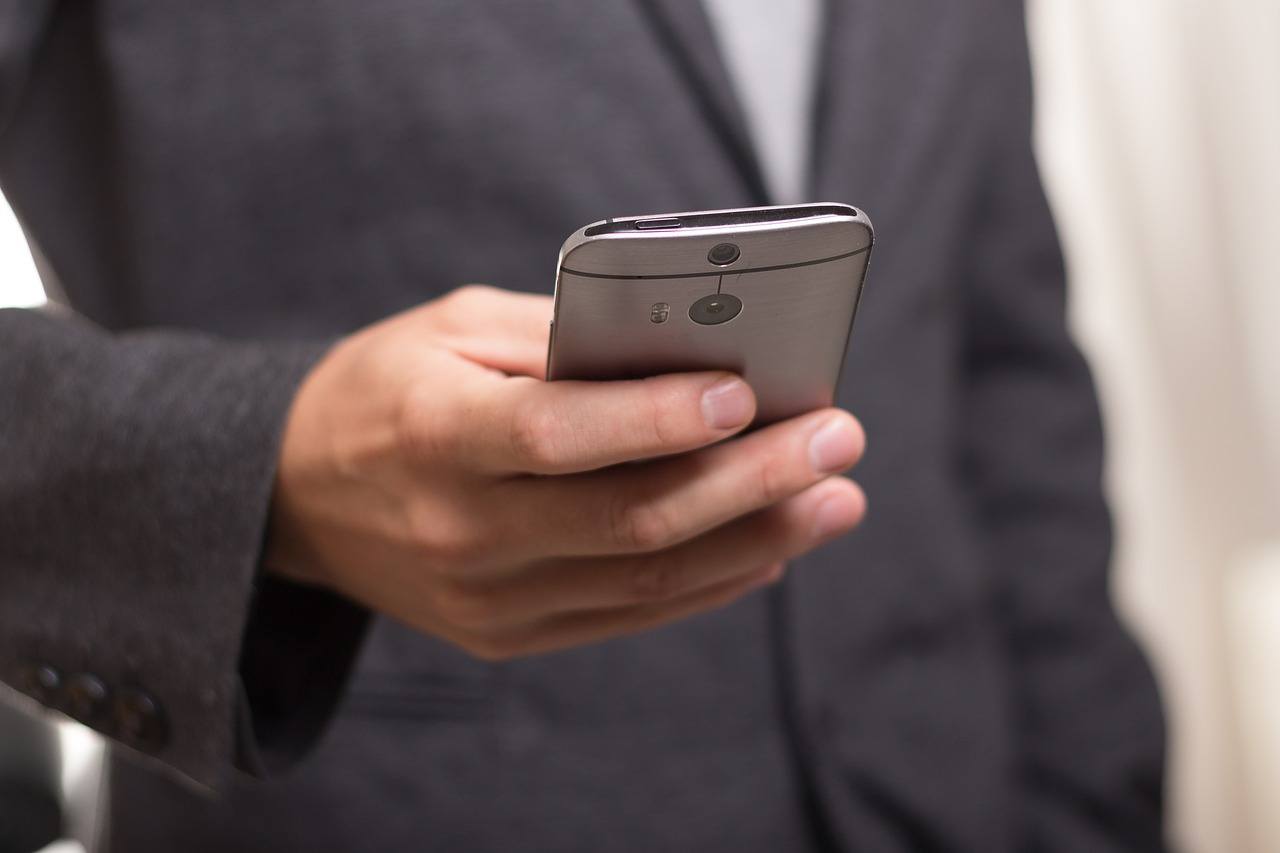 The rise of Massive Open Online Courses (MOOCs) has been a welcome development in the realm of education.
It took some doing, but eventually the academia, especially in the United States, realized how the rest of the world could benefit in being able to take part in online lectures tailored from actual university courses.
Coursera is one such MOOC platform offering various learning opportunities. Out of a thousand courses under different categories being offered by Ivy League universities and other formidable colleges, there are currently 149 listed under Business and Management. To name a few: Grow to Greatness: Smart Growth for Private Businesses, offered by the University of Virginia; Advertising and Society, offered by Duke University; and Critical Perspectives on Management, offered by the IE Business School.
Amidst apprehensions that these new models of edification are overstepping their boundaries, the Harvard Business Review believes that MOOCs are here to bring diversity instead of replacing institutions: "At least at present, MOOCs run by elite business schools do not appear to threaten existing programs, but seem to attract students for whom traditional business school offerings are out of reach."
An intellectual pursuit across all media
For entrepreneurs, business owners, and investors, having a credible amount of trade and industry knowledge as part of your arsenal is crucial. Yet not everyone has the time, the opportunity, nor the resources to go to school and get an MBA.
Aside from MOOCs, another way to further one's skills and insights is by listening to business podcasts. The advantages are many. First, there is the variety of content—business management, marketing and selling, public relations, and financial investments—like MOOCs, there are a lot of people who are experts in their field and are open to sharing what they know to anyone who is willing to listen.
Second, unlike sitting on your desk watching video lectures, podcasts can be listened to while you are on the go. In fact, the main reason why podcasts have been such a hit among business people is that they can easily fit into our lives in this day and age—when smart devices are hugely integrated into our daily activities.
A lot of business podcasts are listed on content platforms such as the iTunes store. They are available for download or online streaming, and you can listen to them whenever you want—while stuck in traffic on the way to a business meeting, during your flight, while working on a presentation, or when you need to unwind at the end of a day.
People listen to business podcasts not just for self-education but also to stay on top of trends, keep up on the latest industry news, learn about new tools and resources, and even get ideas for new projects.
Breaking down traditional barriers to business and learning
The learning landscape is admittedly changing—the introduction of "low-cost digital alternatives" is shaping the way we discover the world around us and gain new knowledge. Contrary to traditionalists, that's actually a very good thing.
In the world of business, change is good, and growth is even better. This blurring of the lines between conventional and unconventional learning is bound to influence other sectors and industries. One can only hope that it will be a great catalyst for innovation in the future.
Mark Twain, ever a critic of education—both in his works and in his personal life—is said to have declared, "I have never let my schooling interfere with my education." MOOCs and podcasts are perhaps created in the same spirit—to give people the chance to seize for themselves what is perhaps denied to them by circumstance and to find education in the least likely places.