Is attracting the millennial generation the key to brand survival?
The millennials are changing the consumer industry. Brands must need to tailor their offerings if they hope to lure them.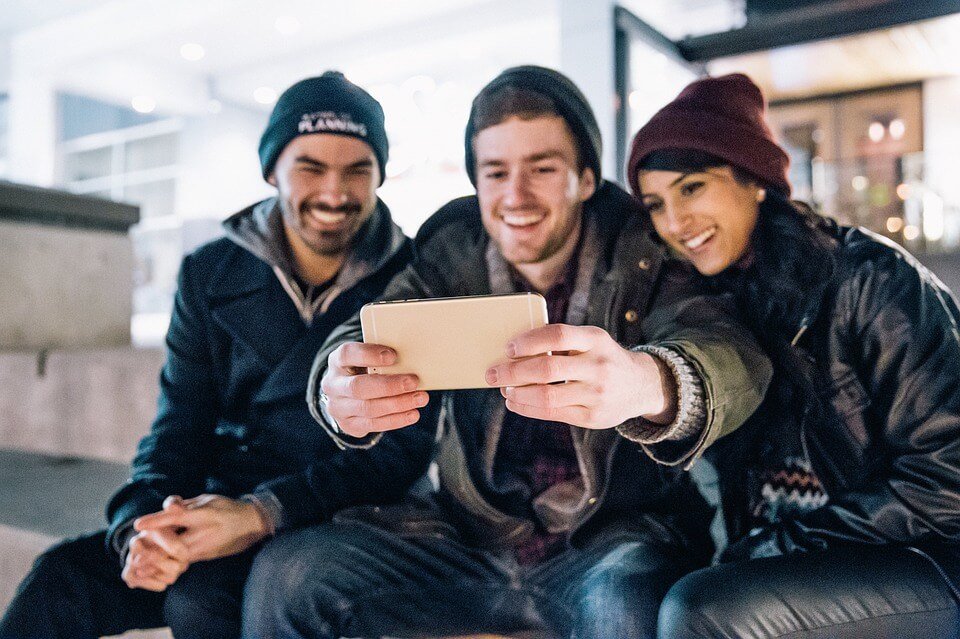 Millennials are changing the consumer industry. Brands now have to adapt or else suffer the consequences as a number of U.S. retailers have closed down. What do they really have to do to attract the millennial generation?
Food and drinks
According to Business Insider, some of the industries made the mistake of focusing on luring millennials and lost their identities in the process. The sales of T.G.I. Friday's, Ruby Tuesday, and Applebee's continue to plummet. Applebee's announced it will shut down 135 branches since millennials prefer to cook at home or have food delivered. The convenience of doing everything online also hurt foot traffic in malls.
Per eMarketer, a survey conducted in November 2016 by marketing research company Maru/Matchbox indicated that millennials are also into food that do not have GMO and are "locally sourced." Over three-fifths of millennials stated that they like organic food as well.
The beer industry is also taking a hit as the younger generation now prefer wine and spirits. Cereals are not even spared. Millennials do not want to eat cereals anymore because it requires cleaning up after. The hype is on brands that are fast and convenient.
Real estate
Homeownership still has not recovered since the fresh grads settle first their student loans instead of getting a mortgage. Since many of these millennials are moving to different places for work, it makes no sense for them to buy a house.
If millennials are ever interested in buying a house, they would browse the internet to look for the house that will be the right one for them, according to Inc. One thing they would consider in a house is that it is furnished, updated and ready to be lived in. They would also look for features like solar panels, home office and great reception for cell phones and Internet service.
Diamonds
Sales of diamonds have also decreased as millennials are delaying or skipping marriage altogether. This and their approach to money impact their spending habits, per CNBC. Millennials are now thinking about value and sustainability. They now prefer non-traditional rings instead of buying the luxury versions. Finally, they simply have different priorities now. For example, they would pick a good destination for their honeymoon over a huge diamond ring.
Action plan for brands
What brands have to do is to adapt. Per Thrive, brands need to get tech-savvy as millennials like to do most of their stuff online, from buying food, groceries, bank transactions, booking flights, etc. They also have to advertise altruism and reflect diversity. Offering customization will also attract millennials as they love to tailor everything to their wants and needs.
Additionally, The Mission reported that millennials do not only have a major influence in the consumer sector today but they are also set to take over leadership in the U.S. in the next 10 years. As a result, companies must now focus their attention on human capital, emotional intelligence, leaders, and collaboration. 
Millennials are centered on creating a world where people are valued more than money and are seen equally through each other's eyes. Companies should start seeing the world in their eyes too if they want to flourish in the economy that millennials now have a huge hand on.