England beats India to claim the Women's Cricket World Cup trophy
England defeated India and took the Women's Cricket World Cup trophy following a heated match between the two countries.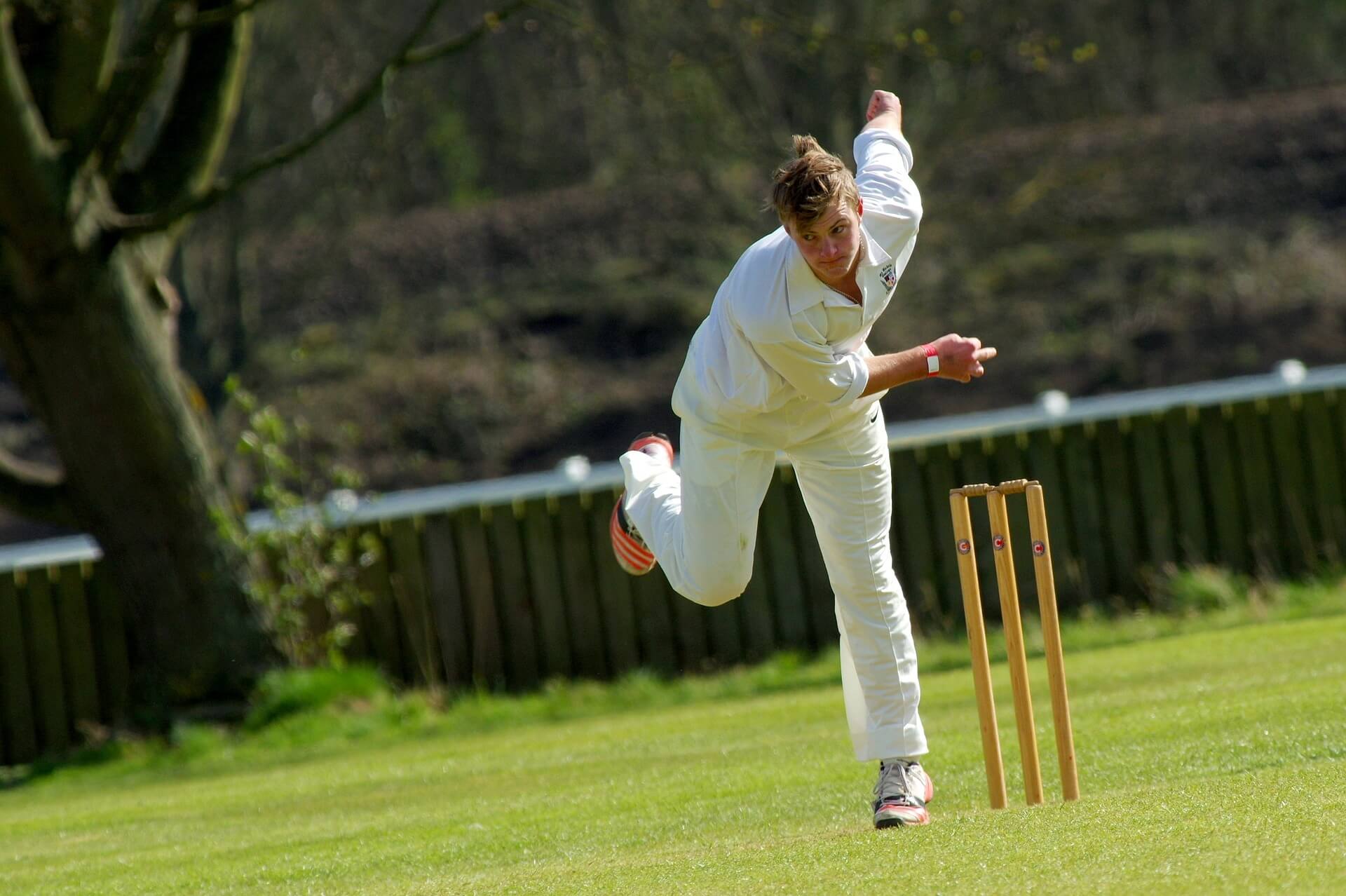 England and India put on a show for ages. The two battled for the Women's Cricket World Cup trophy, with England managing to pull the mother of all comebacks to frustrate the determined Indian team which saw its Cinderella run coming to an end in the hands of the mighty England.
The path to the finals was different for the two finalists. India caught the fancy of local and international fans after stunning England in the tournament opener. Their credentials grew as they inched closer to the finals. The nation started to believe that maybe, this was their time. In that winner-take-all-game, they dominated early but lost in the end game.
Per First Sport, India delivered the big blows first, but could not connect the knockout punch that would have been the glorious end to their fairy tale story. England, meanwhile, waited for the tide to turn in their favor and rode the momentum to snatch the last-gasp victory from India.
India will be remembered for this game, not for their colossal collapse in the end that enabled England to win the trophy, but for capturing the adoration of the cricket world that for a nation dominated by men's cricket, the women's almost made it happen.
According to ABC News, 28,000 people came to watch women's cricket, despite the threatening cold and rain. And the Indian government made sure to ease some sting coming from the loss. In an article published by Cricket.com.au, each player is set to receive AUD $98,000 for their fine play in the tournament, the bonus prize will likely get bigger after their strong outing in the finals.
For 36-year-old India captain Mithali Raj and senior pace bowler Jhulan Goswami, this could be the last time they played for a final and although they came up short, there is nothing to be ashamed of in what they were able to achieve.
India came up short but they have overachieved in the tournament. The bitter lesson will only serve them well in the future. The players showed the power of belief and for that, little girls in India would be inspired to take up the sport that for the longest time is being dominated by men.