How to enjoy Madrid: Tips from a regular vacationer
Spain's capital has a lot of spots for tourists to enjoy, ranging from restaurants to museums.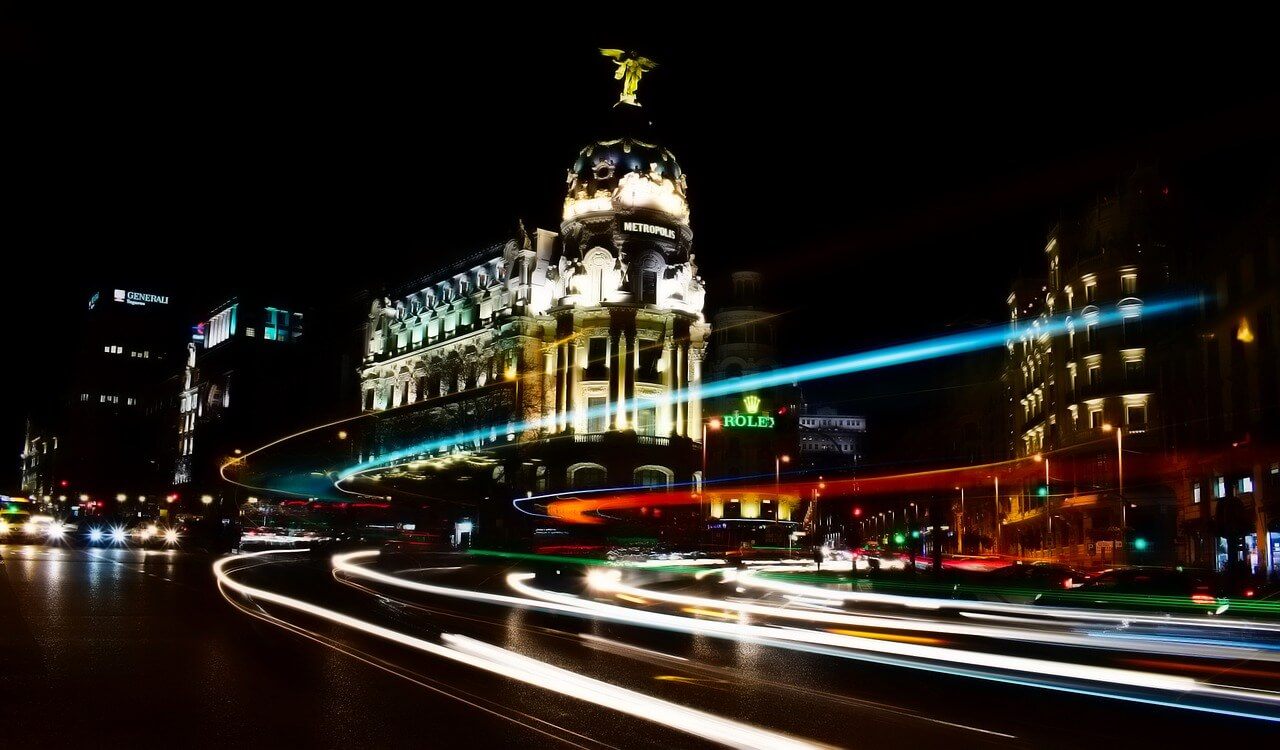 Harboring a world-class culinary experience and artworks that paint the narrative of the city's history, Madrid is definitely a dream destination for many.
Because of these attractions, New World Symphony Vice President of Development Paul Woehrle opts to spend his summers here, per Forbes.
For starters, Woehrle suggested trying out Spanish dishes in his preferred food places. Among those in his list are bacalao pil-pil, cocido and the Jamon Iberico de Bellota. The last dish is expensive, but it is the "most incredible" ham.
He cited Algarabia, a restaurant near the Opera House, as one of his favorites. However, he suggested visitors book online as the restaurant only has eight tables. For great bar nights, he recommended the Mercado de la Reina, which he described as "more touristy" but still offers delicious food. Other places he mentioned for night outs and great dining are the Bar Cock and Mini Bar, respectively.
However, Madrid does not only offer great Spanish cuisine. Woehrle recounted his encounters with great Asian dishes, like Chinese food, in the city. For steak lovers, the Florida-based vacationer suggested the Argentine steakhouse, DeMaria. It is situated at the Calle Gran Via.
Woehrle also warned about avoiding paella. "I can honestly say I've had better paella in Miami than I've found in the years in Madrid," he said. As such, one can try out cooking classes at Cooking Point to learn how to make a paella dish.  
For museums, he said his favorite is the house museum that features the works of Spanish painter Joaquín Sorolla. His paintings serve a different kind of Impressionism, and they also showcase the beautiful seashores of Valencia enhanced by his remarkable use of color and excellent brushstrokes.
Other museums like the Prado showcases the works of painters like Francisco Goya and El Greco, while some visit the Reina Sofia museum for Picasso's gargantuan Guernica, an iconic anti-war painting.
Meanwhile, for shoppers who are scouring for the cheapest souvenirs, Woehrle share his discovery of a store that sells glass pendants, earrings and other novelties. The shop, Disenor Proprio, is located on the Calle Mayor #39. Additionally, it also sells more expensive souvenirs.
Woehrle also advised shoppers to buy pistachios in the local grocery store, Dia. "They are incredible, so much better than we get in the States, and you buy them dirt cheap in a one-pound sack…," he added, noting that these pistachios came from Iran.
Madrid is one of the popular tourist destinations in Spain. Back in 2015, a total of 4,604,500 tourists have visited the capital city.
Sixteen percent of the European country's gross domestic product comes from the tourism sector, and in 2016, it has attracted over 75 million visitors. The sector is also responsible for the direct and indirect employment of 2.5 million people in 2015, which corresponds to 13 percent of total employment.
Spain's capital is filled to the brim with various destinations for tourists to visit and indulge in, and they would never run out of new and memorable experiences to take home once they pack their backs and go home.