Here is everything you need to know about the latest Apple event
The tech giant unveiled its flagship iPhone X, as well as iPhone 8 and 8 Plus and updated Apple Watch and Apple TV.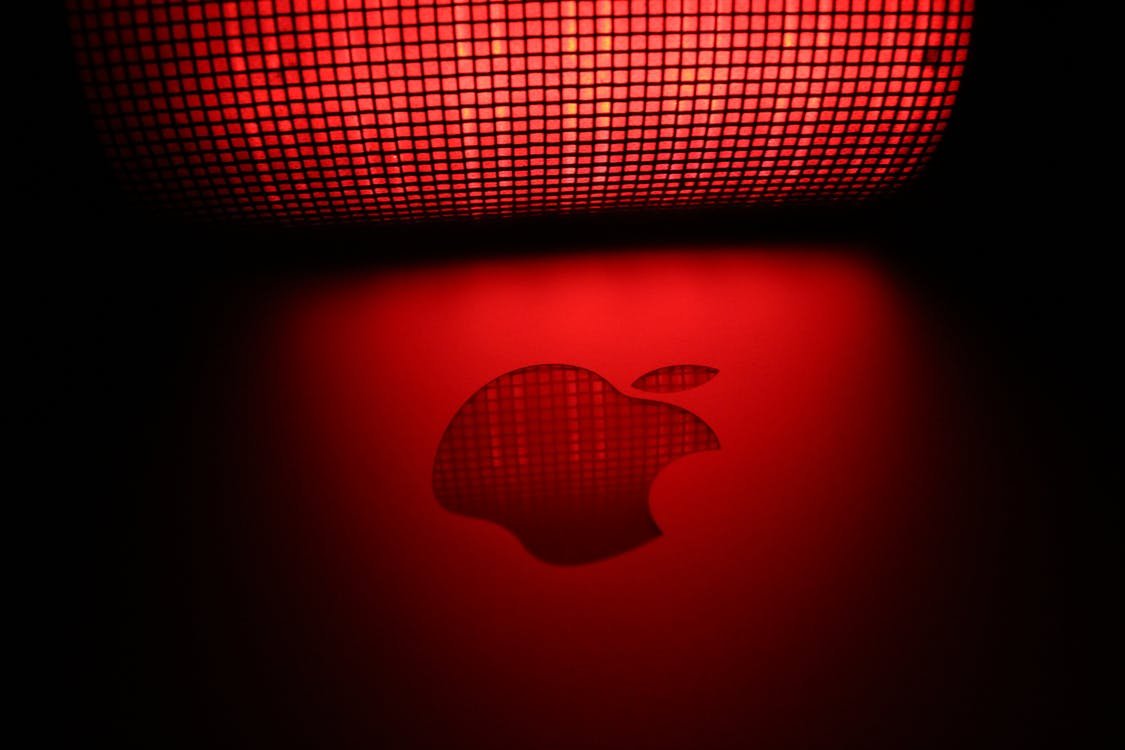 The latest Apple event took place on Tuesday, September 12th. It was the first Apple event in the new Steve Jobs theatre, where they revealed some of the most highly anticipated iPhones yet.
Here is everything new from Apple:
The Steve Jobs Theater
The new Steve Jobs Theater is located on Apple's $5 billion-campus in Cupertino. Over decade ago, Steve Jobs began to work on a new campus. His vision was to create an incredible workplace of the future where engineers and designers could all be together, collaborating on the next generations of Apple products to change the world. Only the lobby is visible from the outside and it has 20-foot glass windows and a carbon fiber roof. The main "starship" building can be seen in the distance but the main event space is underground. The theater has 1,000 seats and each seat reportedly costs $14,000.
iPhone X
As it was introduced by Tim Cook, the iPhone X represents the biggest leap forward since the original iPhone. It's a 5.8-inch phone with a practical bezel-less, super high-resolution OLED screen, a stainless steel edge wrapping case, wireless charging and a bunch of new cameras. Apple stuck to its no headphone jack design. Hopefully, you weren't too attached to the home button because now that's gone too.
Say goodbye to touch ID and say hello to face ID. Thanks to a bunch of sensors and cameras in that little notch at the top of the screen, unlocking your phone is now as simple as looking at it. Those sensors also track your faces position in real time which means you can take nuttier snaps. Thanks to that and a new feature called animoji, you can map your facial expressions to chickens, unicorns, and aliens. Welcome to the future, everybody!
Making all of this possible is Apple's new powerful A11 Bionic chip, which runs facial recognition right from your phone, among other things. Preorders start October 27 with the 64 gig model priced at $999. iPhone X will ship on November 3.
iPhone 8 and iPhone 8 Plus
If a thousand dollar phone sounds too expensive or you just don't want Apple tracking your face, there is the iPhone 8 and 8 Plus. The design is very similar to the 7 and 7 Plus. Like the iPhone X, it features a True Tone screen technology that adjusts the display for different lighting conditions, a glass back for wireless charging and an A11 Bionic chip that controls a lot more of the image functions.
The post image processing is going to be much more powerful in this device allowing users to experiment even more with the new upgraded features of the portrait mode. The new iPhones are microscopically sealed off to prevent dust and water from entering into them.
The iPhone 8 and 8 Plus' cameras, motion sensors, and graphics are powerful enough to let the phone render augmented reality environments in real time. The iPhone 8 will also get a new feature called portrait lighting later this year. The phone comes in Silver, Space Gray and a new Gold finish. Prices start at $699 for the 8 model and $799 for the 8 Plus model.
Pre-orders begin September 15th, with the phones hitting stores a week later.
Apple Watch Series 3
Also coming this month is Apple Watch Series 3 featuring built in LTE connectivity so you can field phone calls, access maps, talk to Siri and stream music to your wrist all without a phone. Inside is a new dual-core processor delivering up to 70% more performance. It now features a built in altimeter as well, which lets you track elevation change on runs and hikes.
All that new tech lives in a case just a fraction of a millimeter thicker than the previous version. All the LTE-enabled watches will come with a red accent on the crown. The fancy ceramic model now comes in gray but the rose gold aluminum model has been phased out. Customers should also keep an eye out for a bunch of new bands including pricey options from Hermes and a less expensive fabric band that Apple calls the sports loop. The new watches start at $329 without LTE, $399 with LTE and go up from there. Pre-orders start September 15th with shipments beginning a week later.
Apple TV 4K
It looks a lot like the old set-top box only now it supports 4K and HDR content and a lot more of it with live sports, news, and movies from partners like Netflix and Amazon.If you already bought an HD movie on iTunes, Apple says it will upgrade it to 4K HDR for free. The whole package runs on a 10x fusion chip, same as the one you will find in the iPad Pro. You can order the Apple TV 4K starting at $149 for the 32 GB model beginning September 15th or grab one in stores starting from the 22nd.