Fatal mistakes when you're entering a business partnership
Make sure to avoid these serious mistakes when you're about to establish a business partnership.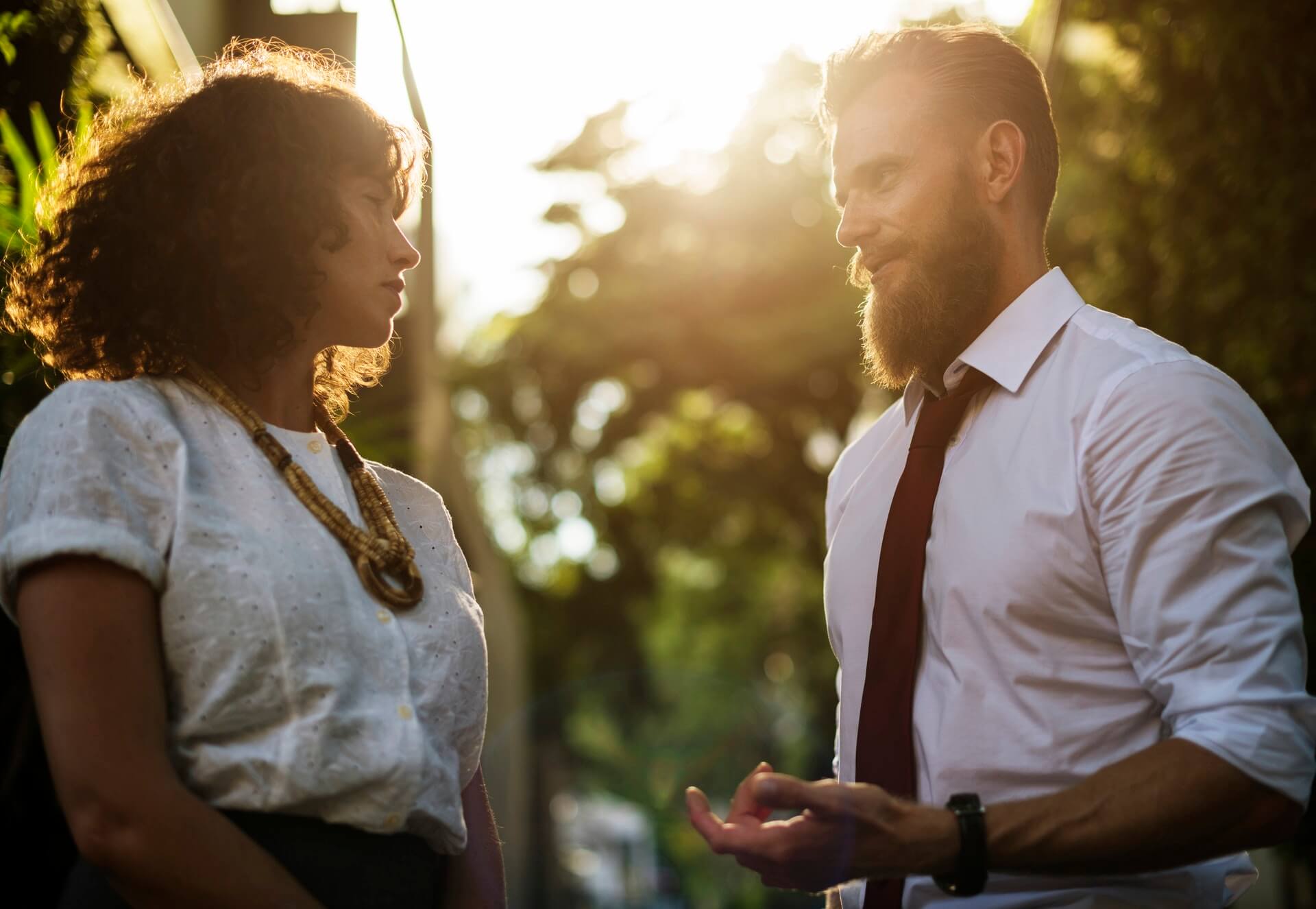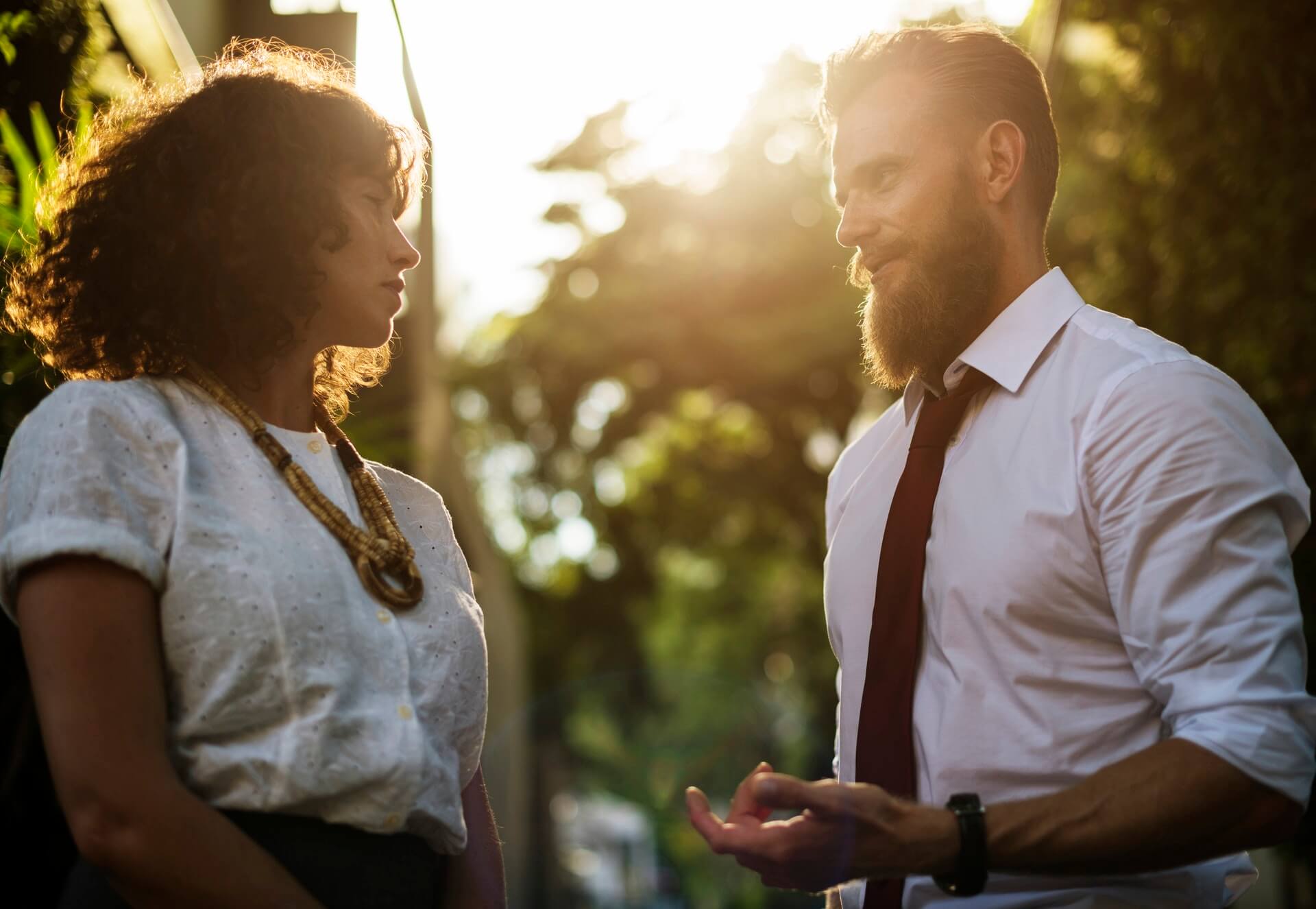 Partnerships are a good way to launch a business forward by combining skills, knowledge, and money. But they can end up being a huge mistake if you don't take the time to consider the partnership before you get legally tied together. Many new business owners and entrepreneurs make mistakes forming partnerships, but you can help avoid some of the common traps by being aware of what they are ahead of time.
Choosing the wrong partner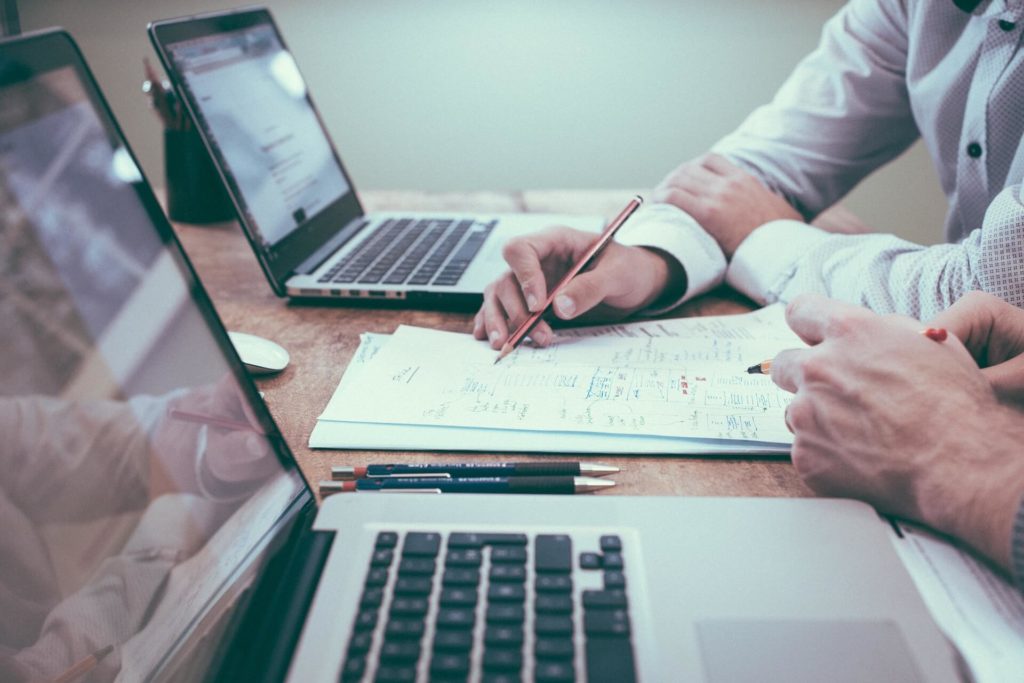 When you're agreeing to work with a partner, you're putting a lot on the line and trusting that person to be responsible. You need to be able to work well with your partner or partners, but it's also vital to find someone that's able to challenge you and help you to do better than you normally would. The biggest mistake many people make is starting a partnership with their friend or friends.
Creating a business with friends isn't recommended. While you may get along great, you aren't necessarily going to be able to work well together. Mixing business with personal feelings of friendship can get tricky, especially if your partner isn't holding up their end of the deal. Will you be able to truly hold each other accountable, or will you let your partner's failings slide because you want to preserve the friendship?
The other way you may choose the wrong partner is if you don't do an appropriate background check or long-term goal analysis beforehand. You don't want to get to a point in your business where something from your partner's past is going to come back and ruin things for you. It's equally bad to start experiencing success and suddenly realizing that you and your partner have completely different ideas about what to do from there.
Forgetting the exit strategy
In the beginning of a new partnership, no one really likes to think about how it's going to end. This is an unfortunate failure for most new business partnerships because the truth is that all partnerships must come to an end in one way or another. They may end because of dissolution, but it could be another simpler cause like retirement, selling the business, or death that causes the partnership to end.
Set up terms for how to end the partnership from the day it begins. Make sure you decide this before you even open the business the first day. Things can go bad before you have time to make important decisions like these. Preparing ahead for how to end the partnership makes it easy to deal with traumatic events like the death of a partner, but it also makes dissolution easier if you have any difference in opinions along that way that can't be worked out.
Keep in mind that dissolving a partnership can be complex. Consider options like corporate partnership insurance, as well as buy-back agreements to simplify some scenarios. Financial planning might also be an area worth looking into. Plug as many legal holes as you can before they spring leaks later.
Making verbal arrangements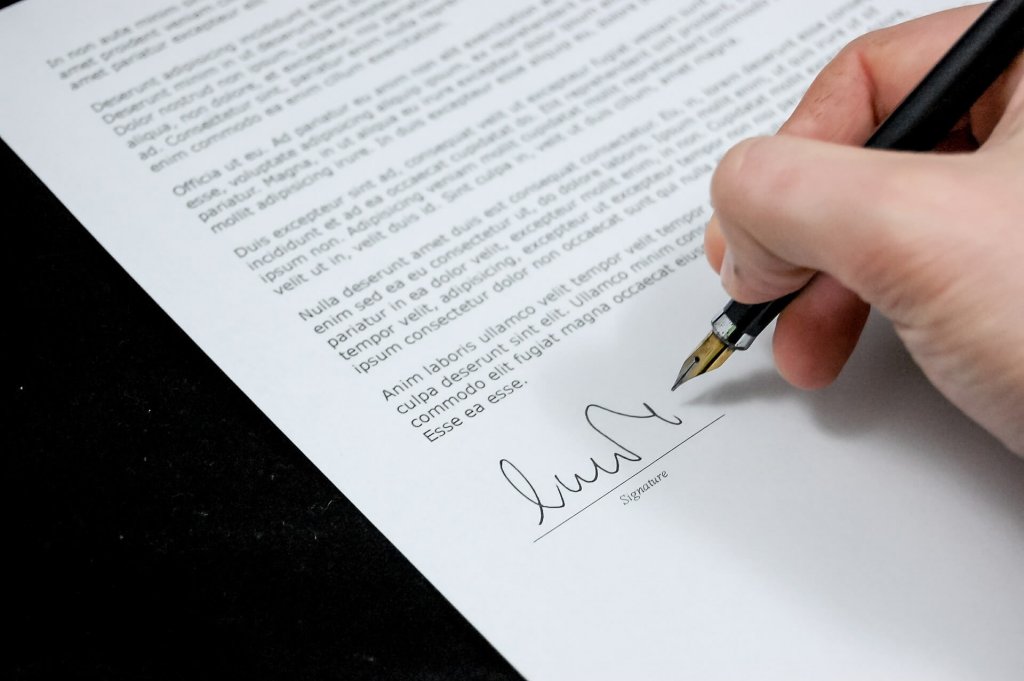 All of the dissolution terms, each partner's responsibilities, terms of the partnership, and everything else related to the business agreement should be put down on a legal contract. Do not trust verbal agreements, because they are difficult to defend in court if it comes down to that. You can't enforce verbal agreements or hold your business partner accountable for not following through.
Legal contracts should be drafted by an experienced business lawyer who helps you set up a reasonable arrangement for the long-term partnership. It needs to outline absolutely everything, not just the bare bones of the partnership. It doesn't matter how much you trust your partner now, you want to make sure they're going to stay dependable the whole time you're working together.
Along with designating legal responsibilities of each partner, written contracts also help to solve partner disputes by clarifying ownership terms, division of income, partnership structure, etc. It's easier to get along with your business partner when you have clearly defined agreements to keep you both accountable to each other.
Leaving issues unsolved from day one
This goes hand-in-hand with written agreements. You need to be thorough when you're discussing your proposed business plan, the structure of your business, and the challenges you face as a startup. If there are any problems brought up by either you or your potential business partner, they need to be resolved before you agree to do business together. This includes things that may seem like very small issues. Something that seems small or insignificant in the beginning may turn out to be problematic if you put it off too long.
Working out some of the finer details from day one helps you to learn how to communicate properly with your business partner. This skill pays off in the long-term, as other issues that pop up while you're running your business together will be easier to work out when you've had practice with other issues already.
It's not all about the communication benefits. This process also helps you get on the same page with your business partner. You can find out if you have similar ideas about how to handle situations that come up with your business and develop strategies about how to deal with other problems in the future. This knowledge will assist you with operating your business together as you go forward.
Business partnerships may present a great opportunity to many, but without enough preparation ahead of time, they can turn into a disaster. These are some of the most common mistakes that may turn out to be fatal for your partnership or even your business. Learn from the mistakes of others and take care when you're setting up a written partnership agreement in your future.
—
DISCLAIMER: This article expresses my own ideas and opinions. Any information I have shared are from sources that I believe to be reliable and accurate. I did not receive any financial compensation in writing this post, nor do I own any shares in any company I've mentioned. I encourage any reader to do their own diligent research first before making any investment decisions.