Federal judge orders Army to reconsider Dakota pipeline permits over environmental risks
Judge Boasberg handed down a ruling against the permits issued by the Army on the Dakota pipeline project as they failed to do an environmental analysis.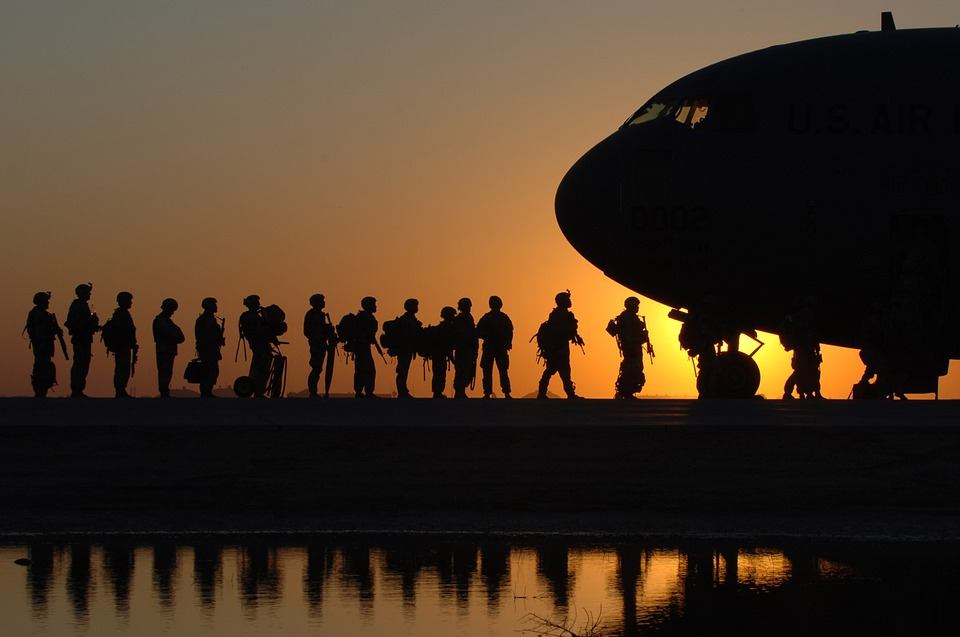 A federal judge has ordered the U.S. Army Corps of Engineers to reconsider the permits it issued for the Dakota Access Pipeline to address some concerns on possible environmental impact.
U.S. District Court Judge James Boasberg for the District of Columbia ruled on Wednesday that the Army failed to adequately consider the impact of an oil spill on the fishing and hunting rights of the Standing Rock Sioux tribe, as well as the environmental justice concerns raised by the tribe, Reuters reported.
The Obama administration halted the construction of the Dakota pipeline project in December, demanding an analysis of environment impact and risks. However, President Donald Trump ordered the Army Corps to issue the permits after he assumed his seat in January. The completion of the $3.8 billion project immediately followed, and oil began flowing on June 1.
Judge Boasberg's ruling comes as good news for the Standing Rock Sioux tribe, calling it as a major victory for them. "We applaud the courts for protecting our laws and regulations from undue political influence and will ask the court to shut down pipeline operations immediately," said the tribe's Chairman Dave Archambault II.
The judge did not suspend the pipeline operations of Energy Transfer Partners but said in the ruling that it can be considered at a later date. Jan Hasselman, attorney for EarthJustice in Seattle, which represents the tribe, said if the court would not suspend the flow of oil in the pipes, they would demand a deadline for the Army to finish their reconsideration, as reported by The Seattle Times.
The tribe argued that the pipeline, which runs 1,800 miles, is a major risk to its water source, the Missouri River, as well as to its tribal lands and sacred sites. ETP said Dakota Access is safe, exceeding minimum federal safety requirements. It is monitored 24 hours a day and has an emergency shutdown systems, per The Atlantic.