Ferrero wins its Nutella palm oil lawsuit against rival
Nutella won a lawsuit against Choco, which claimed its the healthier chocolate spread. The latter lacks palm oil, which has carcinogenic components.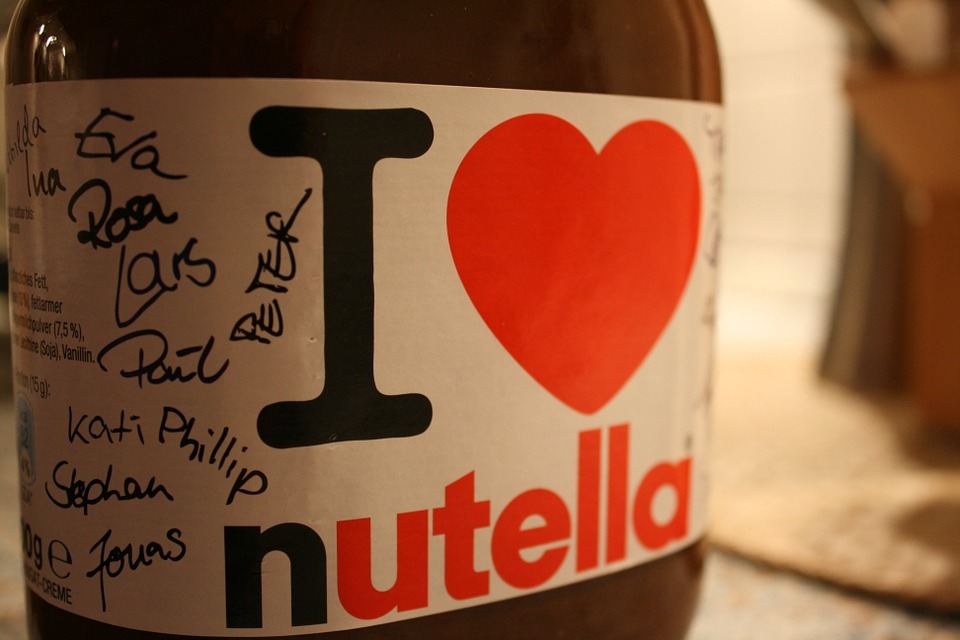 Nutella recently won a lawsuit against its rival "Choco" which claims they are the healthier spread. According to TIME, the dispute began in 2013 when supermarket chain Delhaize advertised that Choco spread was healthier and more nature-friendly than Nutella since it had no palm oil.
A quick look at Choco's ingredients reveals sunflower oil, cocoa butter, and coconut oil while Nutella contains hazelnut, sugar, palm oil, and cocoa solids. Ferrero, the makers of Nutella, filed a case against Delhaize, claiming it is illegal to say Choco was better because it lacked palm oil. A Belgian court ruled in Nutella's favor, ordering Choco to pay their rival $28,000 for every repetition of the claim.
Meanwhile, this is not the first time Nutella has been involved in palm oil scandal. In an article published by USA TODAY, Ferrero's purchasing manager Vincenzo Tapella claims palm oil makes their spread better and making it without palm oil makes the product inferior.
There has been a growing pressure in Europe to categorize palm oil as carcinogenic. Refined palm oil contains glycidyl fatty acid esters which are proven to cause cancers. The World Health Organization and the U.N. Food and Agriculture Organization recognize the risks of glycidyl fatty acid esters. However, they have not released a statement banning its consumption. Ferrero would likely stick to palm oil due to its affordability.


Ferrero has built its empire on chocolates. Per TIME, Maria Franca Fissolo is now the world's oldest billionaire with a net worth of $26.2 billion. The 99-year-old Italian is the widow of Michele Ferrero, the man behind Ferrero. In the world rankings, Fissolo is the fourth richest woman. Aside from Nutella, Ferrero also produces Kinder Chocolate, Tic-Tac, and Ferrero Rocher. The company started in 1940 in Italy. In 1950, they expanded to Germany and France.
Nutella contains palm oil, which increases the risk of cancers. However, in itself, it will cause no harm especially if consumers eat in moderation. In life, everything that is eaten in large quantities always yields adverse effects.