Find debt relief: Cutting through mixed customer reviews
Checking out customer reviews of a company and its services can help you get the best debt relief help you need. Here are the things you need to consider.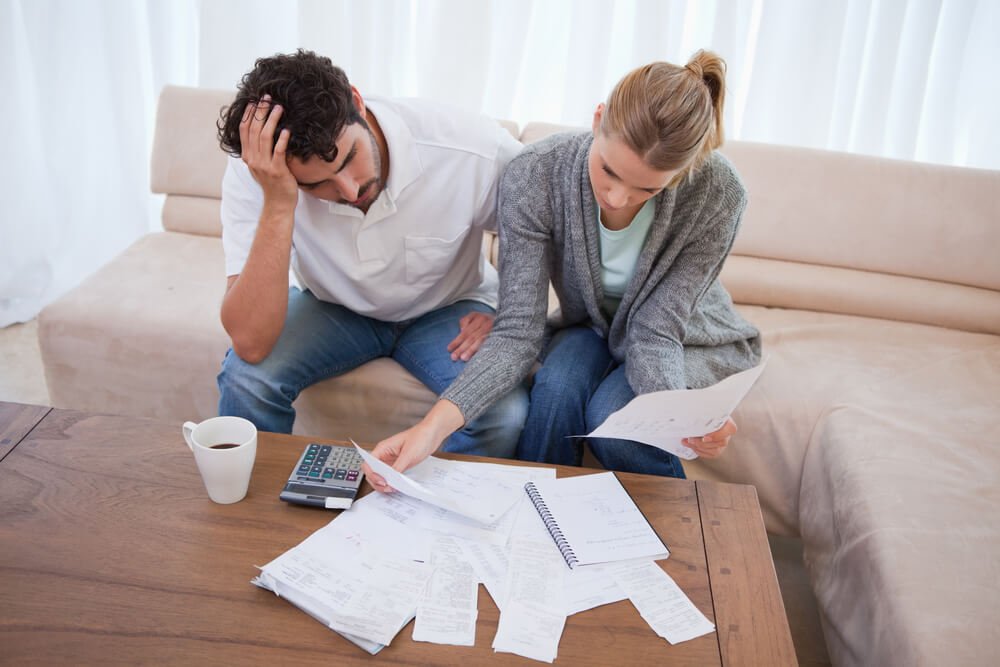 Imagine buying a house or a new car without looking into reviews on the neighborhood's safety or vehicle's performance. Sounds like a good idea?  
Today's technology-laden, the consumer-friendly environment allows anyone to share their thoughts on anything and everything. So why would anyone consider making a life-changing decision without looking into reviews from people that have already gone through the same process?
When examining your personal finances and noticing things aren't quite as tidy as you thought, considering some sort of debt relief might be the next logical step toward getting into a better financial position.  
People considering debt relief who are looking for reviews from others' experiences can feel warm and fuzzy inside when they see a post from John in Tucson saying that debt relief was the best thing that ever happened to him. Those feelings of confidence and assurance can evaporate quickly when they see a debt relief complaint from Sharon in Memphis relentlessly ripping into the company for doing a poor job. How do we know who to trust more between John and Sharon?  
Reviews from people like John and Sharon can help you decide on which company you want to work with, but the decision needs to be made after considering the company reviews, debt relief services, and reputation.
The reviews
When trying to digest reviews, the source needs to be taken with a grain of salt. Some companies have their own review section on their website dedicated to their most positive feedback submitted from customers. No company is going to willingly smear their own name on their own turf with poor customer feedback. The best way to find the most unbiased reviews are through the Better Business Bureau. The BBB has long been the home for company reviews from both angry and pleased patrons.
The BBB follows the same grading scale as most schools, ranking companies as high as an A+ to as low as an F. These composite scores are made up of factors like the type of company, how long they have been in business, the volume of complaints filed, the number of unanswered/unresolved complaints and government actions among the business, among others.  
Debt relief services
Many financial institutions will offer some sort of debt relief service, but usually, the best option is choosing a company whose main concentration is debt relief. Once you've sorted through the reviews and found the company you want to go with, the next step is diving into what exactly they offer. Common services offered include debt management, debt consolidation, and debt settlement. Any reputable company will recommend which option is best for you after hearing more about your situation. These same companies will also state upfront that they will not take any sort of payment from you until your debt is settled. If a company requires payment upfront, that should be a major red flag and a sign to move along.  
Reputation
Length of time in business, amount of debt erased, and the number of customers served all contribute to a debt relief company's overall reputation. However, with something as varying as personal debt, it's unreasonable to expect a company's reputation to be flawless. For example, even a longtime provider like Freedom Debt Relief gets their complaints, with an 87 percent positive rating on the BBB. It's worth digging a little deeper into any negative reviews, but also keep in mind that debtors can have different expectations on the debt relief process, such as expecting all their debt to go away or for the process to be quick. When these things don't happen, they consider the process a failure.  
On the other hand, watch out for reviews of companies trying to confuse their customers in order to push them towards filing bankruptcy. The Federal Trade Commission recommends that people seeking debt relief read everything carefully because they may be signing up for bankruptcy without even knowing it. Bankruptcy has severe long-term consequences to your credit and may also end up costing additional money for a bankruptcy lawyer. Unless there are absolutely no other options, bankruptcy and long-term credit problems are probably not what you're looking for when considering debt relief.
Cutting through company's reviews and complaints, services and reputation will help you make a more informed decision when it comes to buying a house, a car or using debt relief services for your personal finances. Information is power, so take advantage of the resources available to you to make the best decision for you!
(Featured image via DepositPhotos)