Fired Uber employees are leaking information against management
Dismissed Uber employees are fighting back. These disgruntled ex-workers could have information that could do major damage to the ridesharing company.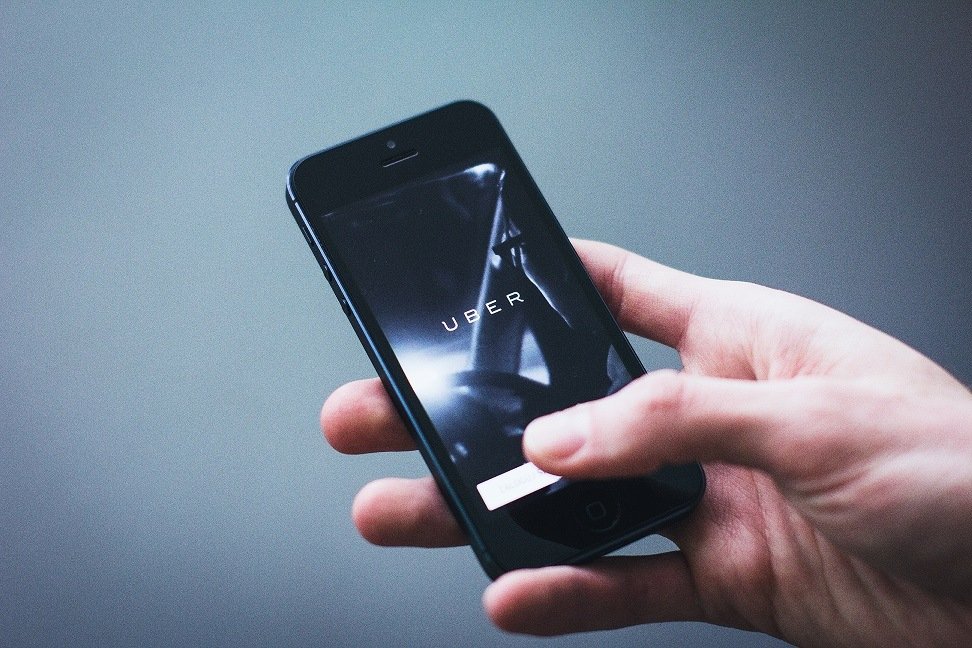 Uber has fired more than 20 employees, including senior executives, in light of the harassment investigations at the company. However, more stories against the ride-hailing firm are coming out since the announcement.
According to TechCrunch, leakers could be holding information that could ultimately lead to the ousting of Uber CEO and co-founder Travis Kalanick. Uber just fired Eric Alexander, a senior executive, after a leak was reported by Recode, which revealed that Alexander obtained confidential medical records of a customer was raped by an Uber driver back in 2014 in India.
The situation is reportedly one of the issues that the management has mishandled. Alexander showed the records to Kalanick and Vice President Emil Michael, and they suspected the woman to be working with Ola, Uber's competitor in India.
In addition, a 2013 email from Kalanick has also emerged. It was written when the company only has 400 employees and is about to celebrate a milestone. What made it controversial is the language that Kalanick used, when he wrote about the "don'ts" during the party, such as, "Do not have sex with another employee UNLESS a) you have asked that person for that privilege and they have responded with an emphatic 'YES! I will have sex with you.'"
The over 20 Uber employees that lost their jobs were fired on infractions including sexual harassment, discrimination, and inappropriate behavior. About 31 other employees are receiving counseling and training, according to Bloomberg. They were part of the 215 claims that are being investigated by law firms Perkins Coie and Covington & Burling. Former U.S. Attorney General Eric Holder is also heading a separate investigation that the company has commissioned. A summary of the results is expected to be made public next week.
The dismissal of Uber employees come after the company has lost several of its top talents heading its finance, growth, engineering and policy and communications units.