5 cancer myths debunked
Here are some myths about cancer that you should not believe.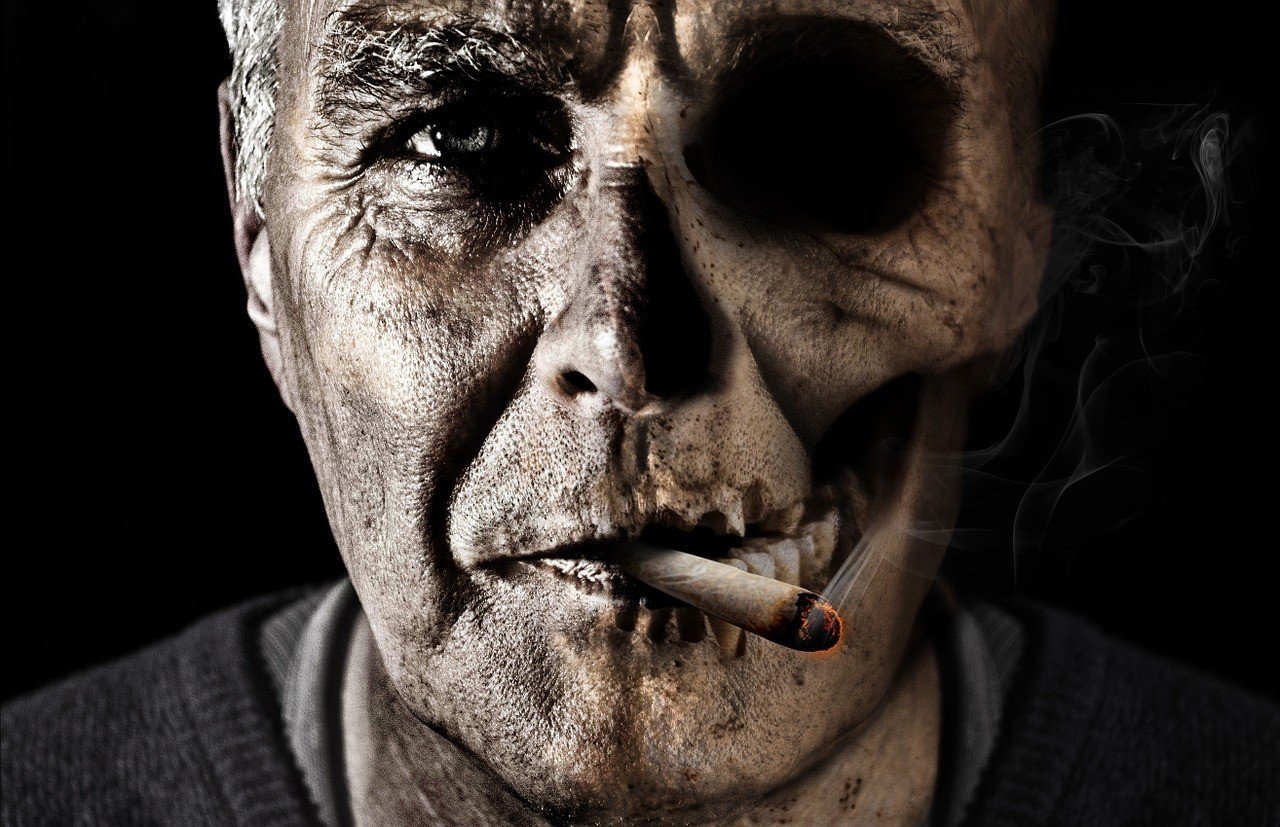 Cancer is an ailment that's greatly feared by mankind. It is so feared that people are reading and believing everything they come across in relation to prevention just to steer themselves away from the possibility of being diagnosed. But the problem lies in misinformation: not every cancer-related post holds researched and science-backed truths.
To combat this flaw that lies in this age of information, here are some cancer myths and the truths behind them:
There are certain kinds of "superfoods" that can prevent cancer.
First, people need to erase the concept of "superfoods" in their minds because there is no such thing as superfoods. The usual examples that are branded with this term are green tea, acai berries, beets, chia seeds, and many more. The truth is, the word superfoods is used as a mere marketing term and there is no scientific basis to place these foods under a specialized category.
However, some foods are healthier than others, including those termed as superfoods, but eating them doesn't mean that the body will be shielded from cancer. Long-term behavior such as cutting down on alcohol, maintaining an active lifestyle, and refraining from smoking are ways to reduce—not prevent—the risk of getting cancer.
Herbal products can cure cancer.
Several studies suggest that herbal medicine and products can aid cancer patients in coping with the disease, but nobody said that it can cure or treat cancer. According to Cancer.gov, some herbal products may cause more harm than relief for patients undergoing radiation therapy or chemotherapy.
Cancer is always hereditary.
This is not entirely true. Cancer is brought about by mutations in genes and only 5 to 10 percent of cancers are caused by inherited harmful mutations. In some families where there is an inherited cancer-causing mutation, more than one family member will most likely develop the same kind or type of cancers, and these are called "hereditary" or "familial" cancers. 90 to 95 percent of cancers are often caused by these harmful mutations that happen during a person's life as a result of aging and immense exposure to radiation, tobacco smoke, and other environmental factors.
There is no progress in cancer cures.
This can't be far from the truth, since many innovative treatments are now being practiced to combat cancer. Immunotherapy, or using the patient's immune system to fight cancer from within, is a current trend that's being developed by many biotech companies around the world. Nascent Biotech (OTC: NBIO) in California is responsible for creating Pritumumab, a natural antibody that has been used to treat 250 cancer patients. Pritumumab has a 20 to 30 percent response rate among patients.
Cellphone use and power lines can cause cancer.
According to the best studies completed in relation to cancer, there is nothing that could tie cancer to excessive cellphone use or exposure to power lines. Cancer is caused by genetic mutations, and the low-frequency energy that cellphones and power lines emit will not damage genes nor cause the growth of tumors.
—
This article may include forward-looking statements. These forward-looking statements generally are identified by the words "believe," "project," "estimate," "become," "plan," "will," and similar expressions. These forward-looking statements involve known and unknown risks as well as uncertainties, including those discussed in the following cautionary statements and elsewhere in this article and on this site. Although the Company may believe that its expectations are based on reasonable assumptions, the actual results that the Company may achieve may differ materially from any forward-looking statements, which reflect the opinions of the management of the Company only as of the date hereof. Additionally, please make sure to read these important disclosures.