Is the Celladon tragedy a perfect cautionary tale for biotech firms?
Being a biotech firm is about risking and gambling, and delivering what you have set to produce and achieve.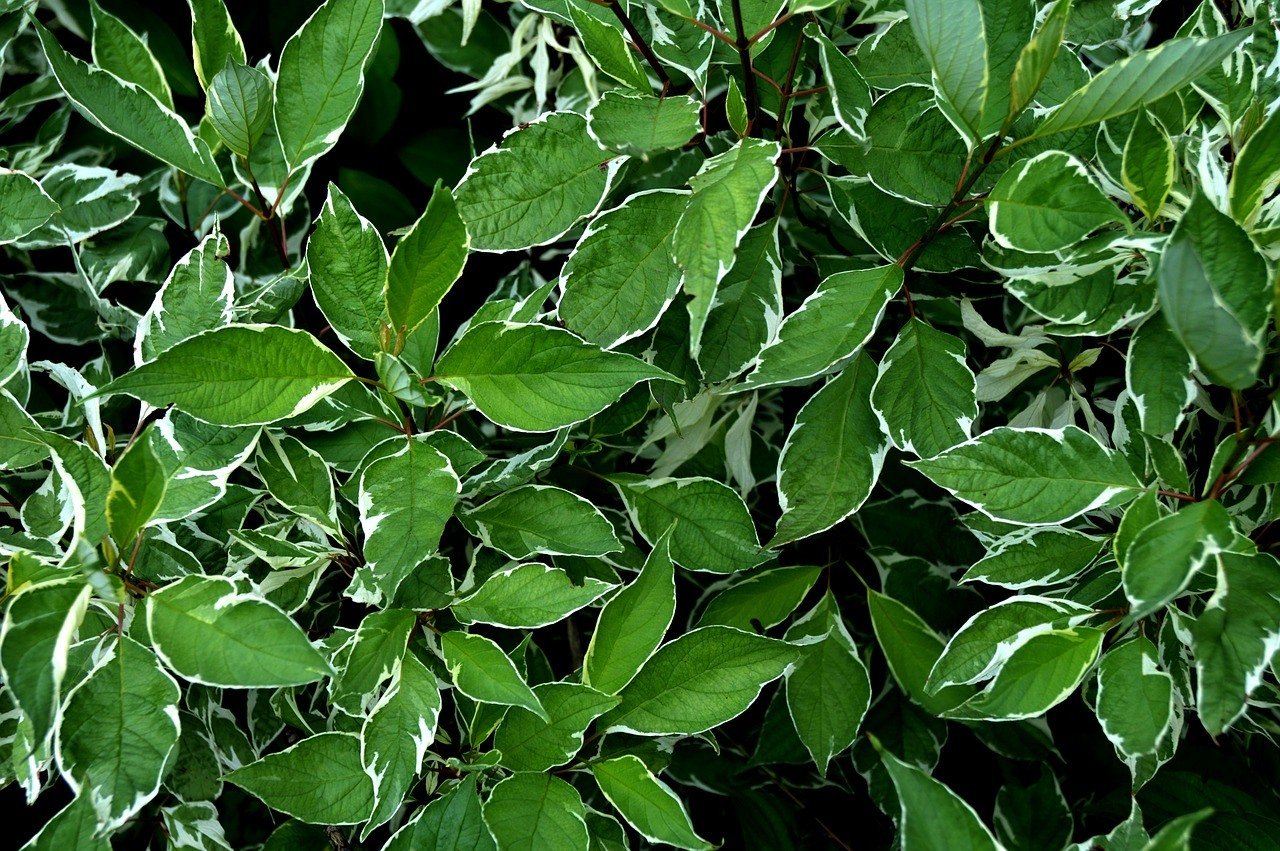 Failure in the biotech industry is no longer a new thing—it's part of the game, as everyone knows.
Being a biotech firm is more than being a business or part of a multi-billion industry. It's about risking and gambling, living up to the hype that you set for yourself, and finding the definitive cure for a specific disease no matter what.
But producing drugs that promise to extend life is a high-risk enterprise—needless to mention the expectations coming from investors, as well as from the medical field.
This year, a much-publicized failure has hit the biotech firm, which involves the company Celladon (CLDN). The firm's gene therapy for heart failure ended up being a letdown, something that the company itself bravely admitted. But what makes Celladon a special case is that it is one of the high-flying gene therapy stocks that have been delighting investors for quite some time now.
And what possible effects can this biotech heartbreak possibly give to other investor-favorite gene therapy stocks—UniQure (QURE), Bluebird Bio (BLUE), and Spark Therapeutics (ONCE)—no one knows yet.
US-based company Nascent Biotech (OTC:NBIO), which is focused on developing a therapy that can be used to treat brain cancer, can soon become one of these high-flying stocks in the future. Its main product, Pritumumab, a human immunoglobulin antibody, has been recently granted orphan drug designation for the treatment of brain cancer by the Food and Drug Administration.
For Nascent, the Celladon case could either be a warning or a challenge. It's a resonant caution saying that no empire lasts forever in the biotech game, or a call to double up its efforts in research and become more painstaking with their press releases and public statements.
To Celladon's credit, the company is very transparent and honest when it came to updating the public on its trial results, a virtue that every biotech firm must emulate. On April 26, 2015, the company admitted that its CUPID2 trial did not meet its primary and secondary endpoints.
Indeed, there has been massive pullout from investors. But, surprisingly, there are still people and entities trusting the brand, factions hoping for the company's speedy bounce back to the top.
Now, Celladon is reaping the results of its failed efforts. Its stock plunged to an all-time low of $2.76, forcing the company to trim down operations immediately.
The company also lost almost 80 percent of its market value in last trading.
The massive layoffs will be followed by several cost-cutting measures and would affect the firm's remaining two preclinical developments. Experts are questioning the biotech firm's capability to attract new investors, especially now that its primary product Mydicar—which was deemed a "breakthrough" and was "fast-tracked" by the FDA—has missed the trial's goals.
But, as said, everyone knows that failure is part of the game. It just so happened that a popular company with a promising market value was unable to hit the mark. Now, it's time for the company to embody its motto, which has something to do with "'hope."
—
This article may include forward-looking statements. These forward-looking statements generally are identified by the words "believe," "project," "estimate," "become," "plan," "will," and similar expressions. These forward-looking statements involve known and unknown risks as well as uncertainties, including those discussed in the following cautionary statements and elsewhere in this article and on this site. Although the Company may believe that its expectations are based on reasonable assumptions, the actual results that the Company may achieve may differ materially from any forward-looking statements, which reflect the opinions of the management of the Company only as of the date hereof. Additionally, please make sure to read these important disclosures.