Medical marijuana for sick kids: Is it safe?
A campaign has been launched advocating to make medical marijuana legal for children with an illness.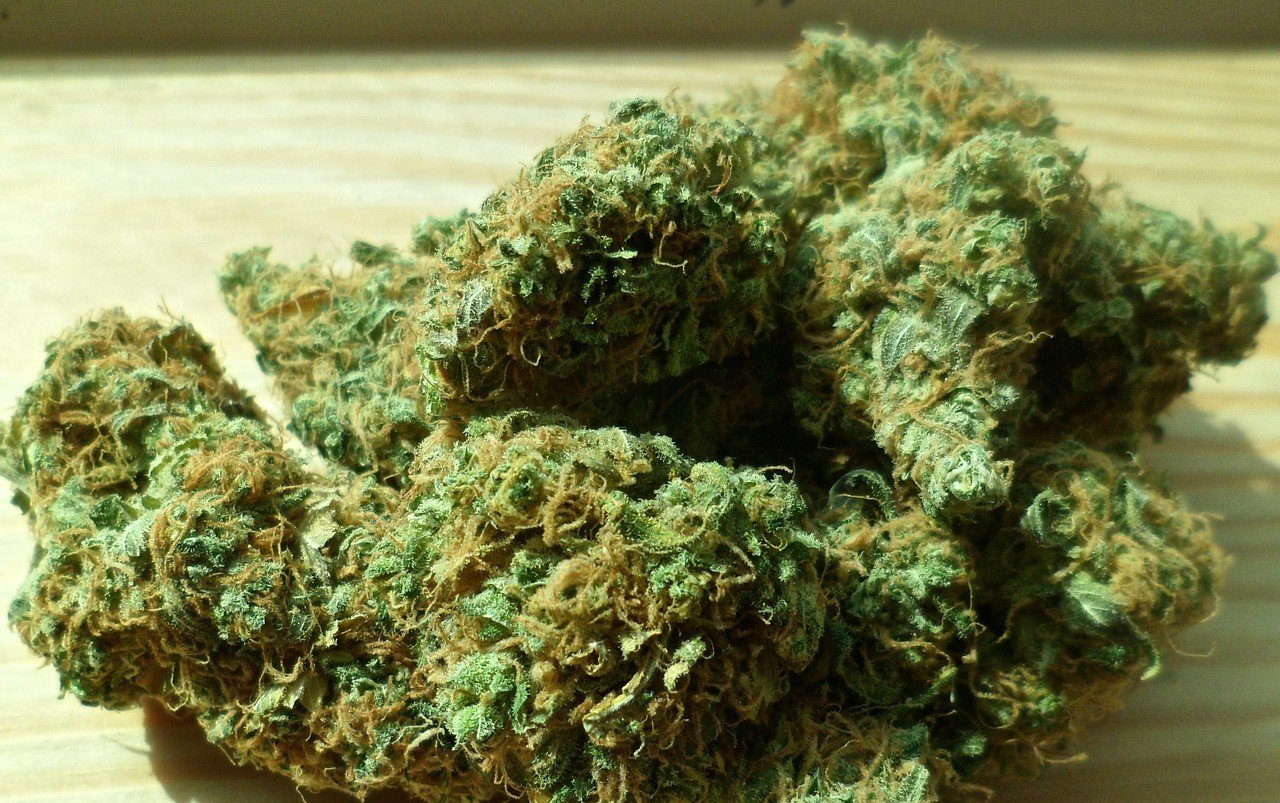 Multiple medical research studies already established the healing effects of marijuana use and intake. Cancer, post-traumatic stress disorder (PTSD), epilepsy, and multiple sclerosis are only some of the diseases that the plant can alleviate. Though thousands of adults have already adjusted to the lifestyle of having marijuana as an immediate cure, its usage on children is still subjected to debate.
The Huffington Post reported that change is being pushed by thousands of families of ill children and marijuana law reform advocates by launching a national campaign to support the legalization of marijuana use for children. The campaign aims to allow the use of certain strains of cannabis oil that have been proven therapeutic to certain illnesses.
Called the Coalition for Access Now, the campaign was launched in an event in Washington's National Press Club. The founders of the campaign plan to provide information to lawmakers and to the public about the healing effects of therapeutic hemp oil. Hemp oil, which is obtained from the marijuana plant, has been used to treat children suffering from uncontrolled epilepsy.
Hemp oil's therapeutic effects
In a separate report by The Huffington Post, results of a groundbreaking research revealed that hemp oil can truly eliminate seizures in kids. Six-year-old Izaiah Ruiz suffers from a debilitating condition called Dravet Syndrome that causes him to have more than 100 seizures a day. Researchers at the Texas Children's Hospital suggested a developing drug called Epidiolex, which is derived from cannabidiol, or CBD.
CBD is a non-psychoactive mixture in the cannabis plant that gives a healing effect without the "high" associated in marijuana smoking or intake. Epidiolex is specifically being developed to treat early childhood epilepsy, and the Food and Drug Administration (FDA) has already approved several clinical trials around the globe. Unfortunately, marijuana is still federally illegal, making Epidiolex the first FDA-sanctioned drug to undergo scientific trials.
The trials started positively when the American Academy of Neurology released preliminary data on Monday from Epidiolex's open-label testing. The research revealed that more than 50 percent of the 137 epileptic children and young adults showed significant reduction in their seizures over a period of three months.
Another cannabidiol success story
This is not the first time that the legal use of marijuana to children was pushed to the government. Last year, Rep. Scott Perry introduced the Charlotte's Web Medical Access Act, which was named after 8-year-old Charlotte Figi. Figi is being treated for her debilitating seizure disorder with a similar non-psychoactive form of marijuana.
The act is pushing for the removal of similar types of medical marijuana from the list of Schedule I substances that the government considers to have absolutely no medicinal value. Paige Figi, Charlotte's mother, said that after taking CBD medication, Charlotte's seizures are now controllable. "She's 99.9 percent seizure-controlled now. She's walking and talking and going to dance class. It worked," Figi told The Huffington Post.
Cannabidiol and other natural treatments as cancer cure
Aside from being an effective cure for complicated illnesses of children, cannabidiol is also being used to treat cancers and shrink tumors. The National Institute on Drug Abuse (NIDA) admitted that marijuana indeed offers a certain kind of relief to cancer patients.
"Evidence from one animal study suggests that extracts from whole-plant marijuana can slow the growth of cancer cells from one of the most serious types of brain tumors. Research in mice showed that these extracts, when used with radiation, increased the cancer-killing effects of the radiation," NIDA stated in its  revised publication.
Medical marijuana isn't the only cancer-curing natural method that's gaining the attention of cancer-struck families. Immunotherapy is starting to become a trusted way to beat the illness by using the patient's own immune system to fight the cancer from within. Different kinds of immunotherapy are being used to treat cancer patients around the world, and of the most effective ones is Pritumumab. Pritumumab, developed by California-based Nascent Biotech, Inc. (OTC: NBIO), is a natural antibody that has been used to treat 250 cancer patients. Pritumumab targets ecto-domain vimentin which is present in brain cancers and melanoma.
—
This article may include forward-looking statements. These forward-looking statements generally are identified by the words "believe," "project," "estimate," "become," "plan," "will," and similar expressions. These forward-looking statements involve known and unknown risks as well as uncertainties, including those discussed in the following cautionary statements and elsewhere in this article and on this site. Although the Company may believe that its expectations are based on reasonable assumptions, the actual results that the Company may achieve may differ materially from any forward-looking statements, which reflect the opinions of the management of the Company only as of the date hereof. Additionally, please make sure to read these important disclosures.