The natural way to treat brain cancer: Does it exist?
A blogger lied about having terminal cancer that she was treating by eating whole foods and undergoing natural therapies.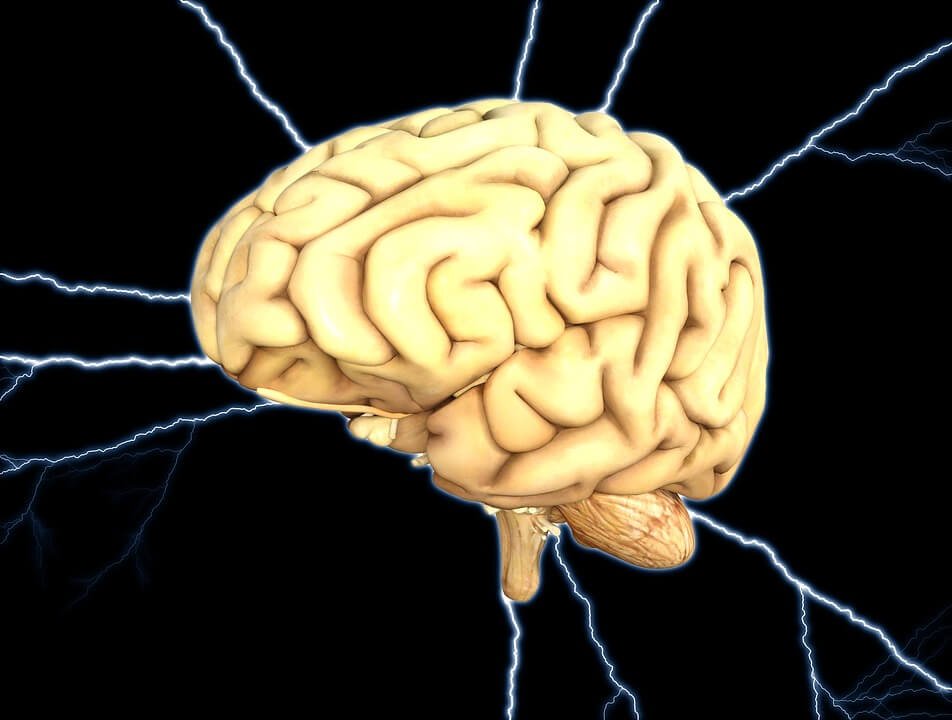 Here's the latest news on the blogosphere: An Australian health blogger who claims that brain cancer can be cured through whole foods and natural therapies has shocked everyone when she admitted that everything she had been saying was a lie. She was not even diagnosed with cancer in the first place, and even said that she does not really understand how cancer works.
Belle Gibson rose to international fame after claiming that she has successfully driven away terminal brain cancer just by following her "Whole Pantry" diet. Since then, Gibson had made money off her "Whole Pantry" smartphone app, as well as her bestselling book of the same name.
A "Whole Pantry" cookbook was even slated for release next month. She has also been nominated as one of Cosmopolitan's Fun Fierce Females of 2014 in the social media category, but all of these achievements now seem moot because they were founded on the notion that she cured cancer the natural way.
Now that the cat is out of the bag, this begs the question: is there really such a thing as a natural way to treat brain cancer? Everyone knows that having a healthy lifestyle has multiple positive effects on the body, including the prevention of diseases like diabetes and hypertension.
But then, understanding how the disease works will naturally lead one to a possible cure. For instance, diabetes happens because of the elevation of blood sugar in the body, so reducing one's sugar intake can definitely help reduce its symptoms. In the case of brain cancer, however, there are no proven lifestyle cures that could prevent the proliferation of cancer cells in the brain and the rest of the body.
That is not to say that there are no alternative treatments being developed for brain cancer. After all, the currently accepted cancer treatments—chemotherapy, surgery, and radiation—are far from ideal because of their unpleasant side effects and average success rate. Cancer patients who do not want to subject themselves to the ordeal of chemotherapy often try to find alternative therapies, such as diet alterations, herbal medicines, and even vitamin therapies, but these need further studies and are not currently proven to be effective and safe by the Food and Drug Administration (FDA).
But by far one of the most successful natural treatments for cancer these days is immunotherapy, which involves the use of the body's own immune system to fight cancer cells. An example of a promising immunotherapy treatment for brain cancer is Pritumumab, a human antibody developed by Nascent Biotech, Inc. (OTC: NBIO).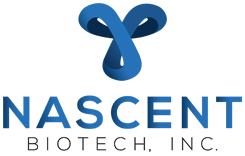 Dubbed as the first fully natural human antibody for the treatment of brain cancer, Pritumumab has already undergone Phase I and Phase II clinical trials and has received orphan drug status from the FDA, hence demonstrating its effectiveness in increasing brain cancer survival rate from three percent to 29 percent. According to Dr. Mark Glassy, Nascent Biotech's Chief Science Officer, they are planning to modify the dosing of Pritumumab in their upcoming human clinical trials to help improve response rate.
There is nothing wrong with a healthy diet. However, this alone will not cure brain cancer. Fortunately, immunotherapy might be able to do just that.
—
This article may include forward-looking statements. These forward-looking statements generally are identified by the words "believe," "project," "estimate," "become," "plan," "will," and similar expressions. These forward-looking statements involve known and unknown risks as well as uncertainties, including those discussed in the following cautionary statements and elsewhere in this article and on this site. Although the Company may believe that its expectations are based on reasonable assumptions, the actual results that the Company may achieve may differ materially from any forward-looking statements, which reflect the opinions of the management of the Company only as of the date hereof. Additionally, please make sure to read these important disclosures.