Flexibility at work: An asset or a liability?
Having flexibility and working on your own schedule has its advantages, but just like various things in life, it has downsides as well.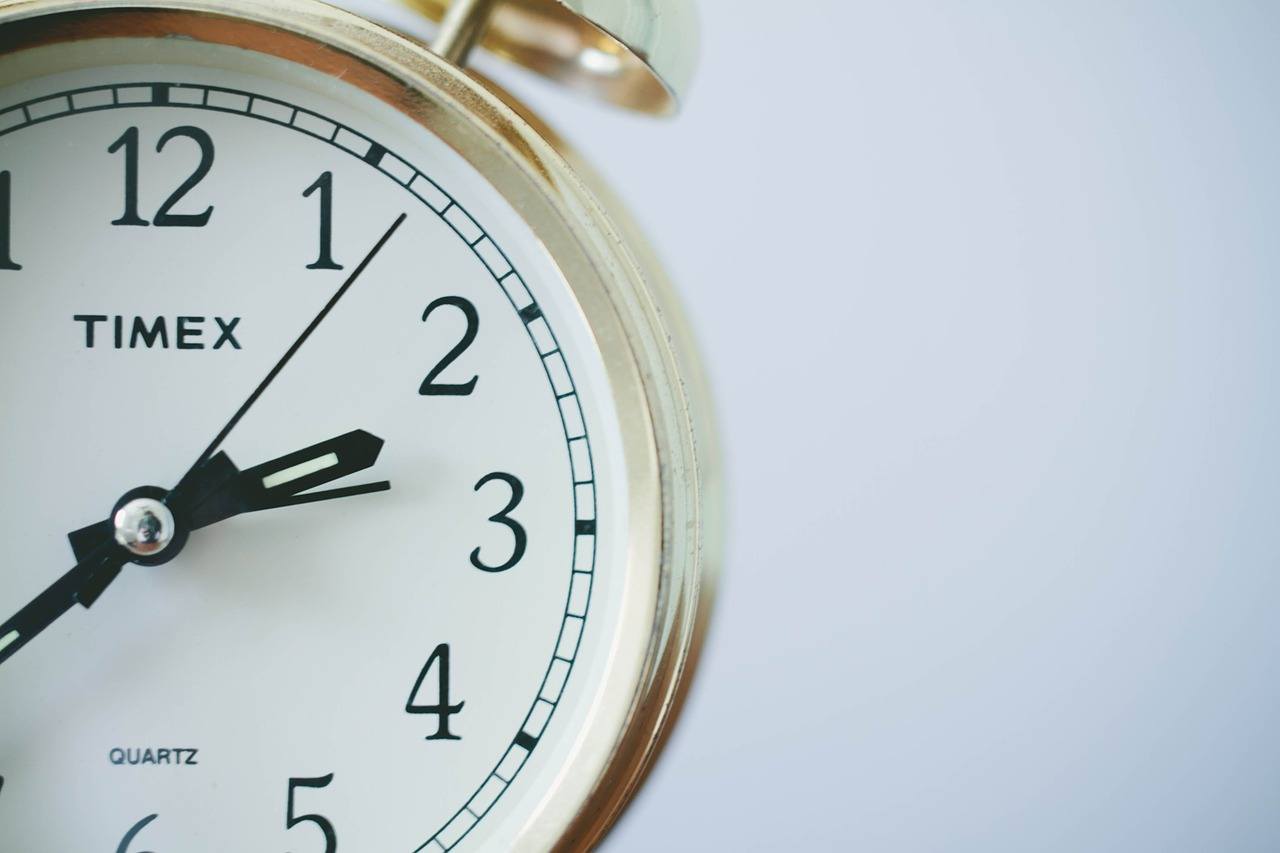 Going digital has offered some unique advantages in the workforce arena. Before, applicants' primary considerations were salaries and benefits in their job hunt. Now, they look into the flexibility.
Flexibility could be anything: telecommuting, compressing work days and flexible work hours or schedules. This is a big advantage especially for employees who wish to spend more time with their families and fulfill various obligations.
Advantages
But more than the personal reason, flexibility is one way to promote personal development. According to The Balance Careers, having flexible work hours gives employees the feeling of self-empowerment as they have the advantage of controlling both their professional and personal environments, instilling the feeling of not being completely taken over by a job.
Such control leads to employees enjoying their work more since they can schedule their work hours to when they feel most productive. Employees also benefit from this setup because flexibility raises employee morale, cutting down on absenteeism and even tardiness.  
And when it comes to the environmental impact, a flexible work schedule could mean fuel savings and less time caught in a traffic jam.
Disadvantages
However, there are also the downsides of being too flexible at work. Office tasks or projects, especially those requiring teamwork, are hard to complete as it would require the whole team getting together in one venue and time.
Some managers also find the setup challenging as they can't know for themselves if an employee is actually working at home or simply has his or her computer open while doing something else.
In an article released by HRD Australia, some agencies often view flexibility as loosening the structure of an otherwise working environment. Incorporating personal issues could prove to be distracting in the long run, even among exceptional talents if given the flexibility to work on one's schedule.
This situation might result in employees actually taking advantage of the situation, and should call on employers to watch for certain signs. These include failing to meet targets, missing deadlines and being unreachable during agreed work hours.
The company should be stern in agreeing to an additional flexible setup as this might hurt their business in the long run. One example is working only half a day on a Friday with a promise to make up on the weekend but eventually breaking that as well.
Solutions
So what can an employer do to ensure that the system runs smoothly without compromising an agreed flexibility setup?
The first step is to determine and be mindful of the kind of work your business entails. This would help them identify when it is best to perform a task, including situations where the whole team needs to be productive.
Then, companies should set measurable goals or turnovers by the end of each day and allot a fixed schedule for a face-to-face conference.
Before agreeing to a flexible schedule, employers must set the expectations for employees to adhere to given the set-up. If needed, they can try a probation phase first, so both the employee and employer can set the right working environment and start building an environment of trust, most importantly.