Vital strategies for better managing remote workers
Employees tend to be more motivated and satisfied with their jobs when they are given the opportunity to work from home.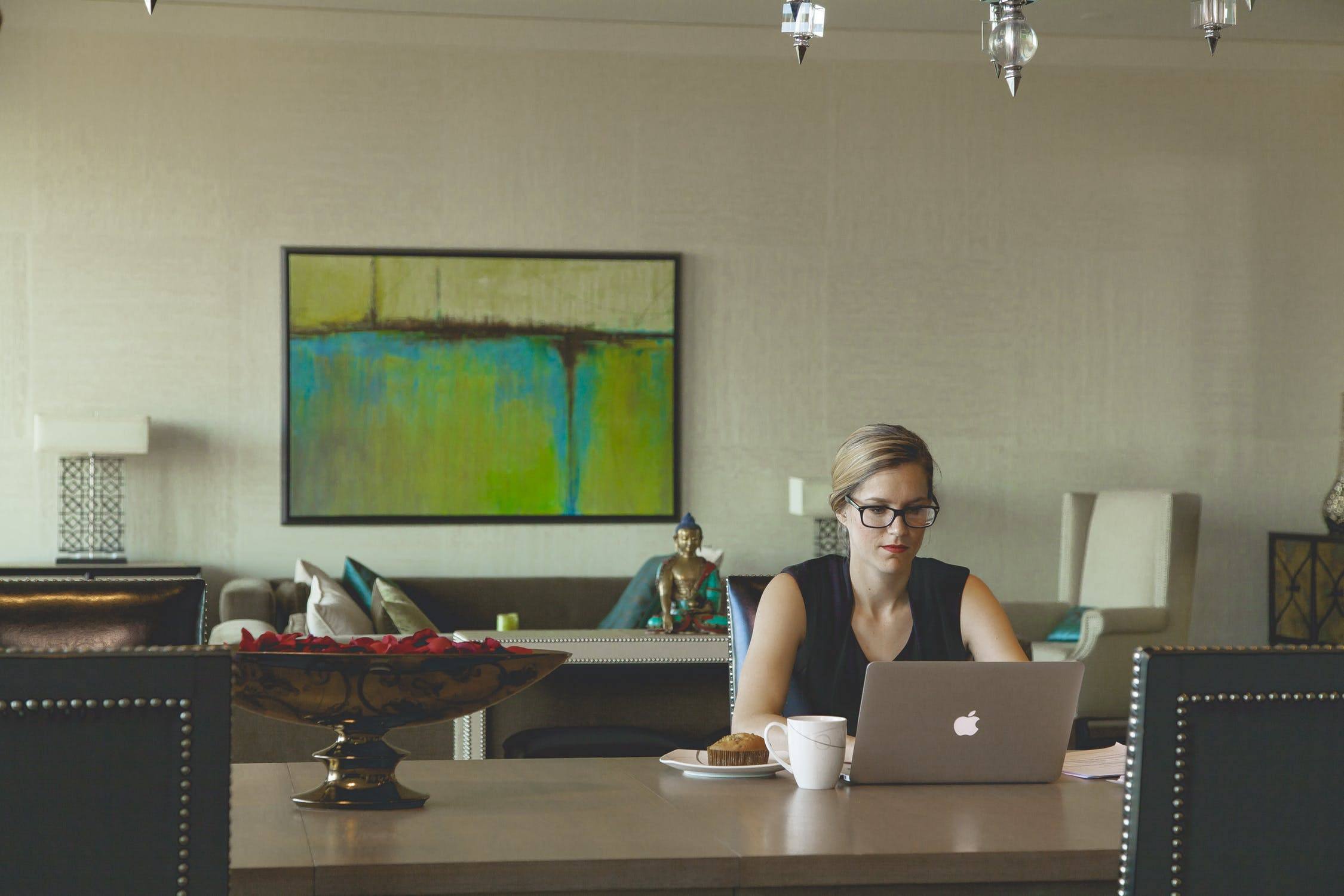 Some people—such as traveling salesmen or wholesale distributors—choose their career paths so they can have a more flexible, unstructured workday. However, more companies are beginning to recognize the value of allowing people to work remotely. As this trend continues to rise, it becomes even more important for managers to understand how to motivate their remote workers. 
In 2015, it was estimated that the average employee worked remotely for at least two days a month, and this number is expected to grow in the next few years. Why? Employees tend to be more motivated and satisfied with their jobs when they are given the opportunity to work from home. Plus, companies get to cut back on costs since they no longer have to pay for a permanent office space.
If you're in charge of a remote team, make sure you follow these tips to increase productivity:
Find time to get to know your team
When everyone on your team is a remote worker, you miss out on the endless opportunities for small talk that often occur while working together in an office. Since you can't bump into each other at the coffee machine or get stuck in an elevator together, make sure you take the initiative to get to know each person from afar. Schedule informal face-to-face meetings once in awhile so you can connect with your team on a personal level. Or, plan team building activities you can do together so everyone gets to know each other better. When you take the time to get to know your team as people instead of just employees, they feel more connected and engaged, and therefore will be more productive at work.
Use project management technology
It can be easy for remote workers to become distracted by something on TV or someone else in the house. These distractions could cause them to put off their work day after day, but you can keep them on track by utilizing project management software, such as Basecamp or Wrike. These tools allow you to assign tasks to different people on your team, write a description of the tasks and set a due date. This will help your remote workers stay motivated since they have deadlines for each of their assignments. Plus, employees will know you have visibility into how much work they are completing, so they won't feel as comfortable slacking off or losing focus.
Show your appreciation
Remote workers can often feel isolated and alone since they don't have regular contact with their co-workers. Working from home can make them feel like they are churning out task after task instead of adding value to the company. To prevent your employees from feeling unappreciated, get in the habit of sending out emails to the entire team on a weekly basis to share success stories and highlight employees who have gone above and beyond. It only takes a few seconds to type out an email of this nature, but showing your appreciation will go a long way when it comes to keeping employees happy and productive.
Have you ever worked remotely? If so, do you prefer working from home or in a structured office environment? Share your thoughts in the comments below!
—
DISCLAIMER: This article expresses my own ideas and opinions. Any information I have shared are from sources that I believe to be reliable and accurate. I did not receive any financial compensation in writing this post, nor do I own any shares in any company I've mentioned. I encourage any reader to do their own diligent research first before making any investment decisions.