For the oncology market, the $100B mark is more than a milestone
Good news for the cancer industry comes in the form of a study that said the cancer-drug market is about to reach $100 billion.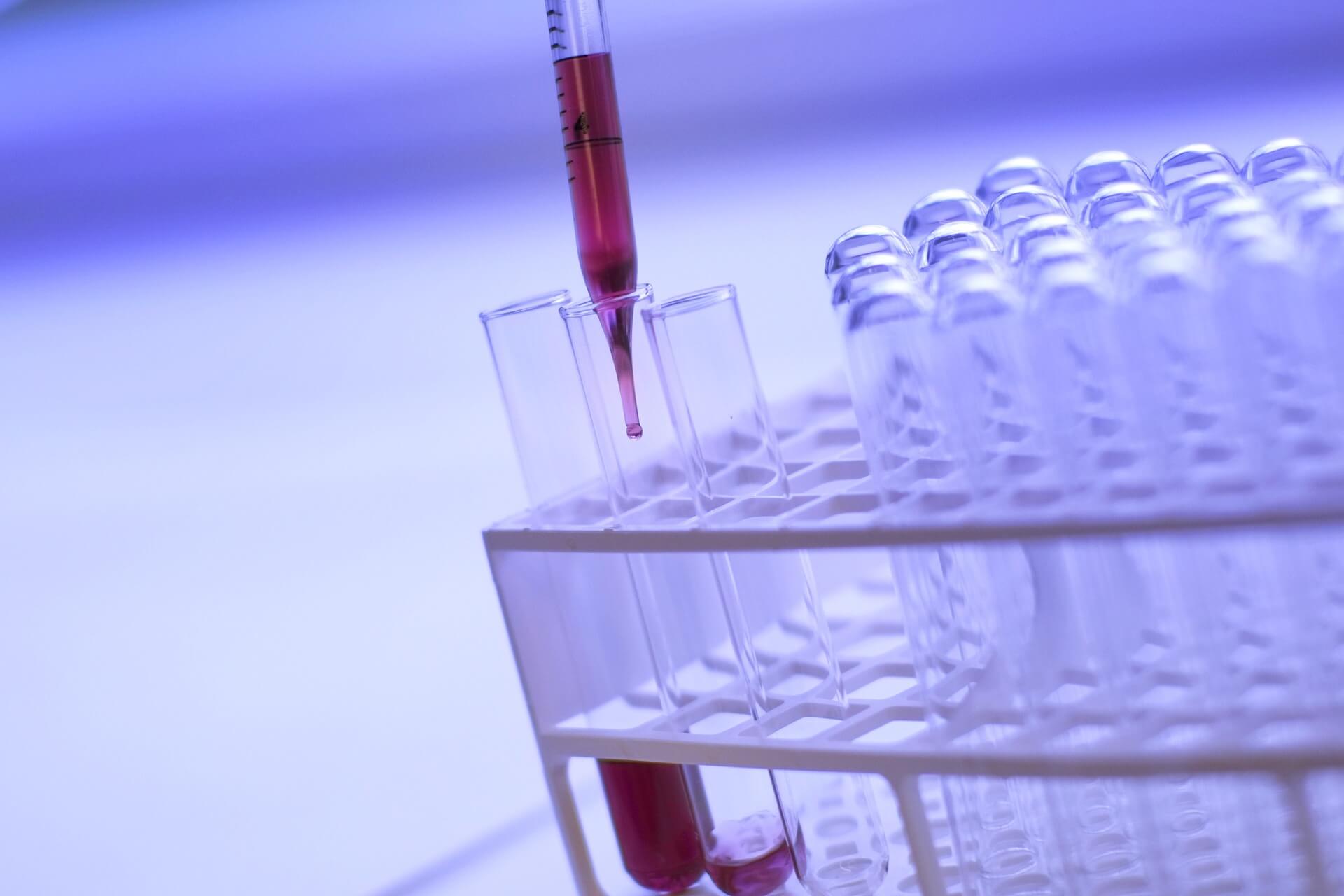 The cancer-drug market is zooming fast towards the $100 billion mark, according to a new study conducted by the health care research network IMS Institute for Healthcare Informatics. In 2014, the global oncology market spent almost $90 billion, and it's growing in a swift pace at a 5 percent clip annually.
For the followers of the cancer industry, this is undoubtedly good news. This could also mean progress, and that the world is showing no sign of apathy over finding the elusive cancer treatment. This, in turn, gives hope to cancer patients and their families, ensuring them that cancer is not yet a lost cause.
For the oncology market—the drug makers, doctors, the hospital owners, and its investors—it's a milestone. It means growth, and that their money is in the right place.
But behind this landmark is an inconvenient truth: most new cancer drugs today are expensive to an extent that they become inaccessible and unaffordable to most patients. In the United States, a patient has to make $10,000 just to afford a complete monthly cancer treatment. In 2014, the overall cost for cancer treatments per month was only playing around $5,000, a trend that experts attribute to new, expensive cancer drugs on the market.
It was only in 2013 when American oncologists spoke against the skyrocketing prices of cancer drugs. It was rather late compared with other countries with smaller economies like India and the Philippines, where there have been laws on imposing reasonable price cuts to all types of medicines. According to the leaders of the American Society of Clinical Oncology, this trend contributes to the patient's suffering: facing the fatal illness means facing bankruptcy as well.
Indeed, the milestone is more of a challenge.
Along with the soaring oncology market is the growing biotech industry. In 2014, 81 new companies went public, which is 90 percent higher from 2013. What fuels the growth is the sudden increase of the immune-oncology market, which is shared by established pharmaceutical firms and emerging biotech companies focused on developing new treatments for cancers.
But hopes are bestowed more upon emerging biotech firms that promise to offer cheaper alternatives. For every new biotech firm on the market comes new expectation towards cheaper drugs in the future.
Nascent Biotech, Inc. (OTC:NBIO) is one of them. The California-based company is not only focused on developing human antibodies and cytokine responses for cancer treatment. It is also looking for ways that will make cancer treatment more effective, less painful, and cheaper.
Oncology, at the end of the day, is a business endeavor—a multimillion-dollar one. It is a very large industry shared by insurers, companies, medical groups, non-profit organizations, doctors, hospitals, research groups, investors, experts, watchdogs, politicians, and entrepreneurs.
But it goes without saying that what the entities outside the industry—patients and devoted doctors—want is one simple thing: a sincere dedication to alleviate their sufferings, be it physically, emotionally, or even financially.
The growing oncology market must translate to cheaper, more affordable but efficient cancer drugs.
—
This article may include forward-looking statements. These forward-looking statements generally are identified by the words "believe," "project," "estimate," "become," "plan," "will," and similar expressions. These forward-looking statements involve known and unknown risks as well as uncertainties, including those discussed in the following cautionary statements and elsewhere in this article and on this site. Although the Company may believe that its expectations are based on reasonable assumptions, the actual results that the Company may achieve may differ materially from any forward-looking statements, which reflect the opinions of the management of the Company only as of the date hereof. Additionally, please make sure to read these important disclosures.