The founder of Android has just unveiled two new superb products
The Ph-1 comes in four colors and can be reserved now at a price of $699. It will first ship in the U.S.but there is no official release date.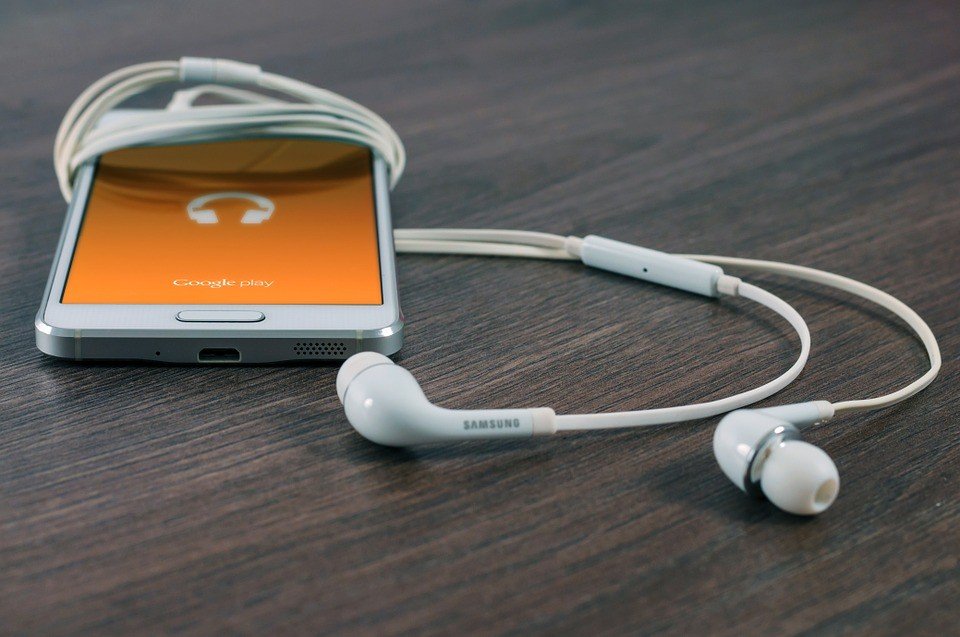 The man behind Android just unveiled potential rivals to the world famous iPhone and the Amazon Echo home assistant gadget. Former Google executive and co-founder of Android Andy Rubin announced his new startup Essential and unveiled two new devices: the Essential Phone PH-1 and the Essential Home gadget.
There are many speculations that these new products have the potential to throw back to the shadows many of today's high-end technology products because of their sophisticated features and affordable prices.
The first feature that stands out for the Essential Phone is the 5.7-inch screen with 8 MP front-facing camera. In the back, there are 2 cameras (13 MP each) and fingerprint sensor located on the rear.
One thing missing from the phone is the branding since there are no logos anywhere to be seen. The back also has magnetic connectors for accessories like a 360-degree camera and a dock that wirelessly charges the phone.
The PH-1 is made out of titanium and ceramic, and the company says that it is very resilient and can handle a drop very well. Inside, the phone runs the same processor that can be found on the North American version of the Galaxy S8, the Qualcomm Dragon 835. It also has 128GB of storage space.
The PH-1 comes in four colors and can be reserved now at a price of $699. It will first ship in the U.S., although there is no official release date yet.
Meanwhile, the Essential Home gadget adds an extra element to voice-assisted devices: a display screen. No cost or shipping information was released about the Essential Home so far.
Essential is a part of Playground Global, a tech incubator that provides resources, mentorship and funding to start-ups and companies focused on artificial intelligence. Andy Rubin is the founder and CEO, and launched the company in 2015 along with Peter Barrett, Matt Hershenson, and Bruce Leak, managing to raise $300 million in funding from different investors such as Google and HP.