CEO Spotlight: Framebridge's Susan Tynan
Susan Tynan's resiliency drives her to succeed and work on Framebridge's future direction and success.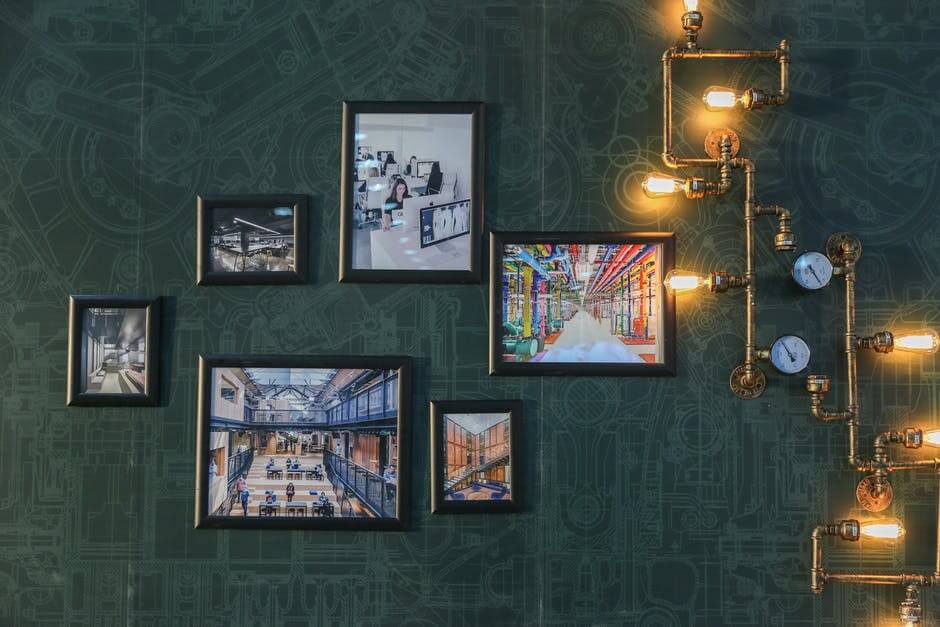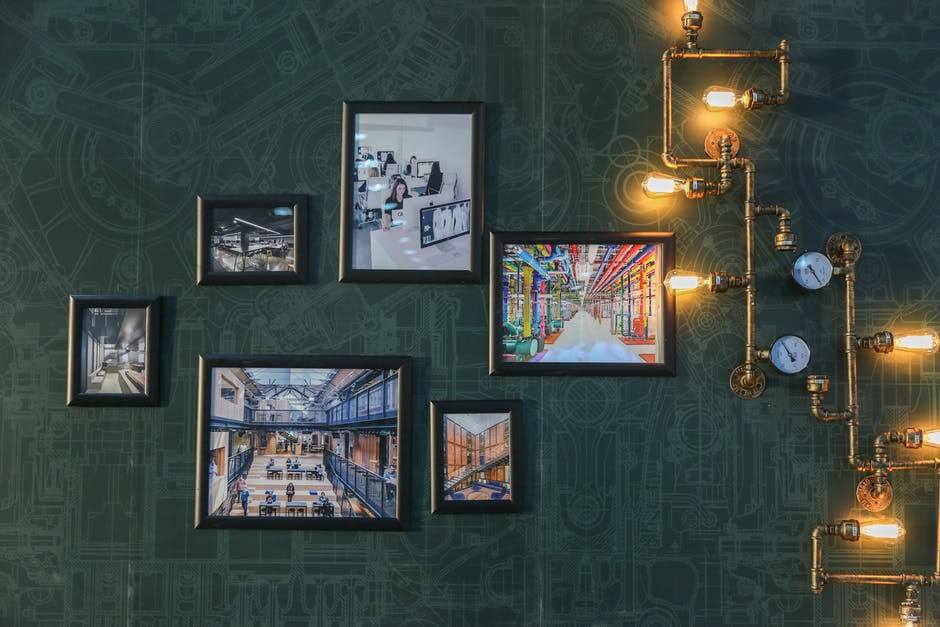 Like most of the startups, frustrations and problems were a big reason for that AHA idea moment. Enter Susan Tynan who got frustrated for having to shell out large money just to have her travel photos framed which she did not even like the outcome. Thus, she created Framebridge and she never looked back after that. 
What is Framebridge?
According to Business Insider, Framebridge is a custom framing startup that has been getting the attention of bigwigs in the U.S. So far, it has signed deals with Target and Crate & Barrel. In just three years, Tynan grew the company from zero to $58 million. What makes Framebridge stand out from the rest?
The 41-year-old has an MBA degree from Harvard University. She received her bachelor's degree in English from the University of Virginia. Tynan started her company in 2014. Before delving deeper into the business, she had to educate herself and enrolled at Embassy Suites in Alexandria where she learned to frame.
With the help of NEA and Steve Case's Revolution Ventures, she was able to raise additional $37 million funds. Among the backers of her company are Revolution Ventures, Graham Holdings, and former Rent the Runway President Beth Kaplan.
She recalled an instance when she had to pay $1,600 to frame four National Park posters which she adored. In the end, she had enough of having problems framing her photos or prints. She started Framebridge to address that. The company offers one-stop framing services. It merges e-commerce, logistics and customer services, plus, they own two production facilities in Maryland and Kentucky which helped in bringing costs of framing down. Tynan is responsible for the strategic direction of the company, emphasizing on customer service, and overseeing investor relationships on top of marketing and operations.
Before Framebridge
Tynan previously worked in the White House as budget staff under former President Barack Obama. Part of her duties was writing policy papers. She soon found out that she could not enjoy her time with family as the work required long hours. She quit and joined LivingSocial where she learned the value of speed which is crucial in launching products in the market.
After getting experience working in startups, she joined TaxiMagic. Then she met Dayna Grayson from NEA. Dayna taught her the ins and outs of pitching to investors. Tynan learned how to tell her story and plans to investors. It worked. She received the money needed to start Framebridge. It was successful at first but it almost became too good for its own good.
Coping with the high demand
Tynan had not expected the influx of customers who want their services during their Father's Day campaign. In short, their promise to deliver finished products in just a week turned into months of waiting for clients. Naturally, clients were angered and this prompted Tynan to take the matters into her own hands. She issued an apology and made realistic delivery dates.
They worked the whole week for two months and hired more framers in the process. This year, Framebridge employs 200 full-time workers and about 200 more during peak seasons. Framebridge prices start from $39 to $199 and they offer free shipping. Their offer includes the highest-quality materials such as wood moldings, acid-free mats and foam core and acrylic with UV protection.
She shared that she uses delivery apps to make her life easier. She has to maintain a work-life balance especially because she has two daughters and a husband waiting for her to come home. One of the things she mentioned about the struggles of women in workplaces is the lack of flexibility.
Inspirations
Tynan counts the founders of SoulCycle, Julie Rice, Ruth Zukerman and Elizabeth Cutler, as her inspirations. Tynan's drive for success and determination propelled her dreams forward. Her advice is to not heed the call of others who may have good intentions but do not believe that your idea is possible. "Believe in your ideas. If you are at all shaky, the process of starting and funding a business will weed you out. You have to really, really believe in your ideas and your ability and your desire to do it. Guess what? It's very easy to say why something won't work. That is really, really easy. Believing it will work and making it work no matter what – that's the role of the founder," she added.
Tynan also believes in the importance of networking and maintaining good relationships even with former colleagues. For her, she sees boring jobs as opportunities for learnings. When hiring people, she advises looking for people who truly believe in and care about the services you offer. She said that negative people have no place in startups.