Free broadband soon to become reality—here's how
The UN reported that billions of people do not have broadband, including the 90% who live in the developing nations. However, free broadband is on its way.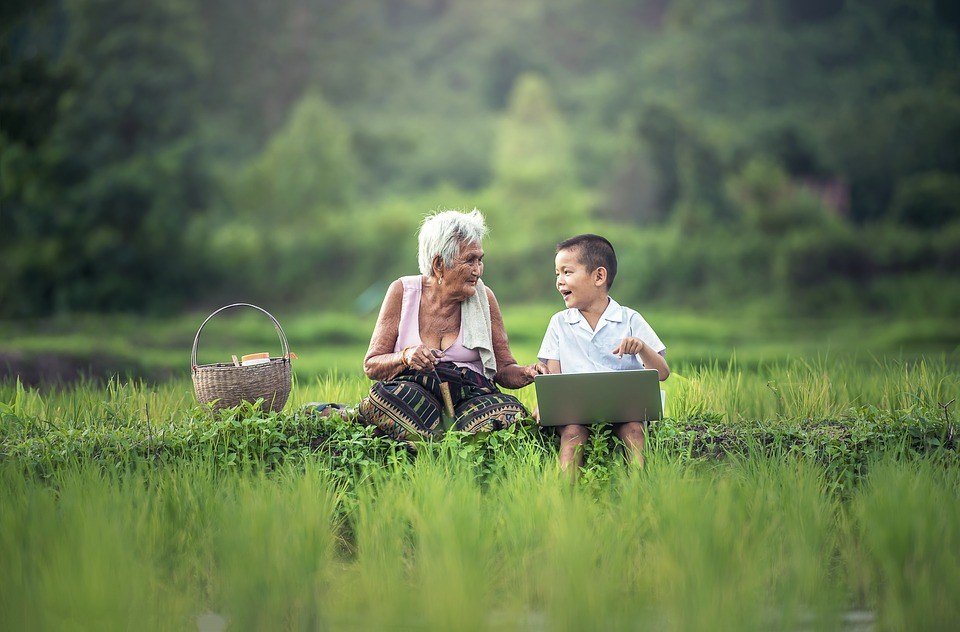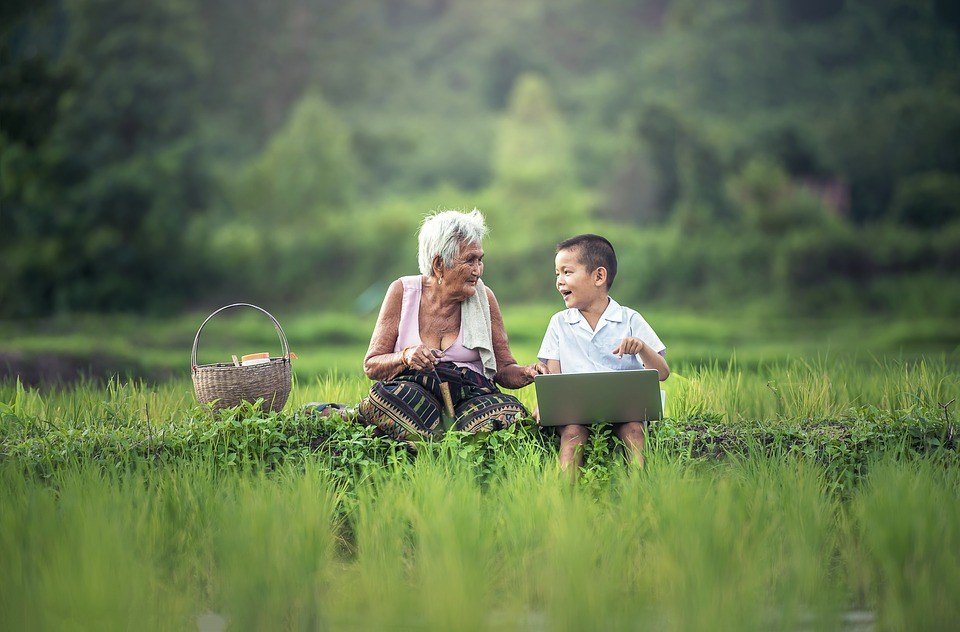 The internet has unleashed plenty of different possibilities—from being able to see and talk to loved ones from far away, making studying easier for pupils, and for many of us, a daily source of entertainment. While these may ring true for most countries who enjoy super fast internet, it sadly isn't the same for developing countries who do not enjoy the benefits of going online. Many of these countries are hoping that free broadband access will come to them.
According to an article released late last year by the United Nations, broadband internet is failing to reach billions of people living in the developing world. These include the 90 percent who live in the world's poorest nations. The countries with the lowest levels of internet access can be found in Sub-Saharan Africa. Meanwhile, internet connection is available to less than two percent of the populations in Guinea, Somalia, Burundi, and Eritrea.
The question remains: how to give free broadband access to those who are still offline? A few tech companies are on to this problem. 
Connecting the world for free
Social media giant Facebook went on this road early this year as it launched its Free Basics service in Africa's most populous country, Nigeria. The service is a part of Facebook's internet.org initiative which has plans to connect two-thirds of the world without internet access. Facebook partnered with Nigeria's largest telecoms operator, Airtel who has 34 million subscribers. The project promises to deliver free access to listed websites at no cost.
Facebook has been successful so far with its internet.org initiative. In early November, Mark Zuckerberg said that internet.org has helped 40 million people get online. This figure is up from 3 million in July 2014, 15 million a year ago and 25 million in May. 
Still, the Free Basics program is reliant on cellular coverage. While the program works to connect the world's disconnected 90 percent with free broadband, it still requires a SIM card from mobile networks. Here is where another tech company working towards free global connectivity comes in.
5BARz and cellular coverage
Two years ago, US-based 5BARz International (OTC: BARZ) launched its network extender, a revolutionary product for improving cell coverage. This plug-and-play device strengthens weak cellular signals on all connected devices.
Just how efficient is the 5BARz network extender? It's portable and doesn't need energy any more than a light bulb does. It also delivers excellent range in connectivity up to 4,000 square feet of space for up to 10 mobile devices and is compatible with 2G, 3G, 4G and LTE networks.
5BARz International CEO Daniel Bland explained how consumers would get the device for free. Bland said, "We are selling the product to telcos at a low price so they, in turn, give away the device to customers so that they don't leave the networks."
"5BARz uses a very advanced semiconductor and electronics technology to pull those base station signals out of the noise, re-amplifies them, and broadcast them wherever you have this. It's a little box, you just plug it in the wall and forget it, and have five bars of  coverage,"5BARz Board Chairman and former Apple CEO Gil Amelio stated.
Weak cellular signals may be the result of infrastructures unable to keep up with tech advancements. It could also be due to the distance of an area and last mile connectivity. Still, it could also happen in urban places, where subscriptions are beyond what the network can support. Whatever the reason, 5BARz address poor signal quality, and extends it to five bars. Moreover, like Facebook, it overcomes three challenges that hinder connectivity: affordability, access, and awareness. 
"Why is it revolutionary? Because it extends our carrier's network beyond places where the networks cannot reach. Today, it takes billions of dollars to deploy through networks, and they cannot install these base stations everywhere. A user will always be at the edge of the cell, and that's where the challenge will be more," Amelio adds.
The future of free broadband 
Today, there are about 3.6 billion users connected to the internet. While that's a staggering amount, it's predicted that internet use will balloon to a further 5 billion users by 2020. Mobile connectivity will be more important than ever. According to Statista, the world's mobile data traffic mobile data traffic reached 3.7 exabytes monthly and will extend to 30.6 exabytes a month. That's a 53 percent CAGR (compound annual growth rate).
If this shows anything, it is that 5BARz International is definitely on the right track in addressing mobile cellular connectivity. 4G was responsible for 47 percent of mobile data traffic in 2015. That's an average of six times more traffic than other non‑4G connections, Cisco Visual Networking Index reported.
While 4G is currently the king of connections, companies are already in trial stages of 5G technologies. The United Nations even reported that some operators are already planning the early deployment of 5G by 2018. Although, its use won't be widespread until 2020.
It seems that mobile broadband is not just here to stay—it's working to be a staple globally. Plus, with Free Basics expanding and 5BARz International providing a unique solution to poor signals, free broadband is not that far away anymore. 
—
This article may include forward-looking statements. These forward-looking statements generally are identified by the words "believe," "project," "estimate," "become," "plan," "will," and similar expressions. These forward-looking statements involve known and unknown risks as well as uncertainties, including those discussed in the following cautionary statements and elsewhere in this article and on this site. Although the Company may believe that its expectations are based on reasonable assumptions, the actual results that the Company may achieve may differ materially from any forward-looking statements, which reflect the opinions of the management of the Company only as of the date hereof. Additionally, please make sure to read these important disclosures.