The future of AI: Doctors and lawyers not spared from replacement
Highly-advanced machines will soon render the function of lawyers, doctors, and other professionals ordinary. So will software applications.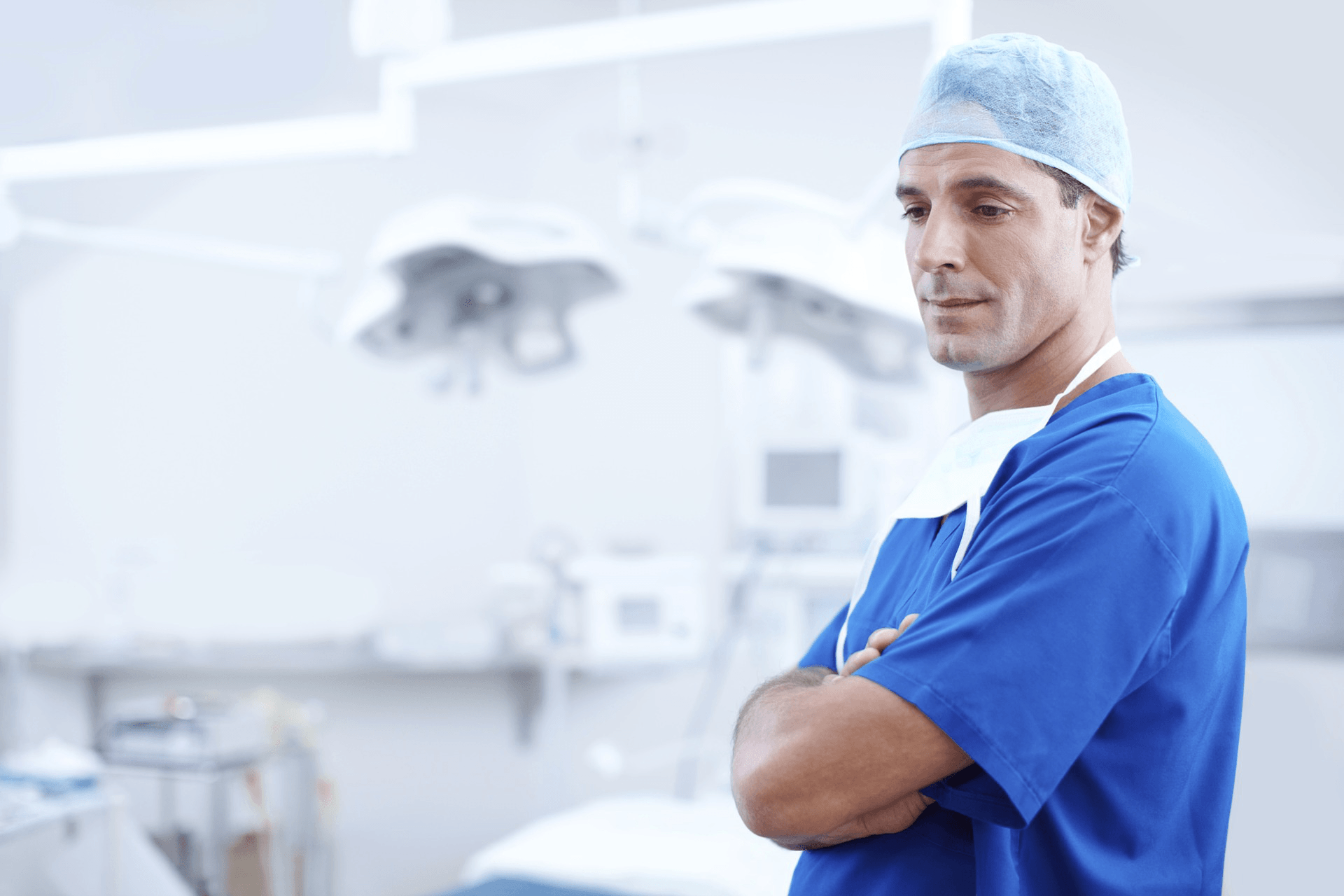 First, the manual jobs were said to be at risk. Second, the service-oriented ones. Now, even legal and medical professions are losing to technology. Next-generation tools such as artificial intelligence (AI) and robots are well on their way to transforming the world of work as we know it.
According to the father-and-son tandem of Richard Susskind and Daniel Susskind in a Harvard Business Review article, most professionals will be "replaced by less-expert people, new types of experts, and high-performing systems."
Highly-advanced machines will soon render the function of lawyers, doctors, and other ordinary professionals. So will software applications. Career options that have been viable are now on the verge of collapse. Hard-won expertise no longer feels like a safety net in the context of the future.
Pattern recognition software is routinely outperforming expert radiologists. WebMD's network of health websites is gaining more monthly visits than all the doctors in the United States. eBay traders are resolving millions of online disputes, not judges and lawyers.
The beginning of the future
The Susskind authors said these are early signs of "a fundamental shift in professional service." They underscored the standardization of service. In this context, the professional work is broken down into component parts. Contrary to the argument that knowledge-based jobs require certain levels of judgment, creativity and empathy, which AI and robots lack, many of the component parts are rather routine- and process-based.
Sure, the traditional way will still apply to some tasks. But some professionals are not beyond admitting that algorithms and machines will take over streamlined tasks.
Noory Bechor, chief executive officer of AI-powered platform LawGeex, said he believes that automation can replace drudgework. In fact, LawGeex was born from a Bachelor's idea of automating something as mechanical as creating and reviewing a contract. His AI platform can look at a never-before-seen contract and compare it to a contract database based on past transactions.
Echoing the sentiment was Jay Leib of NexLP, who created the AI platform eDiscovery. The founder and managing member noted the data explosion in the digital age. In return, humans are hard-pressed to keep up. While he said AI legal tools could miss things, he added: There's this fallacy that human beings looking at documents is the gold standard. Not true. They're missing things."
Transformation of individuals and systems
It is not just the processes that need transformation. Institutional systems need an overhaul, too. Perhaps, hospitals and law firms will become obsolete should they fail to transform. The HBR article authors concluded that technology might force professionals to change:
"Our inclination is to be sympathetic to this transformative use of technology, not least because today's professions, as currently organized, are creaking. They are increasingly unaffordable, opaque, and inefficient, and they fail to deliver value evenly across our communities. In most advanced economies, there is concern about the spiraling costs of health care, the lack of access to justice, the inadequacy of current educational systems, and the failure of auditors to recognize and stop various financial scandals."
Embracing the future
In a commencement speech at Harvard on May 25, Facebook founder Mark Zuckerberg touched on universal basic income and access to health care not tied to people's jobs. He also told the Class of 2017 that society "will have to deal with tens of millions of jobs replaced by automation like self-driving cars and trucks." While he did not mention lawyers and doctors, he went on to nudge his fellow millennials to create new jobs.
He also stressed that their task is not only to generate more jobs, but also to create a world where everyone has a sense of purpose. Purpose was a recurring theme in Zuckerberg's speech. He repeatedly reminded the graduates of their task to renew a sense of purpose and spread it as an opportunity that must be equally distributed in society.
The coming years will determine whether this generation will rise to the challenge, and what will become of the skill sets cultivated through years of studying in institutions like Harvard. However, it is a relief to know that the future is not all doom and gloom, at least not for the ones embracing it.
—
DISCLAIMER: This article expresses my own ideas and opinions. Any information I have shared are from sources that I believe to be reliable and accurate. I did not receive any financial compensation in writing this post, nor do I own any shares in any company I've mentioned. I encourage any reader to do their own diligent research first before making any investment decisions.