These gadgets are perfect for your summer travels
Summer vacations are just around the corner, so you need to make sure to pack all the essential tech products that will make your life easier.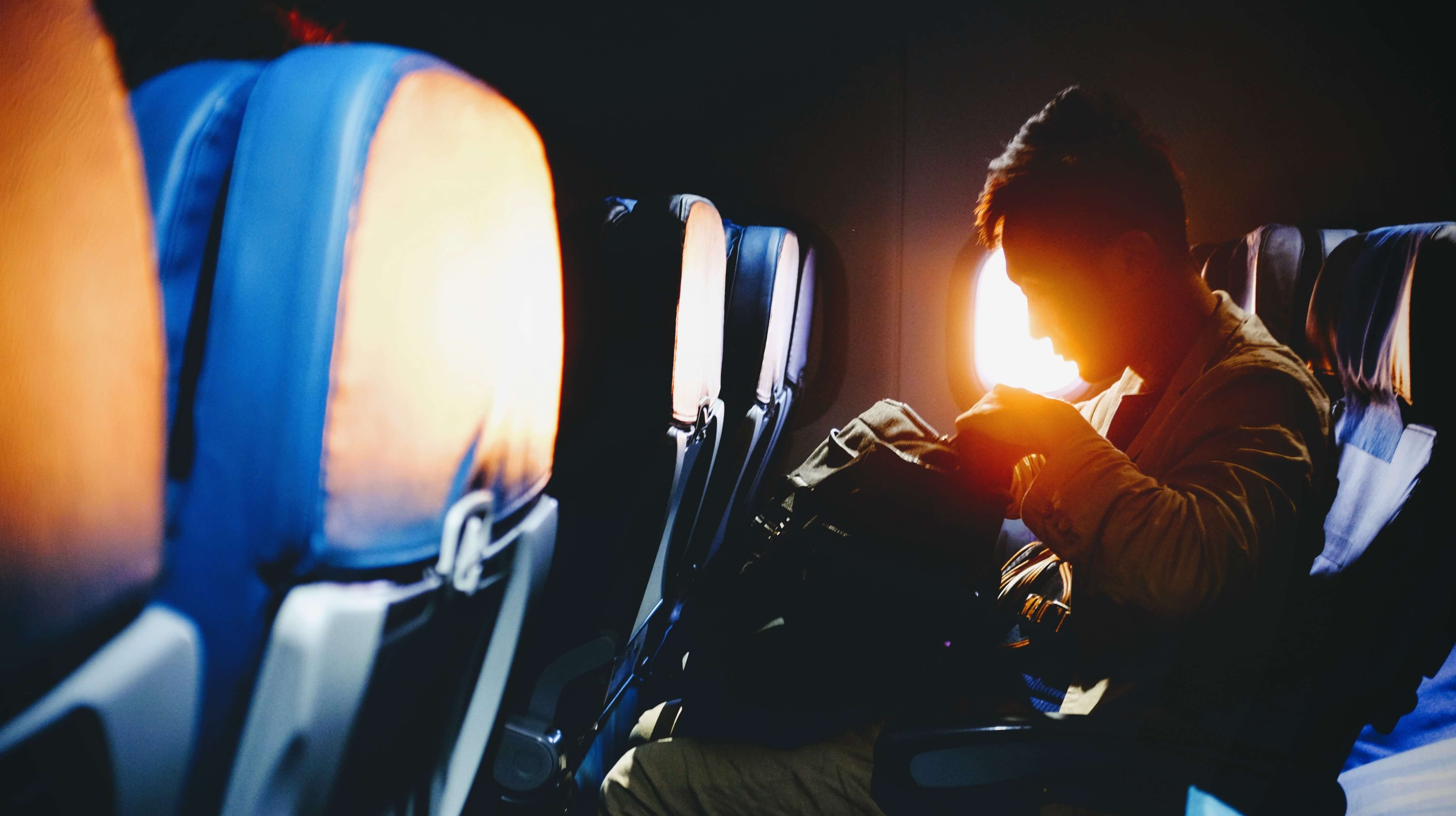 If you are traveling anytime soon, hopefully you are bringing along a few great gadgets to help make your trip a more enjoyable one.
Whether you are planning a vacation somewhere down south, a road trip with family and friends or even traveling for business, bringing the right tech with you can make the difference between an average getaway and a great one.
These tech products can help you make an unforgettable experience out of your every travel:
Noise canceling headphones
The Bose Quiet Comfort 35 wireless headphones are extraordinary sounding noise-canceling headphones that offer Bluetooth streaming and great comfort as the name suggests. Available in black and white, these fold-up-over-your-ear headphones work well for phone calls, too. They include a cable for wired listening in case the airline doesn't like a Bluetooth or if the battery dies after 20 hours. A companion app for iOS and Android helps give you more control over your headphones.
A smart watch
It can be an invaluable accessory for the traveler as you keep your phone tucked away and you just need to glance at your wrist to see notifications, text messages and emails, get directions on a map and much more. Powered by Android Wear 2.0, the Huawei Watch 2 offers a number of styles to chose from, along with Bluetooth connectivity to a nearby Android phone. There is also a model with an embedded 4G Sim card so you can use the watch without a phone at all. Other features of this water-resistant watch include GPS and NFC, a Qualcomm processor, a circular 1.2-inch display with Corning Gorilla Glass protection, heart rate monitor, and storage for up to a thousand songs.
A backup battery
Today's on the go traveler needs a backup battery to juice up other gadgets without having to find a wall to plug their devices into. One of the best in class battery boosters is the 20,000 milliamps Rev power portable charger which can power up a typical smartphone about seven times. This quick charge battery offers multiple ports including USB type-c and USB 3.0 in case you also want to power up a tablet or Bluetooth headphones at the same time.
A good backpack
There is another way to keep your devices charged up. Why not plug all your favorite gadgets into the Voltaic off-grid solar backpack? They will remain charged up thanks to a special solar panel pocket that converts the sun's rays into power. In fact, the solar pocket is removable and can be attached to other bags or carrying cases. Available in charcoal, silver or orange, this backpack has enough storage space, 1500 cubic inches, in fact, to hold all your other stuff including a laptop, charger, phone and more. In case you are wondering, one hour in the sun yields about three hours of talk time on a smartphone.
Tracking tech for all your devices
As it can be easy to lose your stuff while traveling, Kensington has many high-tech accessories for travelers, from laptop locks and cases to portable keyboards, chargers, and backpacks. Proximo, however, is a small wireless device that attaches to whatever you don't want to lose. Simply open the free Proximo app on a smartphone or tablet and it will sound a loud alarm to help locate your stuff or press a button on the Proximo Fob and your Bluetooth enabled phone or tablet will chime or play a song from your collection. The most underrated feature of this wireless leash is the option to sound an alarm should you accidentally walk away from your phone.