How to gain a profit on your home when you sell in 2018
Setting yourself up for a quick home sale can be tricky. Here are some strategies you can use to ensure you get to profit from your home sale.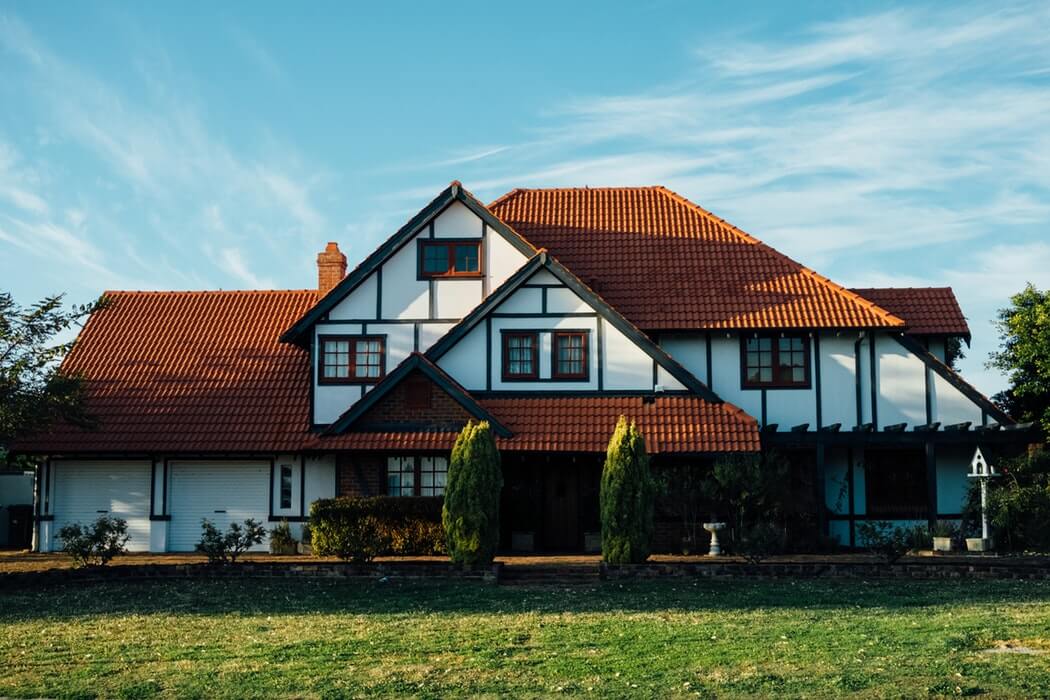 Last year, 24 percent of American homes sold above the asking price. In detail, the seller listed a preset asking price and the winning bid rose above the asking price. The average winning bid was $7,000 above the asking price. Compare the increase to 2012 when the percentage was 17.8 percent. Yes, the odds are against sellers who aim for profits, but agents can try these strategies to improve the probability.
Price below the asking price
The neighborhood home price, the market trends, the home's current value, and the seller's purchase price matter in selecting an asking price. When agents and sellers agree on the number, go 10 percent below the asking price. The generous method is a win-win for sellers, buyers and agents. Besides, buyers love a great deal. After the showing, buyers will make bids. Several bids lead to higher bids above asking price, which leads to a winning bid above asking price (a win for sellers and agents).
Say no
A coin toss approach is declining the first bid or the first round of bids. Before declining, use the bids to inform buyers there's an offer on the table, anticipating higher bids from buyers. Out of temptation and competition, buyers will chomp at the bit to sweeten the offer. Proceed with caution though. This strategy equally drives buyers away, forcing sellers to grab an offer due to desperation.
Welcome all buyers
The typical buyer is an individual or a family with a mortgage. Look past mortgage buyers and embrace buyers garnering less attention. Those buyers are cash buyer families/individuals, cash buyer investors, home flippers, and Bitcoin buyers. It's hard to embrace all buyers if sellers don't know who's bidding, so the agent must use his or her skill set to embrace financial diversity. Encourage buyers from all financial backgrounds to view the home and bid. Buyer variety makes it easier to gain higher asking price bids because sellers can use it as leverage.
Keeping up appearances
Sellers understand that cleanliness, staging and curb appeal are paramount, but sellers and agents can do more. Agents can walk around the home and suggest home upgrades to sellers. While sellers have the last word on this, make small, budget-friendly upgrades to the home like painting or landscaping. Drastic remodeling projects, however, don't generate enough return on investment. Then, agents can emphasize the new upgrades on the listing. Alternatively, add unique selling points (e.g., a large yard or celebrity connections) to gain extra eyes on the property.
The market climate
Agents representing sellers can thrive in a seller's market. A seller's market is likely to involve buyers paying higher than the asking price because there are fewer homes and more buyers competing for a sale. It's possible to gain above the asking price in a buyer's market, but realize buyers have the power. They have no problem passing up a home for a better-priced one. Sadly, the market is unpredictable, and the environment is about timing and luck rather than skill. Therefore, stress home appearance and emphasize unique selling points rather than persuading buyers to increase their bid.
Connected by association
Mortgage rates and job growth connect to real estate by association. Buyers won't purchase a home without solid finances, their finances won't grow without stable employment, and employment depends on job openings. In the same vein, walkable amenities, local services, and neighborhood ambiance connect to the house by association. When buyers purchase the home, they purchase the neighborhood and amenities too. There's no control over associations, yet mention amenities, local services (libraries, schools, etc.) and neighborhood quality to attract buyers while downplaying the negatives.
Receiving and accepting a bid above asking price comes with persistence. The agent must use his or her expertise to lure buyers to the home and encourage bids. The seller must make the home presentable and enticing for buyers to browse. While some suggestions are uncontrollable, everyone wins when sellers and agents work together.
—
DISCLAIMER: This article expresses my own ideas and opinions. Any information I have shared are from sources that I believe to be reliable and accurate. I did not receive any financial compensation in writing this post, nor do I own any shares in any company I've mentioned. I encourage any reader to do their own diligent research first before making any investment decisions.