Worried about a global financial collapse? Time to tweak your income sources
With today's economic challenges and a possible financial crisis, diversifying our income sources is a good idea.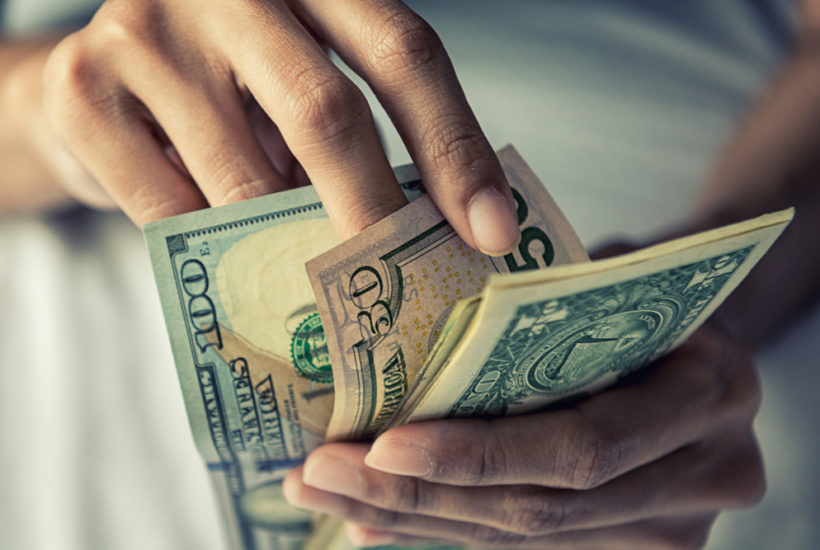 These days, we are constantly hearing about threats to our way of life and a looming global collapse. Some analysts have compared the potential global financial catastrophe to the one that swept the markets clean between 2008 and 2009.
While this is stressful and worrying, especially amid our current economic status, many people nowadays don't rely on a single stream of income. Such an arrangement can help mitigate risks brought about by economic instability. Most likely, having a variety of income sources will increasingly become the norm going forward. Here are some of the current ideas on how earnings may come in the future.
Portfolio careers
This isn't a new concept — it's been around for more than a decade but is definitely growing more common in the mainstream job market. Why should we consider a portfolio career though? The world of work is definitely changing; the concept of "one job for life" is now a thing of the past. In addition, there are probably more than one job or work area that interests you.
Because of these, more people are now working multiple jobs at a time and enjoying income from multiple streams. This diversifies your sources of income and can be very crucial when expecting a potential financial crisis. You can easily find opportunities to earn online working from home, writing, advertising, teaching, providing customer service, the list is almost endless.
Passive investment
With good income and money management, you can use some of your cash to invest. If done properly, you can watch these investments grow from the comfort of your own home. While investment for beginners can be a daunting task to get your head around, preparing and studying can help you ease into it.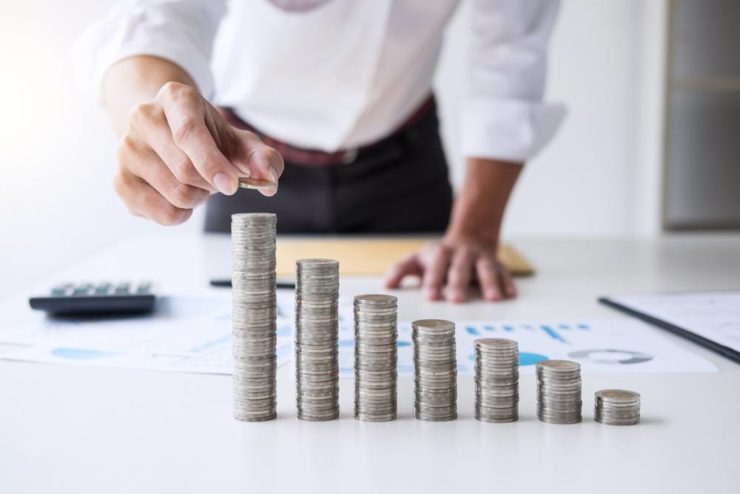 Do your research properly and be aware of the risk level for each investment — there is no investment that is completely risk-free. That will inform you better when you get started and provide you with a clear basis of what level of risk you are prepared to take.
A Universal Basic Income
This is a fairly new and interesting idea to most of us. At first, it might seem a bit unusual. In a way, it somehow works similarly to when the government moves in to try to tackle a financial crisis. In the past, we have seen governments bail out financial institutions, insurance companies etc. But could this also work on people?
The Universal Basic Income is a model for distributing a basic income to every adult member of the population, whatever their earnings, employment status or resources. Classic theorists believe it could address the issues of poverty, inequality and even cut down on administration costs for running complex social benefits systems.
The first thing that's likely to strike many of us is the idea of giving people money for doing nothing. That can't surely work, can it? However, the idea is that with more money in peoples' pockets, then the real economy would be stimulated more, which in turn will lower poverty levels.
This could become a lot more necessary going forward. Artificial intelligence and automation are on the increase and they continue to replace humans in the jobs market. So, why not let the bots do the work while the income is distributed among people? This could be an interesting development in a few years.
In summary, in the face of economic challenges and a possible financial crisis, it is high time for us to realize that the world of work and income is changing. Although this might seem intimidating, there are various ways to make a living and get by in the modern economy — you might just have to think outside the box a little.
(Featured image by NATNN via Shutterstock)
—
DISCLAIMER: This article expresses my own ideas and opinions. Any information I have shared are from sources that I believe to be reliable and accurate. I did not receive any financial compensation for writing this post, nor do I own any shares in any company I've mentioned. I encourage any reader to do their own diligent research first before making any investment decisions.