GoDaddy, Google refuse to host Daily Stormer after mocking Charlottesville rally victim
The Daily Stormer received backlash for posting an insensitive article about a victim who died at the Charlottesville rally.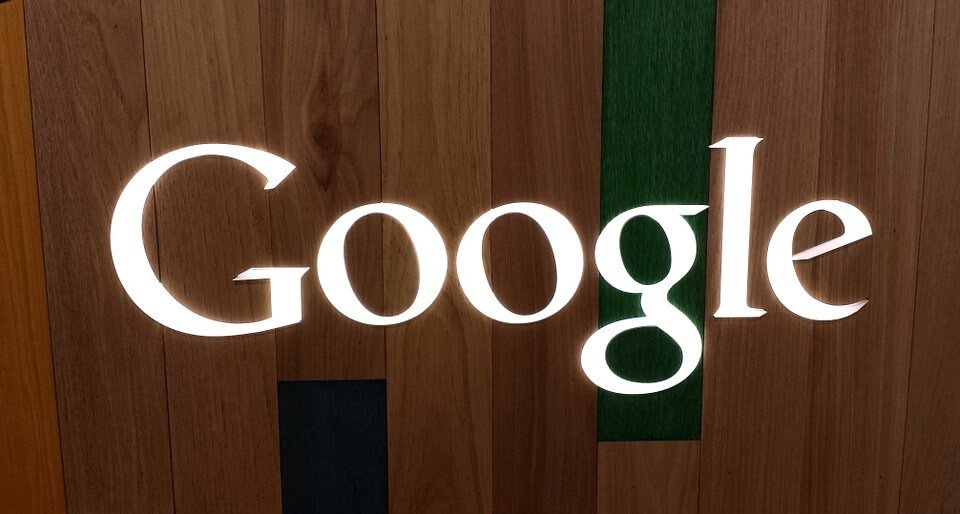 Website host GoDaddy and tech giant Google have cut ties with the Daily Stormer after the site was reported for posting a hate article against a woman who died at the Charlottesville rally.
GoDaddy gave the neo-Nazi and white supremacy website 24 hours to find another domain provider. It moved to Google, which later canceled its registration.
Heather Heyer, 32, was killed in a road rage incident on Sunday. A man drove a car into a crowd of white nationalists rallying in Charlottesville, Virginia. The Daily Stormer called Heyer "fat" and "childless slut" in its hate article, which the public said could incite additional violence, The New York Times reported.
Ami Siskind, a women's rights advocate, called the attention of GoDaddy via Twitter to check the Daily Stormer's post. She also asked Twitter users to retweet if they think it should be banned and taken down. Andrew Anglin, the founder of the Daily Stormer, claimed the site was hacked by the hacking group Anonymous. A Twitter account known for providing news about Anonymous said it was not confirmed, and it looked like just a stunt of the site amid having issues of finding a new host, NPR reported.
GoDaddy said it does not generally take action that would censor the posts on the websites it hosts in support of freedom of speech. However, it believes that the Daily Stormer has violated its terms and conditions of service.
"In instances where a site goes beyond the mere exercise of these freedoms, however, and crosses over to promoting, encouraging, or otherwise engaging in violence against any person, we will take action," GoDaddy's digital crimes unit director, Ben Butler, said. "In our determination, especially given the tragic events in Charlottesville, Dailystormer.com crossed the line and encouraged and promoted violence."
Shortly after moving to Google Domains, Google spokesperson said it is canceling the Daily Stormer's registration with them, pointing out that it also violated its terms of service. 
The Daily Stormer site is inaccessible as of writing, which suggests it has not found a new domain provider yet.