Going beyond the call of duty – reclaiming the fourth estate with accuracy
The job of journalists is to put information they've presented with under a microscope.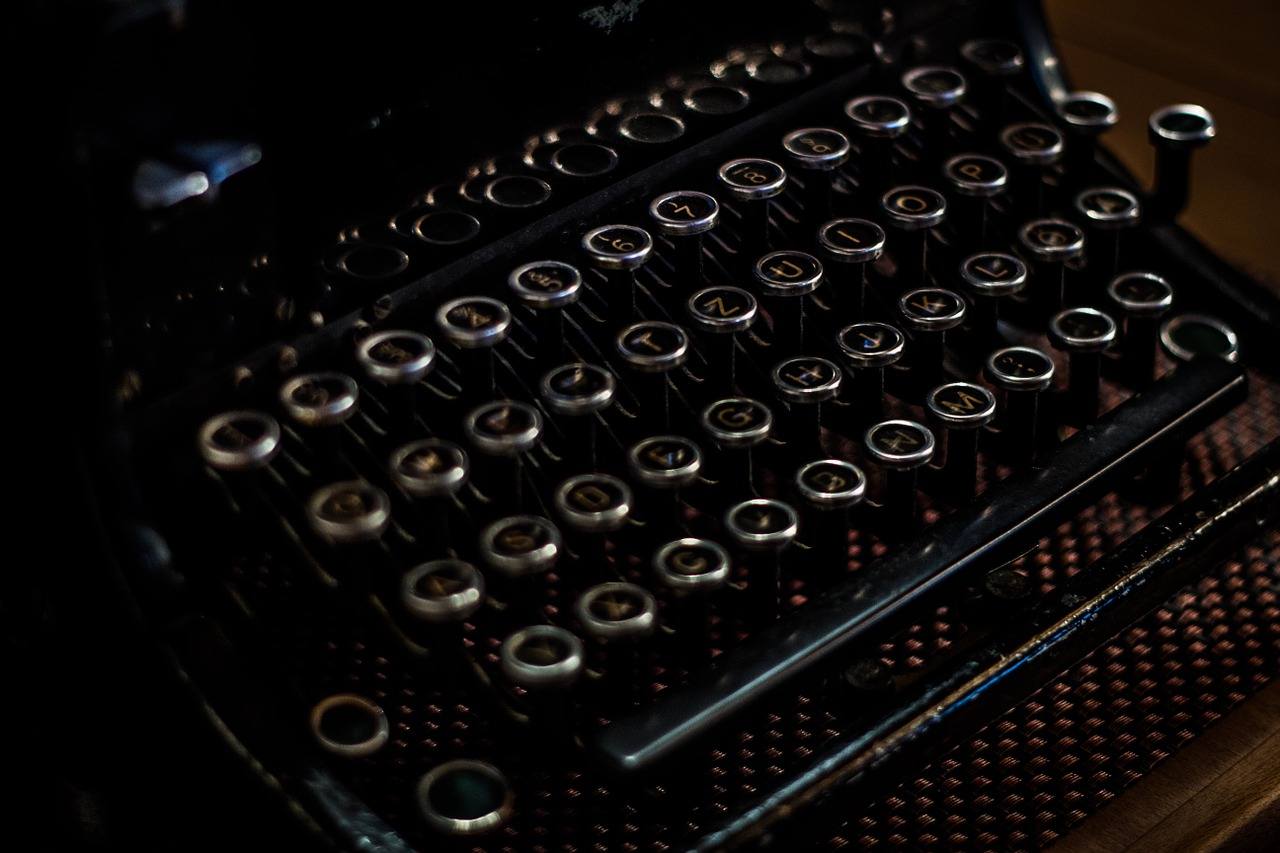 "We make certain we get it right, because there's no reason to do it if it's not accurate," David Fritz, editor of The News Leader, wrote in his column yesterday, after the publication won top honors for Public Service. "That extends to the most basic story we write. One of the things our journalists review each year about this time is our internal ethics policy, which really is about getting it right and protecting our credibility through accurate, transparent reporting."
The media outfit wrote a 28-page, series of stories about the failure of the Virginia Nursing Board in addressing addiction among the state's nurses. According to Fritz, the accolade wouldn't have been possible if it had not been for his reporters' unfaltering dedication to accuracy—having spent months of grueling research on developing the story.
Accuracy is one of the tenets of ethical reporting, which, as it stands today, has been compromised due to stiffer competition between media outlets. With technology fueling the public's appetite for news 24/7, the members of the media have been pressed for time more than ever to meet the demand. The newsman was pressured to remain productive, all the more, increase productivity, as his media company competes in a fast-paced, global communications business stage.
This so-called pressure has robbed journalists of ample time to verify and evaluate the credibility of their sources, examine their facts, and make sure they're not taking anything out of context. It also led to a lackadaisical culture wherein the newsman was content with slipshod writing and reportage, taking for granted his duty to empower and inform a democratic electorate.
Many echo this suggestion, and also blame the increasing role of public relations professionals in influencing news. Justin Lewis, Andrew Williams, and Bob Franklin, authors of research paper, "A Compromised Fourth Estate? UK News Journalism, Public Relations and News Sources," have explored this before, noting that the issue has brought up inquiries on "the impact of these changing journalistic practices on the quality and independence of journalists' output." According to the authors, such pressures have caused reporters to use pre-packaged stories without dissecting them and ensuring they're of value, both in terms of accuracy and fairness.
Fritz attributed his publication's success in achieving accuracy to having an internal ethics policy. It's true—without guidelines reminding journalists and those operating outside mainstream media what it takes to come up with a fair and legally-sound reportage other than ensuring copies are grammatical, it's impossible to churn out stories that are accurate, not to mention, impact the practice of the craft and beyond.
What are the main principles behind such ethical policies:
Observing Fair Use and Copyright Laws
Copyright laws protect content creators and their respective corporations from others misappropriating their work. Generally, copyright laws do not allow the reproduction of any work, especially without consent from the original author. Violating this rule in the form of plagiarism or misappropriation could result to a lawsuit, although some provisions for the fair use of copyrighted works (i.e. Fair Use of the U.S. Copyright Law) have relaxed the law to a certain level.
Fair Use, however, maintains that a copyrighted work can only be used "for purposes such as criticism, comment, news reporting, teaching, scholarship or research." It requires certain criteria to be met, including identifying whether the copyrighted work will be used for commercial or non-commercial purposes, the nature of the work in question, how much of the work will be used, and the effect of the adoption on the "potential market or value" of the work.
For instance, according to PBS.org, when using a historical material, the journalist should: "contextualize the historical material to make clear its relevance to the current work; should take an appropriate amount that will provide the relevant historical context; and attribute the material in a reasonable manner." As one can observe, the recommendation involves more of "curating" the information relayed by the material and contextualizing them in bite-size portions, rather than using it in its entirety. In other words, the material should only be used to make a point, back up a claim or as a springboard for discussion. Emphasis is also placed on crediting the source.
Seeking the Truth: Revisiting Sources, Cross-Checking Facts
Pew Research Center explained on its website: "Journalists rely on a professional discipline for verifying information. When the concept of objectivity originally evolved, it did not imply that journalists are free of bias. It called, rather, for a consistent method of testing information–a transparent approach to evidence–precisely so that personal and cultural biases would not undermine the accuracy of their work."  
Journalists must present all sides of the story from multiple perspectives, verifying the credibility of sources, and taking into account the opinion of other sources, are what constitute this duty.
Establishing and Maintaining Independence
According to The Poynter Institute for Media Studies, it is the responsibility of journalists to "guard vigorously the essential stewardship role a free press plays in an open society." Journalists should not receive "envelopes" (i.e. envelope journalism) or favors from third parties who may influence the objectivity of the story they're working on. Doing otherwise could also affect their integrity and damage their credibility.
Accuracy is a word that should be on every media person's vocabulary. For those who don't, but are looking at changing the way they work, establishing a faithfulness to accuracy can make all the difference.
Join conversations with the world's leading media men on social media audio platform Audioboom (LSE:BOOM). Audioboom is one of the fastest rising audio sharing sites today that are focused on talk content. From its humble beginnings in 2009, the platform has evolved into a premier audio content platform for over 2,000 professional broadcasters from a wide variety of niche.
AudioBoom CEO on how he plans to make business cash generative
_
This article may include forward-looking statements. These forward-looking statements generally are identified by the words "believe," "project," "estimate," "become," "plan," "will," and similar expressions. These forward-looking statements involve known and unknown risks as well as uncertainties, including those discussed in the following cautionary statements and elsewhere in this article and on this site. Although the Company may believe that its expectations are based on reasonable assumptions, the actual results that the Company may achieve may differ materially from any forward-looking statements, which reflect the opinions of the management of the Company only as of the date hereof. Additionally, please make sure to read these important disclosures.