Going beyond gold: Companies eye Nevada as base metals center
Aside from silver and gold, Nevada's geological composition includes huge deposits of various base metals.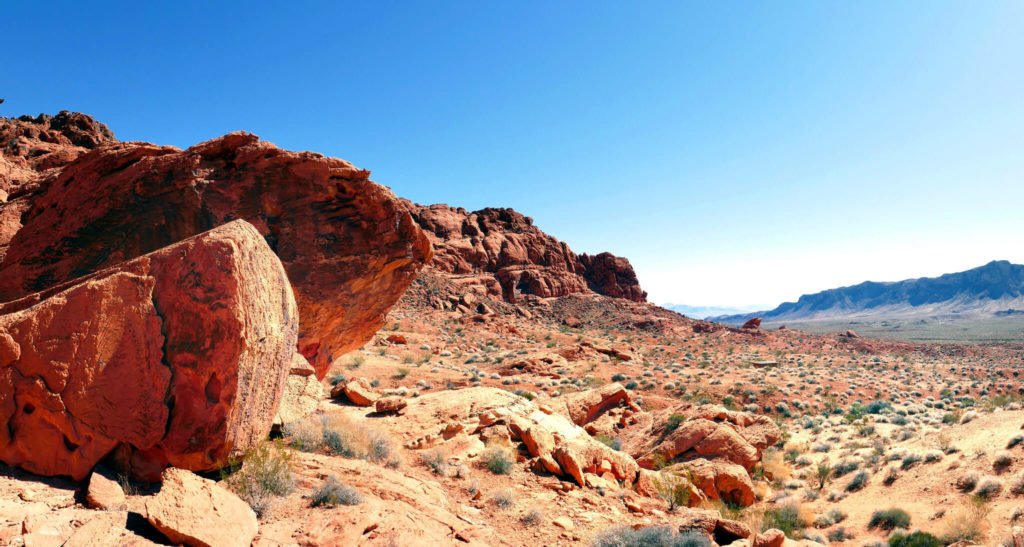 The state of Nevada is well-known for being the home of Las Vegas but it has also been known as a world-class mining destination, producing gold and silver in great quantities.
But there could be more than gold and silver in the Sagebrush State as base metal-focused companies eye the state for important raw materials such as zinc and copper.
Base metals like copper, zinc, molybdenum, tungsten, and iron are also common around the desert landscape of Nevada. In fact, Nevada's base metal industry played a huge role in its economy during a mining boom from 1924 and 1964, which was caused by post-war industrial expansion. Now, Nevada's base metals industry could be gaining traction once again because of the rising demand for electric vehicles, renewables, and urbanization.
Companies preparing for base metals boom
There are a few mining companies that are hoping to get a slice of the market early on. Among them is Nevada Copper (TSX:NCU) which is currently readying a copper mine in Yerington. The Pumpkin Hollow underground copper project is one of the first copper mines to come into production in the US in a decade. The company is expecting the first production to start by the fourth quarter of 2019.
Another company that is already making a move is Northern Lights Resource (CSE:NLR). The company is currently operating on the Medicine Springs silver-zinc-lead project in Elko County. The Medicine Springs project has showcased patterns similar to the famous deposits in Great Basin, Arizona and in Cerro de Pasco, Pero. Back in the early to mid-90s, Medicine Springs reportedly had over 160,000 kgs of lead, 770 kgs of zinc and 480 kgs of silver.
Aside from the growing demand in various economies, base metals remain more stable on the stock market compared to other options.
Base metals remain strong in the stock market
According to Reuters, the prices of industrial metals ended high on Monday after the US and China agreed to a 90-day truce on the trade war. Of all the metals, copper gains the most, even reaching a two-month high and it made investors hopeful on the previously volatile stock market.
Benchmark copper on the London Metal Exchange finished the recent period going up 1.6 percent after ending at $6,295 per ton. Analysts are expecting prices to go a bit higher in the weeks after the agreement.
"The mood turned positive after China and the United States announced their truce, but I'm not sure it will last; there are too many differences to overcome," said Commerzbank analyst Eugen Weinberg. A weaker dollar was another positive influence, he added.
Base metals are becoming more in-demand in major economies like the US and China. Mining companies should begin finding base metal deposits in preparation of the upcoming boom in the market. One of the states they should immediately look into is Nevada as it holds a treasure trove of zinc, copper and more.