Google's 5 biggest flops
Don't be too surprised if you don't get many search results googling these products.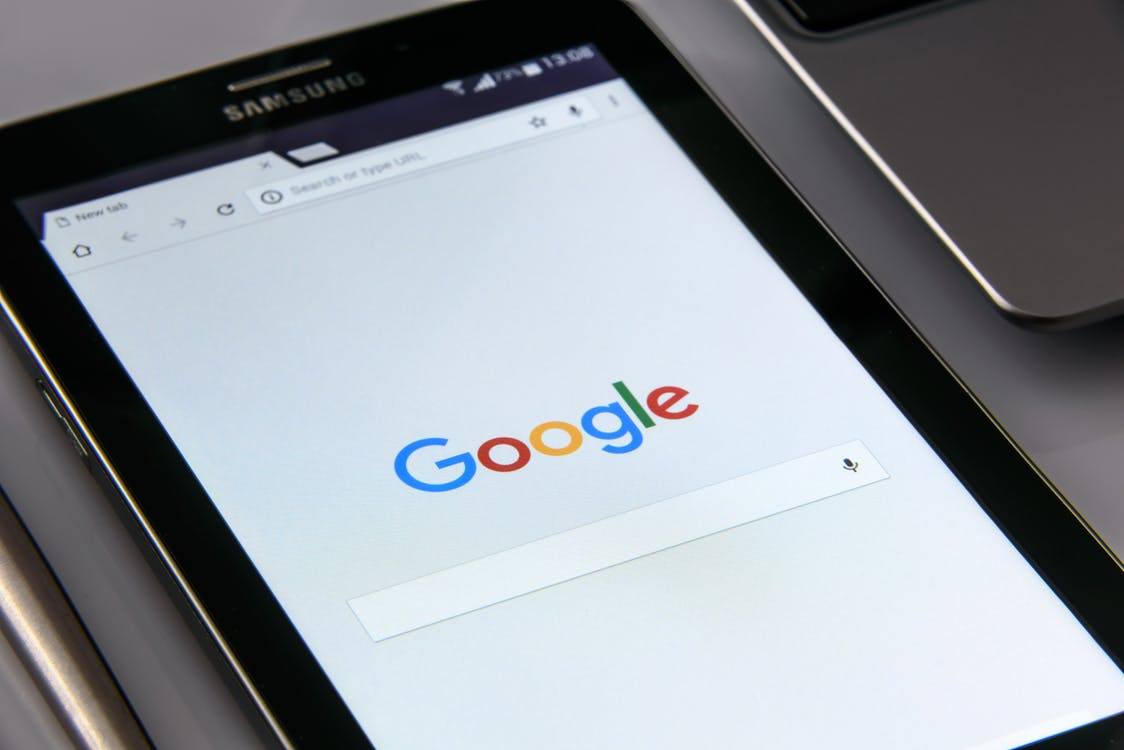 Even though it had many successful innovations and popular products over the years, Google's biggest flops were mainly due to the inability to attract public attention, profit, or to synergize with other Google properties.
These are some of the well-known failures from the search engine giant so far:
Google Answers
Launched in 2002, this knowledge market program allowed users to post questions that were then answered in detail by other users. If an answer was deemed satisfactory by the asker, the researcher of the answer would collect a bounty ranging from $2 to $200, with Google keeping 25% of the reward.
Despite its heavy influence on competitors, having spawned rival online references desks like Yahoo! Answers, Mahalo Answers, and Quora, Google Answers was ultimately shut down in December 2006 remaining as a read-only archive.
Google Lively
Back in early 2000, video game developer Maxis created this neat life simulation title called 'the Sims' which allows players to dictate the daily activities of virtual people and user created environments. Rising in popularity at an unexpected rate, Google decided to release their own web-based version of the idea 8 years later, thus Google Lively was born.
Partially intended to provide a new take on accessing web pages and information, Lively was ultimately viewed as a 3D chatroom, thanks to its emphasis on creating virtual avatars and habitats. Still, even though it was easy to use and derived formulas from other successful virtual world programs, Lively was discontinued a mere six months after its release.
iGoogle
Launched as Google personalized homepage in 2005, this service did exactly that. It allowed users to create their own custom Google home page. Developed side-by-side with iGoogle gadgets which allowed users to design and remodel their own page widgets, this was basically MySpace in its heyday fused with Google properties, services, and features.
Generating millions of active users, nearly 20% of visitors to Google used their own customized page by 2008. However, the service began to stagnate after Google transferred much of the service's resources, particularly its social applications, to Google+,  eventually leading to iGoogle's complete shutdown in November 2013.
Google Glass
This device was supposed to be the biggest futuristic gadget since touchscreen tablets, but instead became one of Google's major public and market disasters. Designed to be an ultra compact computer, Google Glass was meant to cater to basic web browsing, taking of photos, and GPS needs of the public right before everyone's eyes.
Essentially the main idea was it to be a smartphone in the form of glasses. However, despite the hype, Google Glass ultimately failed to sell because of its extravagant price tag, less than favorable reviews and lack of exclusive features leading to a cease in production and a return to the drawing board.
Google Wave
Released in 2009, this web-based platform was meant to revolutionize and simplify interactions on the web by merging communication programs such as email, photos, online documents and social networking under one umbrella. In other words, this was Google's epic failed attempt to monopolize the web with one wave.
What they got instead was a tsunami of unhappy users that hated on the site's design and failure to provide the ease-of-use that Google products are normally known for. Despite a rebranding effort similar to that of Google Buzz, both programs were eventually reduced to read-only databases before their total deletion months later.