GoPro looks to a brighter future with narrowed Q1 loss
GoPro increased the outlook for the whole year of 2019 after minimizing loss for its first quarter.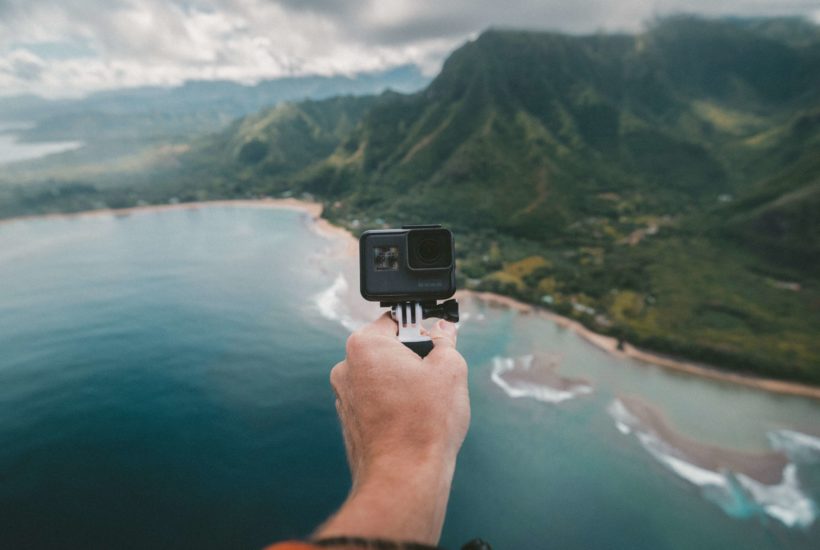 GoPro expects a full 2019 fiscal year after reporting a smaller-than-expected loss for its first quarter ended March 31. The company, which manufactures action cameras and develops mobile apps and video-editing software, reported revenue growth of 20 percent year-over-year, which was driven primarily by strong global demand for GoPro cameras.
GoPro revenue up by 20 percent
GoPro reported revenue of $243 million, up from $202 million from the same quarter last year. More than 10 percent of its revenue was delivered by transactions via the GoPro website and the company reported more than 220,000 active paying subscribers for its GoPro Plus service as of May 8. This was a 10 percent increase in the number of its active paying subscribers compared to a year ago.
Based on data from NPD, GoPro said it currently holds the 89 percent of the U.S. market share for action cameras. Accordingly, Hero7 Black was the top selling camera in its entire digital imaging category. The model is popular among surfers, skydivers, and travel bloggers.
As mentioned, its global market contributed significantly to its revenue growth this quarter. In Europe, GoPro captured as much as 86 percent of the unit and dollar share, up from 85 percent and 84 percent respectively. Citing data from GfK, the company said three out of five action cameras bought by customers were GoPro cameras. GoPro also reported sell-through growth in aggregate by 11 percent in its market in the APAC region led by China, Japan, Korea, and Thailand.
Furthermore, GoPro was also able to grow its organic viewership to 173 million organic, non-paid views.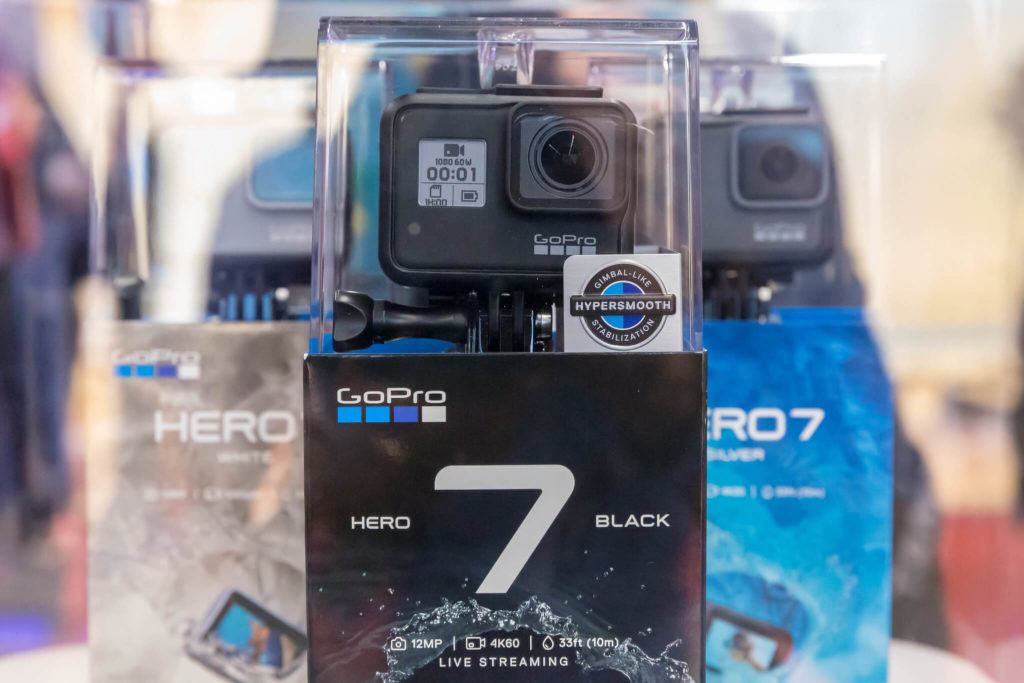 With all these, founder and CEO Nicholas Woodman is more than optimistic for the year ahead.
"We are innovating in all areas of our business and driving disciplined expense and inventory management. We believe this, combined with the release of exciting new products, will drive continued growth and as a result, we are raising revenue and full-year non-GAAP profitability guidance for 2019," he said during its financial reporting.
GoPro looks ahead to stronger 2019
The company reported a net loss of $24 million or 17 cents per share. If one-time items are excluded, the loss was 7 cents per share, still lower than the 9 cents per share loss that analysts had expected. The company, whether fortunately or unfortunately, was able to minimize its loss through job cuts and by foregoing its drone business.
GoPro is now looking to the full year 2019 with revenue growth of between 7 and 10 percent or between $285 million and $305 million, up from its previous outlook of between 5 and 8 percent. Analysts expect it would end at revenue of about $292.8 million.
With regard to the potential impact to be incurred from the recently increased tariffs as announced by the Trump administration, GoPro said it plans to shift production in Mexico in the second half of 2019. For context, on May 10, the Trump administration had just increased tariffs on more than $200 billion worth of Chinese exports to 25 percent from 10 percent.
One way for companies to skirt the increased levies is by shifting their supply chains in Mexico, Vietnam, or other parts of Asia.