A guide to alternative finance options
Sometimes, a personal investment from the business owner isn't enough. For this, several funding options are available to finance companies.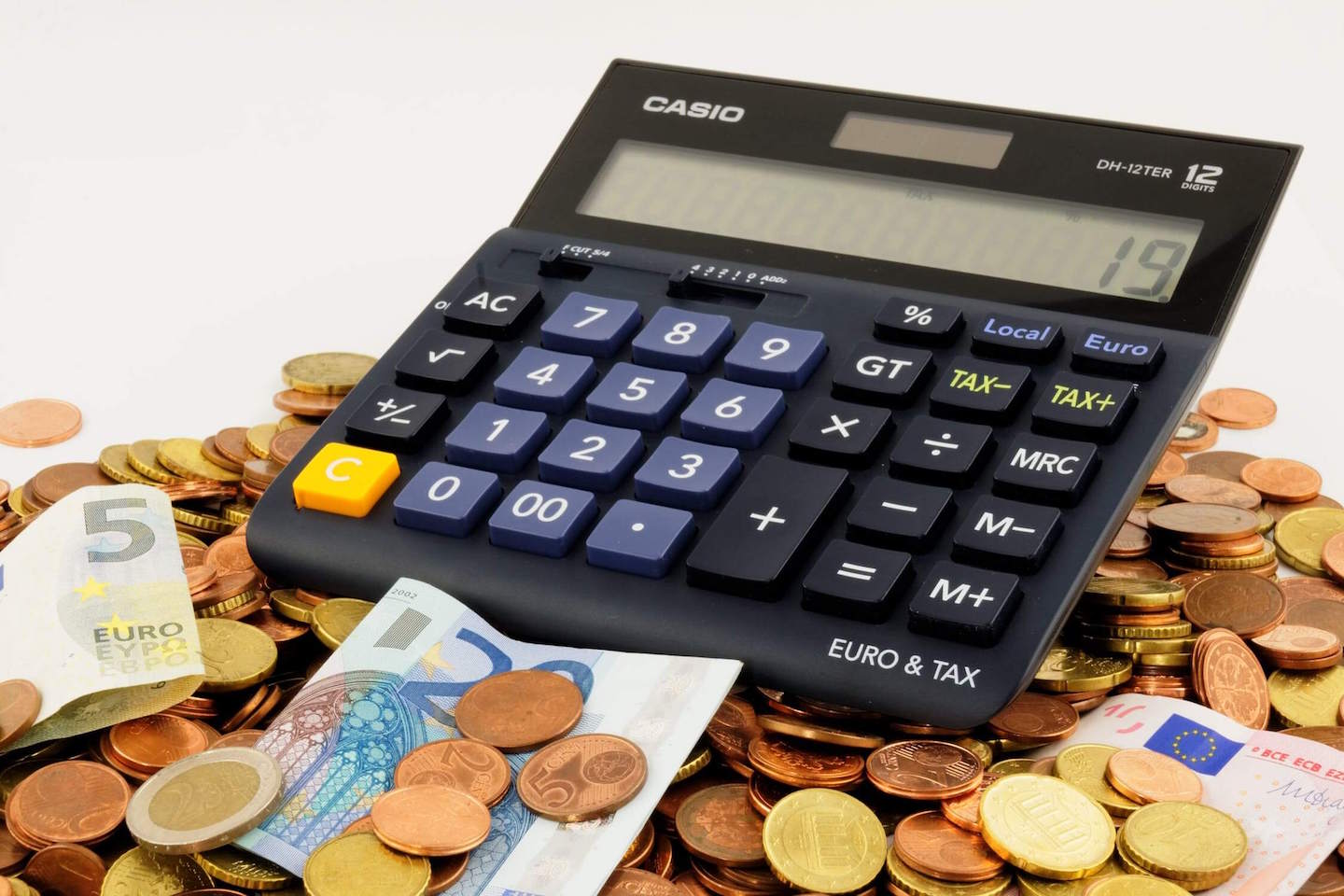 If your company is in need of funding, the types of solutions available to meet your needs in the best way possible are not always possible. This is especially true of the fast-growing alternative finance market. It has increased the funding options available to companies beyond the mainstream financial service providers and traditional lenders.
Here are six effective tips that you should have in mind if you are about to embark on the process of comparing potential alternative funding options for your company.
1. Consider using specialist alternative lenders for the business stage
The specific challenges that an individual company will face are usually unique to that business along with the market it operates in. When it comes to business finance, therefore, it is never advisable to adopt a one-size-fits-all approach.
The demand for specialized services in such contexts has seen the rapid emergence of new forms of funding in recent years. It is possible to get specialized funding products for scale-ups, newly trading companies, more established businesses, as well as those in some trouble.
2. Have clear priorities
Nobody is better positioned than you to know your business as well as its specific financial needs. Financial services providers may solve the problems that you are facing, but it is important to have a sense of your priorities before you approach the process of comparing the funding options.
If you do that, you will be in a better position to make the right decisions and take the most suitable course of action as far as the finances of your company are concerned.
3. Do proper research
The variety of funding options available to businesses regardless of size has never been greater. A lot is covered by it nowadays—from straight funding to things like converting office space to residential space via alternative joint venture finance. This means that your research will pay off significantly with regards to helping company owners find the kind of solutions that they require.
4. Understand the different category alternatives
The funding options available to businesses can be classified into groups and it can be important for the decision makers to have a basic understanding of the distinctions. For instance, if your company wishes to access equipment to grow and develop then the best option would be asset finance. Similarly, term loans or invoice financing would be the best option if you require swift access to working capital.
Besides the two options above, there are various other options that include commercial mortgages and what can be described as alternative growth finance solutions that may vary significantly but can be customized for the needs of specific circumstances.
5. Avoid assuming the worst
Business bosses might find it hard to see light at the end of the tunnel with mounting financial pressures, but it is important to understand that even the most seemingly dreadful situations can be turned around if you have the proper support.
The vast majority of latest financial solutions available are specifically designed to help ailing companies find their way back to sustainability as well as towards prosperity in the future.
6. Get professional advice
If you are thinking about your options in the context of alternative finance of any form then it is advisable to seek the guidance and advice of professionals in the field. If you approach the process unaided, there are complexities involved in such contexts that may lead to anxiety.
Considering what might be at stake, it is generally advisable for company bosses to access at least some impartial and expert advice before taking on any unfamiliar finance solution of any form.
—
DISCLAIMER: This article expresses my own ideas and opinions. Any information I have shared are from sources that I believe to be reliable and accurate. I did not receive any financial compensation for writing this post, nor do I own any shares in any company I've mentioned. I encourage any reader to do their own diligent research first before making any investment decisions.