Sales of Harley-Davidson decline as its customer base shrinks
The popular motorcycle manufacturer is losing its appeal because the culture it is known for is now becoming old.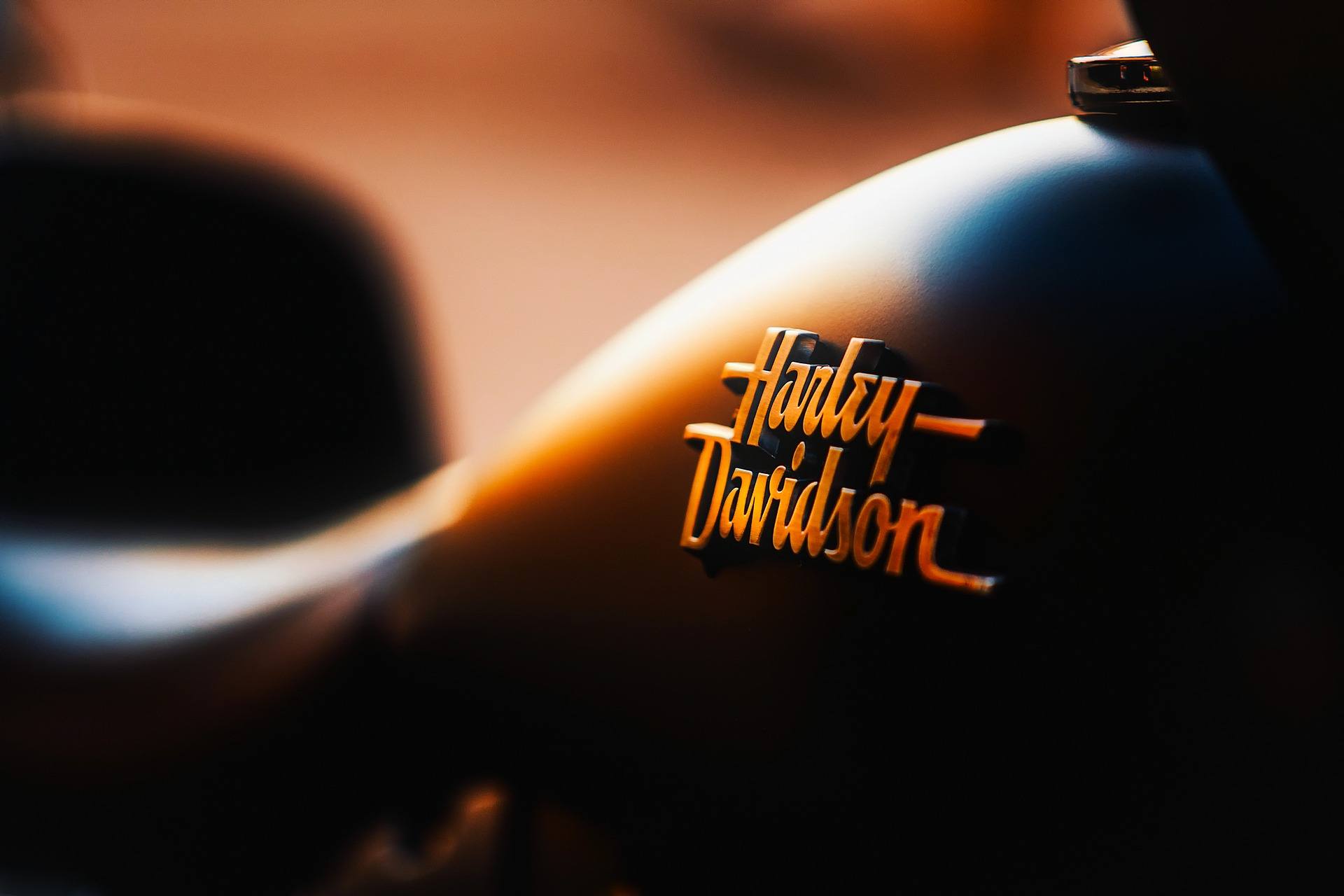 Wisconsin-based motorcycle manufacturer Harley-Davidson is internationally recognized for its motorcycles and clothing that go with its vehicles. However, when the company released its results for the second quarter of 2017, things are heading in a different direction.
According to Bloomberg, the results showed that the company's motorcycle sales have been declining. Furthermore, its general-merchandise revenue had a rougher time than the motorcycle unit as it lost 17 percent. This decrease might be an indication that the brand is slowly losing its appeal and that the biker subculture is on its way out.
Harley-Davidson relies on its brand to attract customers, and its brand is usually centered on motorcyclists, which are usually male and part of the baby boomers, and the theme of rebellion. However, the boomers may now have reached their retirement stage, and rebellion has manifested in a different form these days. The motorcycle makers may also be challenged in attracting millennials to buy their vehicles. Harley-Davidson is trying hard on this front, as it is now selling models at lower than $12,000.
In 2015, The Guardian stated that Harley-Davidson must accept the fact that the bad-boy persona is now a fad. Gone are the days of riding motorcycles along the open road while wearing leather jackets and boots.
Even during that year, the company's results showed the decline of the rebellious image and the American motorcycle. Analysts in 2015 also think that the old-school appeal of the motorcycles did not extend to the younger people since they don't have the money to buy such vehicles and they are not even interested in getting one in the first place.
Forbes wrote in 2013 that Harley-Davidson will become an interesting case of the harms and benefits social brands can bring because of the company's strong association with the biker lifestyle, which seemingly reached a pit stop. It also wrote that if it wants to connect to the younger generation, it may have to use social media to reach out to them. That action can help reintroduce Harley-Davidson to a new kind of audience.