Why Hollywood and Bollywood are courting Chinese audiences
The top movie industries of the world, Hollywood and Bollywood, are looking to China to sustain and grow the movie sector amid all the tech today.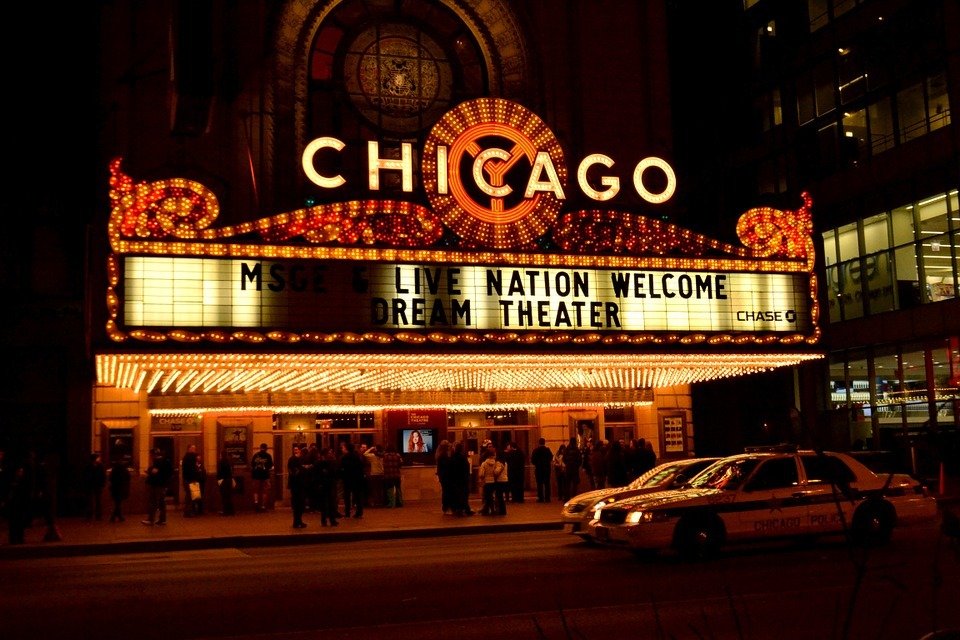 Two of the world's movie capitals, Hollywood in the U.S. and India's Bollywood have a problem: they are losing audiences in movie theaters. Not surprisingly, this translates to lower takes at the box-office.
This is primarily because audiences now have more options for viewing films. Whether through Internet streaming at home, or even on their laptops, tablets, and smartphones, people nowadays prefer mostly to watch entertainment on-the-go; a trip to the cinema can seem like a chore.
The solution that both Hollywood and Bollywood are taking is to expand their markets into China. For several reasons, China is becoming a lucrative market for films from the U.S. and India. First of all, China has more movie theaters than the U.S.
 A Fortune report said that while the U.S. has 40,759 movie theaters, China has overtaken that with 40, 917 by the end of 2016. In 2016, China built 7,500 cinemas and is expected to add even more to satisfy its 1.4 billion population.
Second, Chinese audiences have shown that they are very enthusiastic about watching foreign films in actual movie theaters, as long as these films meet their preferences. So far, when it comes to Hollywood movies the Chinese have shown a liking for big-budget, effects-heavy, smash 'em up action films. For example, "Fast and Furious 8" earned $388 million in China alone.
It also helps if members of the cast are famous and attractive-looking. Another plus point would be if popular Chinese actors are in the cast.
As for Bollywood, it has had a few hit movies in China since it released "3 Idiots" in 2011. According to Forbes, Bollywood's biggest hit so far was "Kung Fu Yoga", starring Jackie Chan and Bollywood star Sonu Sood. That film raked in $244 million in China in February. More recently, "Dangal" starring Bollywood icon Aamir Khan, made $185 million since it screened in China seven weeks ago.
China's quota on foreign films used to be at 34 foreign movies per year but recently that was increased to 38. The Chinese government also takes in a percentage, reportedly 22 percent, of a foreign film's earnings. With these numbers, it seems to be a win-win situation for Hollywood, Bollywood, and China.