When your hotel room was not as advertised, can you get a refund?
Yasmin Maniar's hotel room in Mexico isn't what she expected. But should Booking.com refund it?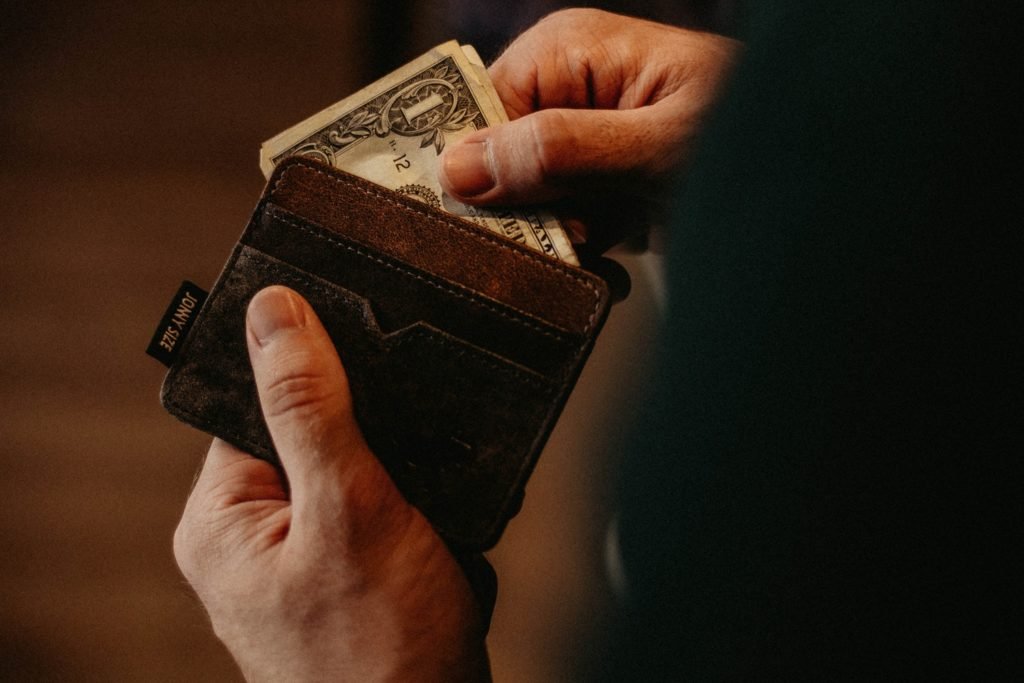 Q: My family and I recently made reservations at the Villa Las Estrellas in Tulum, Mexico, through Booking.com. When we arrived, we found that the room wasn't as advertised.
Among the problems were accessibility for our disabled daughter, who has Down syndrome and has mobility, vision, and health issues.
The room had no air conditioning.
Our room had only one fan, which did not rotate and was at floor level. It blew air either above us or below us. The hotel offered us another fan, but it wasn't enough and almost impossible to put at bed level with the furniture in the room. We only had two electrical outlets in the room, so we couldn't add a third fan.
We couldn't lock the room because with doors and windows closed it would be even more uninhabitable. The screen door did not close entirely. We had bugs galore in the room.
There was no TV in the room, but there was a common area outside with a TV. But a disabled person would need constant supervision there.
Also, nothing on Booking.com mentioned that the Villa Las Estrellas was an "eco-friendly" property, where ocean water was used in the sink and for bathing. For our daughter, that is completely unsafe since she would gulp down water during bathing.
We let Booking.com and Villa Las Estrellas know as soon as we arrived that this will not work for us. The hotel offered a floor-level room, which cost us extra. But the room didn't accommodate four people. Can you help us get a refund? — Yasmin Maniar, Saratoga, Calif.
A: I'm sorry your family ended up in a hotel room you couldn't use. Booking.com could have done a better job with the room description, but this Mexican hotel nightmare was also preventable.
If you're traveling with someone who has special needs, you might consider working with a qualified travel advisor. For example, Travel Leaders, one of the largest travel agency groups, publishes a list of agents who specialize in accessible travel. There's also a nonprofit organization, the Society for Accessible Travel and Hospitality, that can help connect you with a property or agent that will fit your needs.
I think you did your best with the information you had. The property description seemed adequate. But everyone expects air conditioning in a modern hotel. A TV, too. I think Booking.com should have placed a warning on the site if the hotel didn't have any amenities everyone takes for granted.
A brief, polite email to your online agency might have helped. I list the names, numbers and email addresses of Booking.com's executives on my nonprofit consumer advocacy site.
It turns out your family booked a "deluxe ocean front" room on the upper floor of the Villa Las Estrellas. Air conditioning and TV were not listed as amenities for the specific room category chosen, according to Booking.com. Your online travel agency also verified that the hotel tried to help you by placing you in a room with AC and giving you access to a TV lounge.
Booking.com offered you a refund of $833—half your room rate for the five days you were in Tulum—which you accepted.
—
DISCLAIMER: This article expresses my own ideas and opinions. Any information I have shared are from sources that I believe to be reliable and accurate. I did not receive any financial compensation for writing this post, nor do I own any shares in any company I've mentioned. I encourage any reader to do their own diligent research first before making any investment decisions.