How a startup business can reduce costs and stay alive in 2017
There are many reasons why small businesses have it tough in today's economic world, but you can make it just a bit easier if you know how to cut back on your total costs.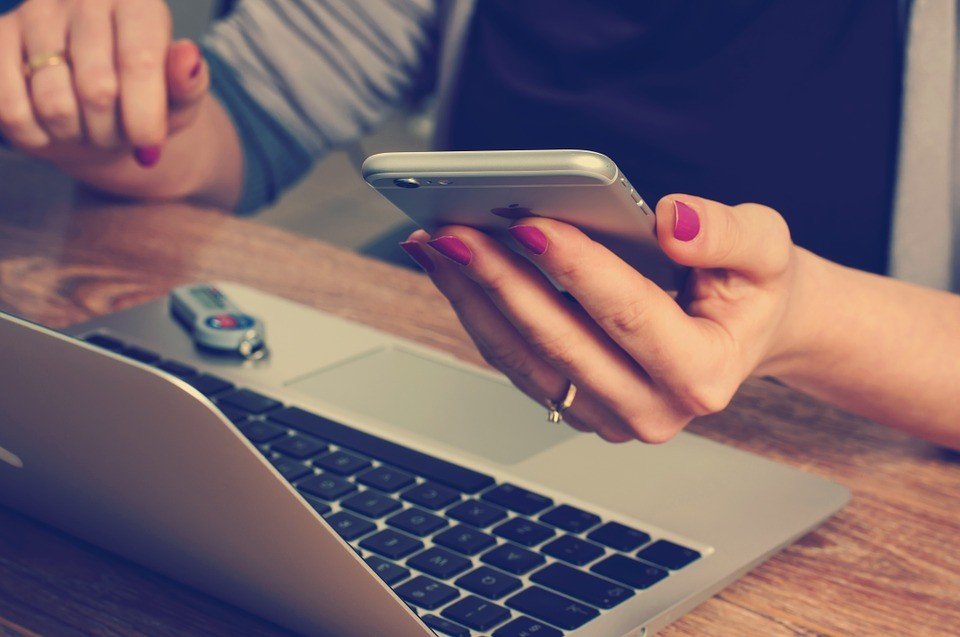 The world of business is always one of competition, but everyone seems to think that this year will be the toughest of them all.
Things tend to be especially tough for smaller businesses who constantly have to struggle to stay afloat. The best way to do this, though, is to reduce costs, and by reducing costs, you improve the chances of your business surviving another year.
1. Review staff productivity
The mantra 'time is money' has been around probably longer than most of us have been alive, but it remains true. In fact, it's probably truer now than it's ever been.
Time wasted is money lost, which means your employees need to be efficient in their day-to-day affairs.
Take some time to review the productivity of your staff. Even if they're all doing what they're supposed to, you may find that some processes and tasks are unnecessary.
It's always a good idea to update your staff tasks, as refining their productivity ensures that you're paying them only to do things that are beneficial to your business.
This point was made by Kym Butler of Butlers Business and Law, where Butler states in his book, Profit Boosters for Business that, "More than 3.5 million workers fall behind the national workforce productivity standard and cost local businesses in excess of $40 billion per year."
The cost of unproductive staff can have a detrimental effect on every aspect of your business.
It is imperative that you identify the employees that are consistently under performing and take measures to boost their productivity before this non-productive culture spreads to others.
2. Sell or stop leasing unnecessary equipment and technology
It's highly likely that you have a piece of equipment in your business that you don't need or no longer even use.
If that's the situation for you, there's no reason to keep it, especially if it's something that you're leasing.
Now is a good time to reconsider and review the cost of your technology and equipment. The important questions to ask are related to leasing vs. purchasing and also the cost of upgrading to newer technologies.
In some cases, upgrading to new technologies can save you money in the long run. You have to keep in mind the pros and cons of leasing vs. purchasing as well as look for opportunities where you can automate tasks through digital technologies.
Equipment that you don't need is a waste of both space and money. This is particularly the case when leasing because you're paying for something you're not using.
Leasing your technology and equipment is a great way to keep up to date with the latest advances.
In fact, some surveys suggest that keeping up with the latest technology is the number one perceived benefits of leasing.
Leasing helps you predict your regular expenses, enabling you to budget more accurately.
It moves the focus from capital expenditure to monthly line items.
Leasing also enables you to run with the competition. When new technologies are born and their shifts in the market or industry you work in, it is often easier to keep pace when you can switch equipment and Technologies through leasing.
However, there are downsides to leasing. The most obvious downside for small business is that you will almost always end up paying more than you would have had you made a purchase.
On top of that, leasing usually involves a contract of some kind, and that means you're going to have obligations to make payments even if you stop using the technology.
3. Review marketing and advertising costs
Two of the most expensive things in business are marketing and advertising costs.
These two things take up more of your money than almost anything else, so making sure they're effective and getting rid of those that aren't is a key aspect of reducing your costs.
Get rid of ineffective advertisements and be sure you're only spending money on marketing in the right places.
One of the more expensive and costly elements in the marketing process is the investment made to acquire new customers. Also known as a customer acquisition cost, the process refers to the costs involved in marketing and sales in bringing in a new client or customer.
It should be the ongoing goal of any business to keep these costs down and review them regularly.
Two questions that you should be asking yourself as you begin to look at the cost of customer acquisition:
What are my ROI (return on investment) and the associated conversion rates?
Are there aspects of our marketing that would be better suited to automation?
Historical data is very helpful here. By taking a look at the return on your investment at the current conversion rate you may be able to isolate opportunities to reinvest your marketing dollars and those areas where conversion rates are the highest.
Secondly, it is simply smart business to look at areas where marketing automation might enable you to reduce your overall marketing costs. There many tools available today which assist in lead generation and client targeting.
You should avail yourself of these technologies if it's going to reduce your marketing course while maintaining or even improve your conversion rates and return on investment.
There are many reasons why small businesses have it tough in today's economic world, but you can make it just a bit easier if you know how to cut back on your total costs.
These are just a few of the many ways in which you can keep your business going. It's all about working smart and safe.
—
DISCLAIMER: This article expresses my own ideas and opinions. Any information I have shared are from sources that I believe to be reliable and accurate. I did not receive any financial compensation in writing this post, nor do I own any shares in any company I've mentioned. I encourage any reader to do their own diligent research first before making any investment decisions.