Judging a book by its cover: How branding can affect people's perception of cannabis products
Businesses dealing with cannabis can address branding needs with an effective packaging solution.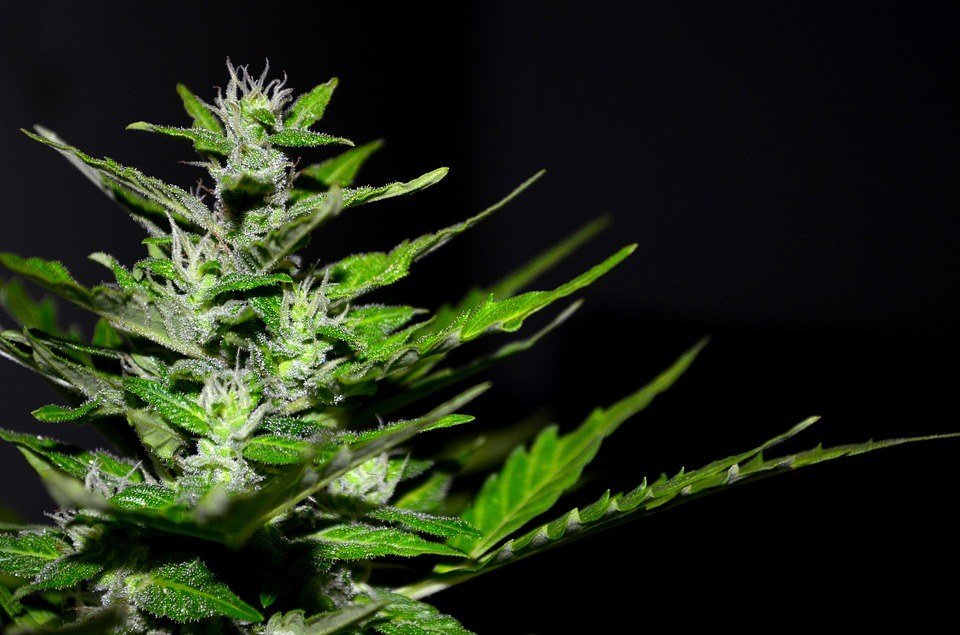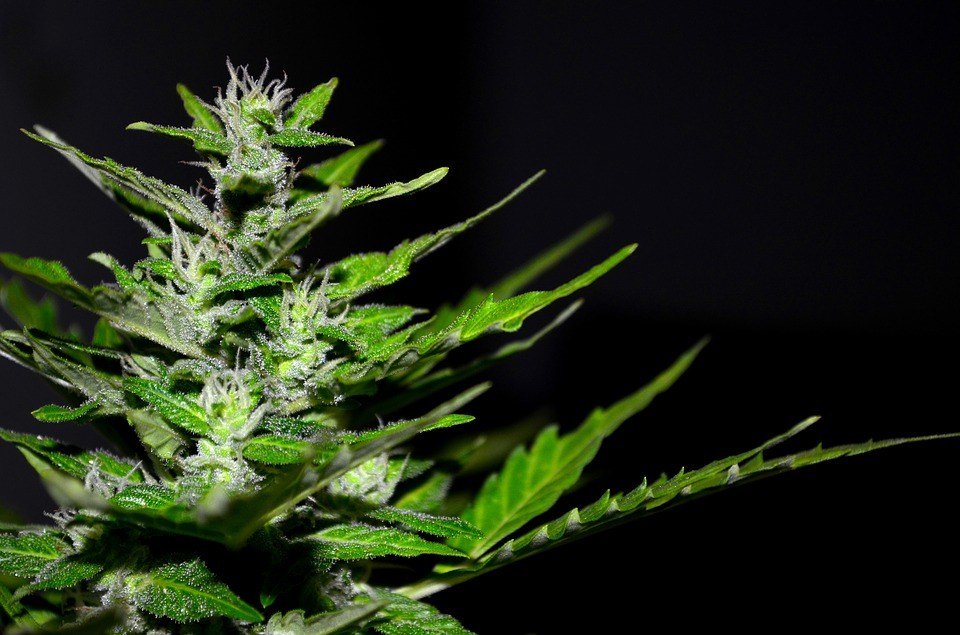 While the focus of cannabis businesses primarily revolves in cultivation, distribution and retail, there are several other ancillary businesses that provide services to bolster the industry by facilitating the process for both businesses and customers alike.
These can include legal services, cannabis-dedicated advertisement and social media platforms, as well as businesses that provide the tools for optimum cultivation such as LED lighting and hydroponics system.
Packaging is also an important element that tends to be overlooked but remains one of the most powerful elements of an effective branding strategy for cannabis companies looking to dominate the market. Not only do they need to be crisp and aesthetically pleasing, but packaging must also comply with regulations in order to meet the requirements set out by authorities.
For example, California requires child-resistant packaging that is CRP certified and tamper-evident, along with more specific conditions such as placing edibles in an opaque container as well as displaying cannabidiol (CBD) and tetrahydrocannabinol (THC) concentrations of cannabis products. These regulations will help provide important information for cannabis consumers, and packaging plays an integral role in this decision-making process.
Enhanced brand
Quality packaging will help establish healthy relationships with customers by fostering a positive interaction through various products. Not only will it promote product longevity and freshness, but it should also speak to customers and convert them into brand ambassadors who endorse the company's merchandise.
Products should also paint a profile of the company and how they developed their core values and mission objectives. After developing an engaging story, a designer can go a long way in implementing the ideal backdrop for effective branding designs.
According to Jack Grover, Co-Founder & CEO of Grove Bags, "Packaging is the No. 1 way, in my opinion, that someone can support their brand positioning," he said. "It's also how your brand tells a story. It's the cover of the book, so to speak."
Packaging is essentially an investment to obtain a final product of the highest quality, as meticulously cultivated cannabis can be compromised in the case of using sub-quality or inadequate packaging. As such, it really does benefit a company to conduct appropriate research into what kind of package they will endorse as well as which packaging service best accommodates their needs.
This will help them in their quest to launch a new cannabis brand that can captivate customers with eye-catching designs as well as packaging that will effectively preserve the original contents. The best packaging solutions will ensure that a company can deliver the highest quality products that will increase brand image through a large consumer base.
In other words, the packaging is one department in which cannabis brands can't afford to go wrong with.
Doing research
With so many different types of branding readily viewable in cannabis retail stores, it would be a good idea to observe at the different approaches in determining an effective story and design for packaging solutions from different companies.
Not only that, perusing a potential retailer will give a good idea of how different products could be strategically placed according to medium as well as unique designs. This should help visualize initial packaging goals to ensure that they can be maximized in a retail setting, taking into account factors like size, shape, and placement.
Having a general idea of some of the basic packages that are available can also go a long way in helping to apply the first few strokes of a design. There are freestanding cannabis packaging options such as bottles, vials, jars, and bags, while secondary packaging options refer to the exterior elements of a product, such as a box that encapsulates a bottle.
These two elements combine to form an effective synergy with the inner freestanding packaging serving to meet compliance regulations such as label and content information, while the exterior secondary packaging serves to appeal to the customer in an engaging and appealing manner.
Another angle could be to align packaging with the values of targeted demographics to support their core beliefs. By utilizing products that best fit and meet their unique criteria, this can be an effective way of ensuring that a product effectively speaks to their intended customers.
Utilizing this strategy can be particularly effective in promoting sustainable practices for companies looking to enhance environmental responsibility that is a key value of younger people like millennials. This gives glass the upper edge, as it is completely recyclable and can promote the ideals of both business and customers by operating in a sustainable and responsible manner.
Glass also has the additional benefits of being able to effectively extend shelf life while also maximizing visibility purposes, making it a well-rounded option for cannabis packaging.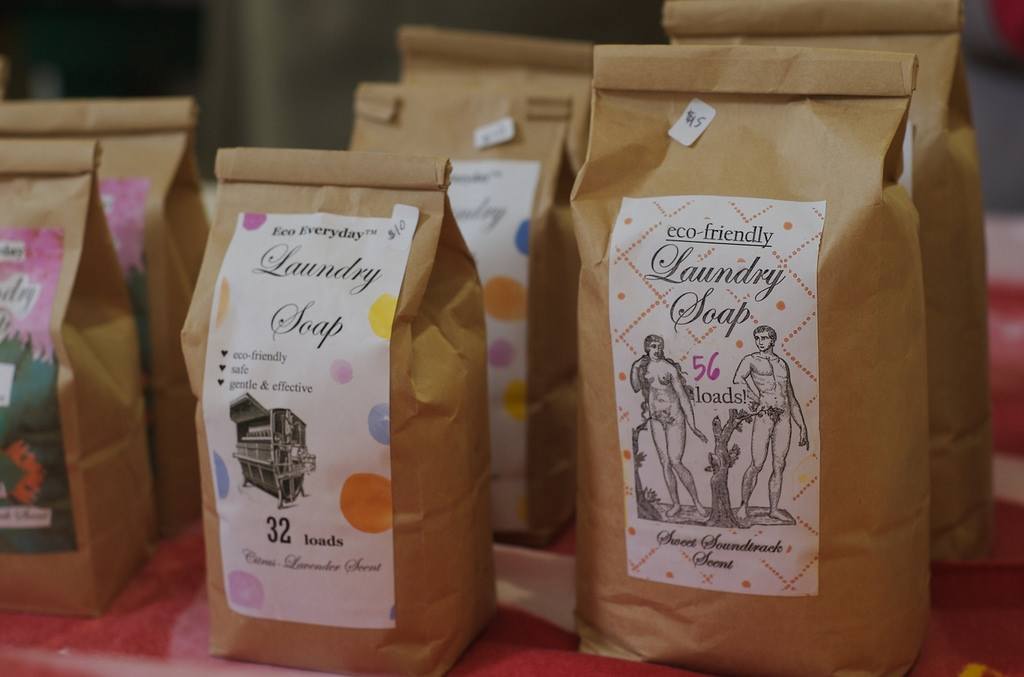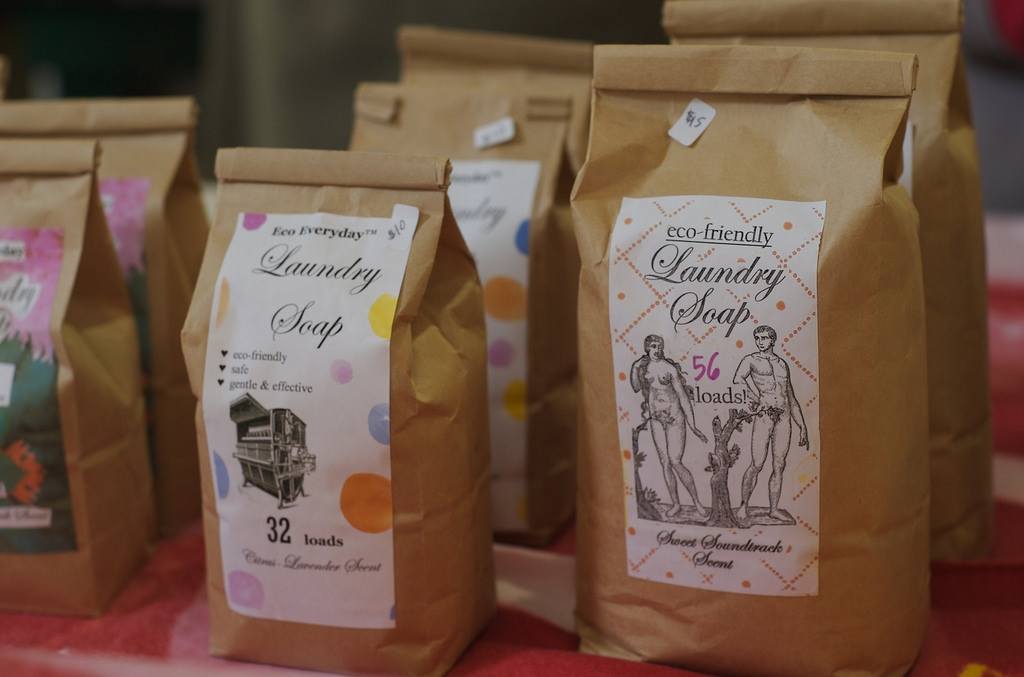 Solution options
With an effective brand story as well as knowledge of retail cannabis displays and basic types of packaging, companies must now do their part in acquiring the services of experienced packaging experts who can promote their products using an engaging and meaningful design.
Selecting a packaging solution that has a comprehensive understanding of a business's needs as well as full compliance to various regulations will help a brand get a leg up on the competition through branding and packaging services such as sharp logos and unique brand designs to further enhance the attractiveness of various products that line up a retailer's shelf.
White Label Liquid Inc. (OTCMKTS:WLAB) provides effective services to promote a cannabis brand through compliant packaging replete with innovative designs and customizable CBD products and e-liquids. WLAB cultivates all CBD in their certified facilities while also adhering to GMP practices and OSHA requirements along with quality assurance protocols.
The company provides marketing services along with customizable branding options to promote a cannabis brand with an enhanced allure that will help capture a larger customer base while assessing a business's unique needs to develop various CBD products like oils, vape additives, and edibles with a short turnaround time of two weeks.
While cultivators and distributors play a major role in promoting the cannabis industry as a whole, ancillary services like packaging can be just as important in effectively marketing a brand's products through appealing and recognizable packages enhanced by a design and story which can resonate with cannabis consumer markets.
—
This article may include forward-looking statements. These forward-looking statements generally are identified by the words "believe," "project," "estimate," "become," "plan," "will," and similar expressions. These forward-looking statements involve known and unknown risks as well as uncertainties, including those discussed in the following cautionary statements and elsewhere in this article and on this site. Although the Company may believe that its expectations are based on reasonable assumptions, the actual results that the Company may achieve may differ materially from any forward-looking statements, which reflect the opinions of the management of the Company only as of the date hereof. Additionally, please make sure to read these important disclosures.