How businesses can improve productivity with today's technology
Today's technology can help businesses improve their productivity and boost their growth by streamlining processes and optimizing costs.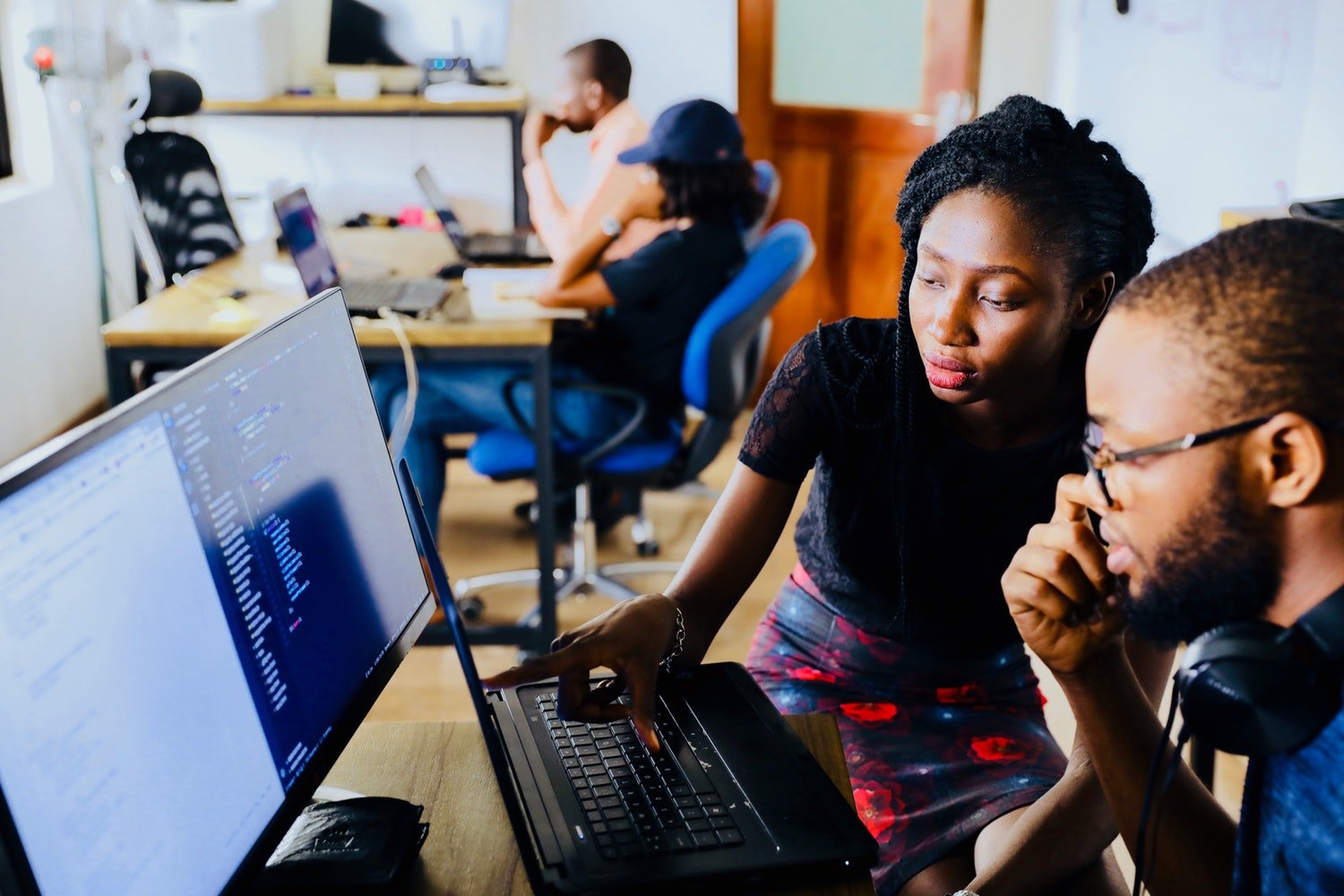 Technology is evolving. It is evolving our lifestyle and business processes too. We are gradually becoming more dependent on technologies with the progressing time. If the technologies are used for the right, they have the potential to pave way for massive success, which ultimately brings happiness and eradicates stress from our lives.
We can use new-age technologies that remove the load of stress and enhance work productivity. Today, a whole wide range of businesses are utilizing the latest technologies to bring efficiency, streamline processes and achieve competitiveness.
In this blog, we are going to talk about how we can use technologies to streamline our business process, cut down the time of each task at our workplace, and offload the worries associated with our organization's overall productivity.
Here are some profound effective strategies for you:
Implement a higher level of automation
The primary benefits of automation are cost reduction, productivity, availability, reliability and performance. The greatest opportunity provided by operations' automation is to increase service to customers while systematically reducing costs. Automated systems allow you to monitor your processes in real time and identify problems as they arrive, enabling quick adjustments along the way. According to a study conducted by the McKinsey Global Institute, an estimated 60 percent of businesses have the potential for the automation of at least 30 percent of their activities.
Automation profoundly reduces processing time while compiling analytical data; it does so by crunching numbers faster and improving accuracy. Automation is extremely helpful in functions like hiring and on boarding employees using more advanced automation tools. This significant elimination of time-consuming efforts using automation can free up employees so that they can focus more on strategic job functions.
You can use these best productivity, customer relationship management tools to manage your work flow:
Asana

Google Apps

Streak

Calendly
Use effective cloud-based services
Today, a significant number of organizations are adopting cloud services to achieve cost savings, flexibility and scalability of IT infrastructure. Cloud computing is securing data and allowing access to organization data from anywhere with specific permissions, employee can access the same database or file from different parts of the world at any time. You can secure your data on a cloud and recovery any time, and save your disaster recovery cost.
However, managing the overall environment is not as easy as it seems. It may involve complexities like management and cost evaluation for multiple services running across multiple cloud platforms. Considering these factors, there are many cloud-based IT management tools available to deal with these challenges and help you facilitate efficient operation of applications and services in the cloud.
Cloud computing is an information technology (IT) paradigm that enables ubiquitous access to shared pools of configurable system resources and higher-level services that can be rapidly provisioned with minimal management effort, often over the internet.
Electronic payment processing
Today, almost 60 percent of customers are using mobile, debit and credit cards for online payments, and there is an opportunity for business owners to improve the cash flow and productivity of the organization. Managing cash flow is too complex and using electronic payment processing can help to improve productivity of the organization. There are several payment getaways and online payment support systems that help in money transfer. Through online payment system, businesses are able to quickly get financial information with fewer resources and can have full control into your accounting system.
AI for customer services
Good customer services are the backbone of any organization to build customer trust. If your customers are not satisfied during and after purchasing services or products, then you can't keep your customer happy. You can enhance your customer experience by using artificial intelligence like Chatbot, Mitsuku, etc., and reduce the cost and frustration of the customers. You can connect with your existing and new customers, identify customer issues and provide solutions.
AI will help to handle your customer queries and provide instant support and reduce the waiting time of the customers. You can integrate a chat bot into your CRM software to enhance the flow of customer services.
Social media for marketing
Social media is a great platform to promote your products and services amongst your target audience. In fact, Facebook Ads platform has come out to be more popular and effective than Google AdWords. However, this is a thoroughly debatable topic, but in my opinion, Facebook and Instagram advertisement programs are better. However, the significance of search engines cannot be denied in the success of an online business.
Social media gives better results than traditional marketing efforts. You can establish, polish and maintain your brand image right in front of your users and that has a remarkable effect of its own. Promotions and marketing your products, engaging with your audience, solving out their problems and queries, and selling your products—you can do it all through your business pages.
To increase the productivity of my team, I never hesitate providing them with necessary social media tools, tips, and due credits for their success.
Conclusion
The information technology time and cost optimization is an important aspect for any organization to grow and succeed. The above mentioned strategies and tools will surely give you a competitive edge with efficient budgeting techniques. So go ahead, revitalize your financial plan and significantly reduce IT infrastructure costs.
—
DISCLAIMER: This article expresses my own ideas and opinions. Any information I have shared are from sources that I believe to be reliable and accurate. I did not receive any financial compensation for writing this post, nor do I own any shares in any company I've mentioned. I encourage any reader to do their own diligent research first before making any investment decisions.