How podcasts are helping independent and signed musicians
Podcasts are essential in bringing convenience to independent and signed musicians, especially in bringing updates regarding new material and performances.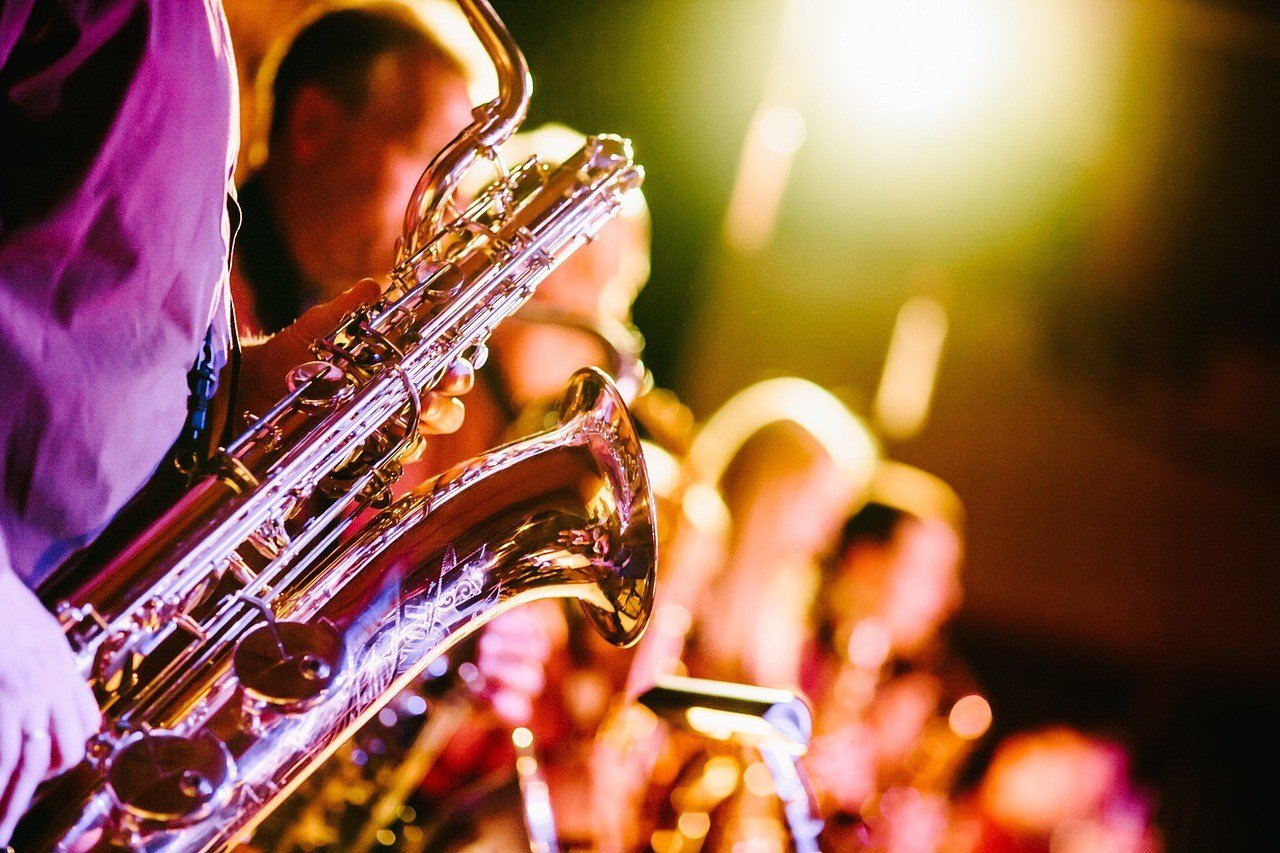 Podcasts to listen to while at work or for pleasure are becoming a popular medium for spreading music all across the globe. They are also helping musicians reach a wider audience in lieu of an actual stage. They opened doors to both independent and signed musicians since they act as a modern distribution channel through RSS feeds and downloads. All genres are easily available through podcasts, and the selection of artists from all around the world has never been wider.
Let's look at some benefits that independent and signed musicians have gained from podcasting:
Easy global distribution. The high number of download counts on podcast hubs like Audioboom or iTunes Music Store signifies the reach that podcasts have. This gives a maintained popularity and relevance to both independent and signed acts, since their work can be accessed globally through these channels. By creating listings in these sites, musicians are given an increased chance of exposure.
AudioBoom CEO on how he plans to make business cash generative
Global platform for demos. Before the age of technology, musicians are burdened with the arduous task of handing out their demos in person or by mail. Not only is this process time-consuming, but making physical copies of their albums can also cost a lot of money. Podcasting has made this task easier. Musicians can simply forward links of their commercial demos to record companies or agents and receive swift feedback. Even signed musicians benefit from this process since podcasts are preferred platforms to release new material and teasers to gain traction and hype. Also, a number of independent artists have already been signed by international recording companies because their podcasts have attracted thousands of listens or downloads.
Bookings. Podcasts are effective marketing tools for bands to get gigs. It is a usual practice for nightclub managers, festival supervisors, and booking agents to listen to podcasts when searching for acts to fill their gig rosters. Since they are recorded in a DIY manner, these podcasts to listen to usually contain a kind of rawness from the artists that is not present in YouTube videos or physical demos. With this characteristic present in podcasts, club managers and booking agents get a clear glimpse of what to expect from the acts when performing live.
Artists whose podcasts have been listened to or downloaded in significantly huge numbers attract booking agents, since establishments are keen on housing bands that can potentially bring in huge crowds. Artists whose podcasts have high listening counts can promote the event to attract attendees. This way, podcasts benefit both the production and the acts.
Building listening communities. Fan bases and listening communities are vital to any musician's success. The consistent communication that podcasts create between artists and their listeners encourage connection and relevance to different listening communities around the world. Fans can easily share and recommend these podcasts online, attracting new and loyal listeners from different parts of the world.
Exposure of unreleased remixes. Musicians fuel their creativity by constantly reinventing their image and putting variation in their work, and concocting remixes is a good example of this practice. Remixes or experimental works by both independent and signed acts are not easily accessible in record stores, and podcasts serve as a reachable medium for fans to hear these kinds of tracks.
News and announcements. Musicians can easily update their fans by using podcasts to announce performances, new songs, albums, interviews or other relevant information.
Listening parties. Listening parties used to be famous in the 50s when fans gather to listen to their favorite records and bounce off of reactions from one another. In this age of technology, podcasts have revived this cultural phenomenon and gather music fans to listen to their favorite artists' latest material.
Cross promotion. Musicians can use their podcasts to promote other acts who belong in the same scene as they do to create cult followings. Gigs and festivals can be promoted through podcasts, as well as new releases. Podcasts can also be an effective advertising tool for companies who want to penetrate the music crowd with varying demographics.
These beneficial effects of podcasting prove that in this day and age, promoting music has no borders. Bands that used to be restricted by geography can now gain global exposure through podcasting, allowing themselves to widen their reach without spending too much.
_
This article may include forward-looking statements. These forward-looking statements generally are identified by the words "believe," "project," "estimate," "become," "plan," "will," and similar expressions. These forward-looking statements involve known and unknown risks as well as uncertainties, including those discussed in the following cautionary statements and elsewhere in this article and on this site. Although the Company may believe that its expectations are based on reasonable assumptions, the actual results that the Company may achieve may differ materially from any forward-looking statements, which reflect the opinions of the management of the Company only as of the date hereof. Additionally, please make sure to read these important disclosures.