How to profit by trading forex online
The improvements in technology have made it possible for investors to have easy access to all the financial markets and enjoy countless opportunities.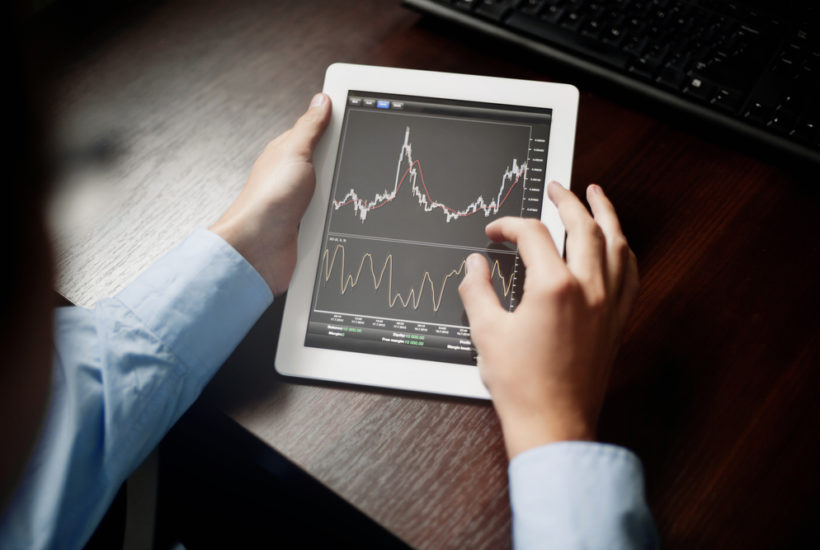 Technology has changed the trading world in a monumental way throughout the years. If investors had to wait for days to complete a transaction – now they can access all the financial markets and enjoy countless opportunities within a second. Read below how easy and fast you can gain profits by trading forex online. 
Technology in the trading world: once a dream, now a necessity
Before the appearance of the World Wide Web, the trading world was functioning in a completely different way than it does today. Online platforms and instant trade executions were merely a dream – while the abundance of information that we can so easily access through just one click today was back then very limited and hard to reach. What investors considered a dream 20 years ago is now a necessity to trade any financial instrument.
The instantaneous access to information, as well as the shift to an electronic environment shaped the minds of investors and created extremely competitive markets. More and more online brokers started to join the industry with a variety of offers, tools and high-tech services. As a result of technology and its many benefits, the Foreign Exchange became the largest and most liquid financial market in the world, with a daily turnover that surpasses the impressive amount of $5 trillion.
Forex trading has never been easier
"In a way, technology has forced brokers and platform providers to lift their game and enhance their offerings", declared Michael McCarthy, the chief market strategist, in an interview for Finance Magnates. It's true! The pressure to rise to a certain standard of professionalism in the industry took the services provided by the online firms to a whole new level. Apart from being able to trade on a fully-equipped desktop platform like the MetaTrader4, you can now use the same terminal but on your mobile device. Trading on the go has quickly become a necessity to many investors and its many benefits made it a game-changer in the industry.
The Mobile Trading Platform generally has the same advantages as the desktop platform type, the major difference being that you can access it through your portable device anywhere and anytime you want. All you need to do is download the terminal from the preferred online broker, log in to your account and trade! It sounds unbelievably easy, right? That's because it actually is! From both iOS and Android devices – you can enter/exit positions, monitor the markets and take advantage of the opportunities they offer in real-time. Depending on the broker you're trading with, the mobile platform can come with a series of advantages. Much like the desktop format, it can put at your disposal over 30 technical indicators, multiple timeframes, real-time quotes and it can also let you access all the major financial markets (stocks, bonds, forex, commodities, cryptocurrencies and others).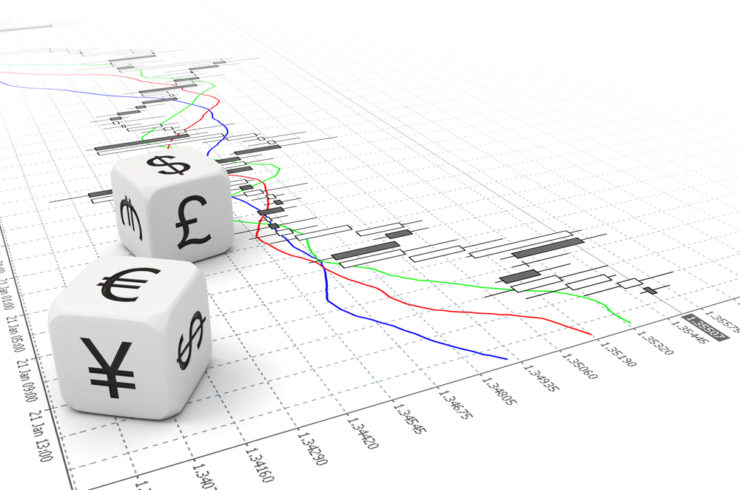 Trading the forex market on an online mobile platform can be more lucrative than trading other financial instruments in a number of ways. For instance, the Foreign Exchange market is open 24 hours a day and over $5 trillion are traded on a daily basis. This means there is a continuous flux of activity that you need to keep up with and when you don't, you're missing out on the chances to gain profits. Not being tied to a desk and a computer gives you the opportunity to check the market trends while having coffee in the morning or while you are stuck in traffic and have a few spare minutes. Mobility means efficiency and in forex, efficiency can result in superb profits! As long as you have internet connection and a compatible gadget – you can say goodbye to lack of time and other obstacles that kept you from achieving your true potential as a forex trader. 
The bottom line
Technology had the biggest role in creating a groundbreaking, accessible and fast trading world. It ushered both investors and brokers to go beyond their limits and embrace the possibility of doing more and being better. Investors can now gain access to the world's biggest financial markets on their mobile; they can trade and keep an eye on the desired asset at any time and from any location. Busy schedules or demanding jobs aren't obstacles anymore! The trading world has reached a new level of flexibility that allows investors to gain profits like never before.
(Featured image by DepositPhotos)