How superhero movies could make comic book collectors richer by the minute
Comic books featuring Batman and Robin, Wonder Woman, The Flash, Green Lantern, Iron Man and Captain America are gaining the attention of those planning to buy and sell.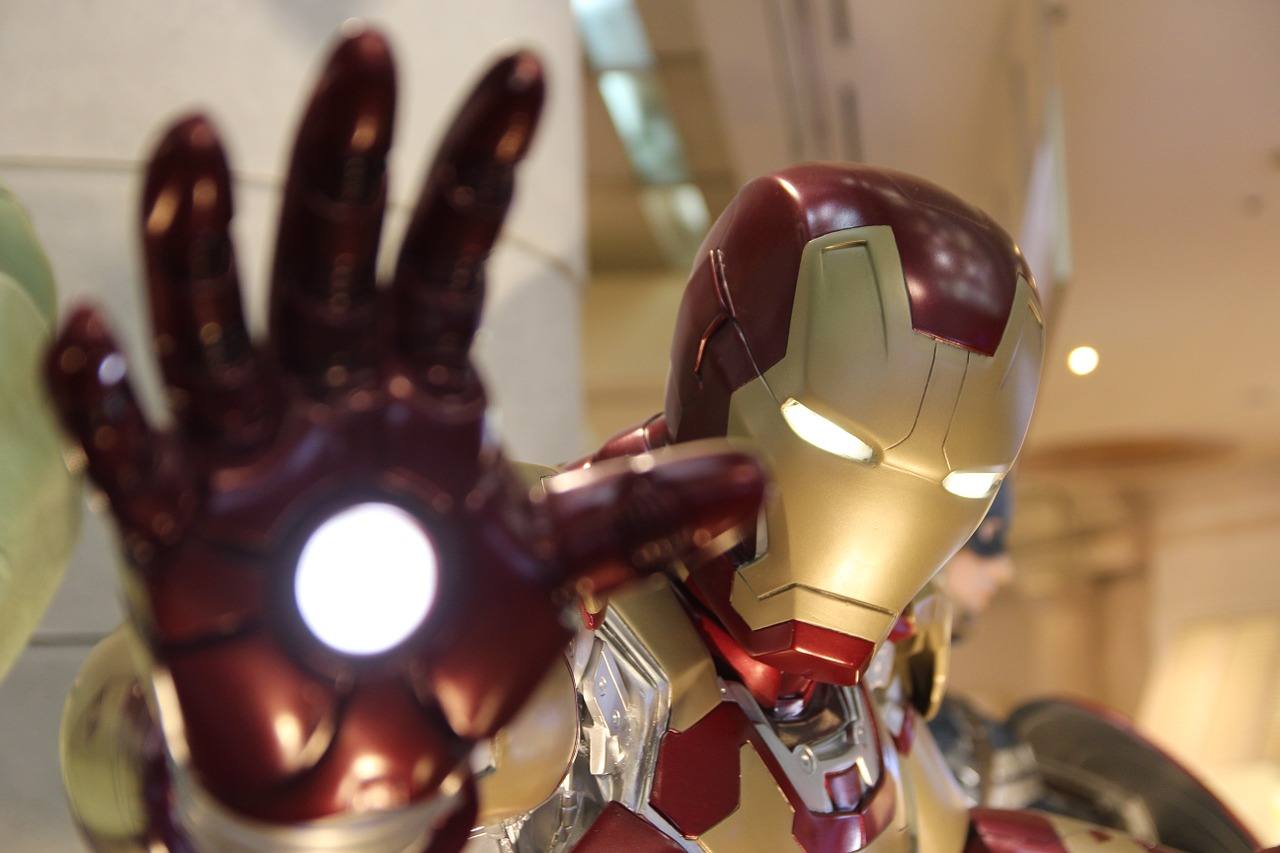 If you're planning on seeing the latest superhero movie, you're not just helping out the production team or the actors behind it; you're also adding more value to investment-worthy comic books.
In the next four years, 23 superhero movies from D.C. and Marvel Studios are expected to be released. This phenomenal development will definitely push the value of the original comic books that these characters are based on up to unprecedented heights.
The golden age of the comic book era was believed to be in the 1930's to 1950's. Comic books that were created during these years were said to be the most valuable.
Last year, eBay auctioned a copy of Action Comics No.1 for $3.2 million, the most expensive comic book ever sold. This was the comic book that was said to have started Superman's historic effect on pop culture, and it was no surprise why it was valued that much.
A veteran in the comic book trade, ComicConnect.com owner and operator Vincent Zurzolo says superhero movies have helped tremendously in determining the market value of comic books. "I think the advent of the movies, I think the increased visibility of comic book prices, the realized prices at marketplace, have really helped to galvanize customers, bidders, people looking for alternative investments to find comic books," Zurzolo was quoted as saying by the CNBC.
Zurzolo was set to sell copies of Batman and Robin owned by Batman franchise creator Bob Kane. He was expecting a huge payout, of course.
"After the stock market was extremely volatile, the real estate market was extremely volatile. So people were looking for tangible assets to put their money into. And what did they see? They saw all these superhero movies coming out. And they said 'wow, maybe I can invest in the stuff I loved from when I was a kid,'" explained Zurzuloin in the same CNBC report.
Comic book publishers are diving into the digital realm in order to keep up with younger readers who have been introduced to superheroes via movies and the Internet. This strategy makes comic books that were printed 20 to 30 years ago more valuable. Augie De Blieck Jr., who runs a column for Comic Book Resources, noted that comic books have a higher price tag nowadays, suggesting their steady growth in value.
"The collectors of comic art have become much more like investors in many ways. They can get their money back on this kind of stuff. Trying to buy it now is a lot more expensive than a few years ago, so there's definitely growth," said De Blieck Jr.